Truly Lifestyle Brand is one of the fastest growing beauty brands we've encountered, and experience much of their success in their local communities. Despite their growth, they were looking to expand from their local reach to a national level. The challenge that came with this was building their awareness in an already saturated market and finding a way to make them stand out more uniquely.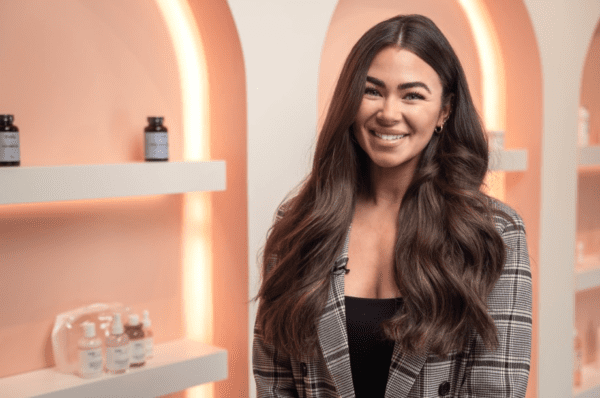 To achieve the level of brand awareness Truly Lifestyle Brand was after, the Jelly team put together a primarily earned Public Relations strategy alongside a paid Digital Ads Strategy. and executed it over the course of 8 months. 
Jelly's PR Team was able to land Truly throughout Canadian media, positioning them as a top natural, cruelty-free, and effective beauty brand. The PR strategies and tactics employed by the Jelly team were able to build upon Truly's brand and enhance their messaging beyond the local small business genre. Over the course of the 8 months, Truly Lifestyle Brand was seen everywhere offering beauty advice, sharing the growth of the business, connecting with business leaders alike, and spreading awareness of their incredible product range. 
Jelly's PR strategy focused on different tiers, the first being awareness of the Founder & CEO, Alexandria MacFarlane, and positioning her as a business leader. With her incredible growth and individual story, it made for a positive PR focus. The second tier being, awareness of the product itself and prioritizing user-focused content. By tackling both sides of the coin, Truly Lifestyle Brand landed media ranging from business leadership, awards such as BCBusiness 30 under 30, influencer promotion, beauty listicles and product reviews. Overall, the Jelly Public Relations strategy hit Truly Lifestyle Brand's top goals and was able to bring large awareness to their incredible brand. 
When it came to the Digital Ads Strategy for Truly, the Jelly team ran ads that focused primarily on increasing website transactions. With the PR building open awareness, the Ads closed in and helped boost conversions. The Ads Team combined video and image ads on Facebook to capture the audience's attention. They ensured keeping ads fresh and varied by including product shots and lifestyle images from Truly's brand. In addition to the Social Advertising Strategy, the Jelly team also implemented Shopping Ads on Google to especially drive home converting traffic. 
Media 


Awards
Influencer Story Shares
Digital Ads From July – September
Per $1 Spent on Digital Ads