Public Relations & Marketing Audit
What is a brand audit, and why is it important? A brand audit with Jelly includes three key components:
1. Auditing your brand's:
Social media
Public Relations
SEO
Digital Ads
Content
Email Marketing
The purpose of this is to identify key areas in which you're both doing a great job, and areas of improvement. For the areas of improvement, we will provide strategic recommendations on how exactly you can improve.
2. Auditing your top 3 competitors:
Social media
Public Relations
SEO
Digital Ads
Content
Email Marketing
The purpose here is to identify key areas in which you may have a leg up on the competition, and also diving into things your competitors are doing very well to see if you can adopt (and adapt to your own brand) any of those practices or techniques.
3. Developing a Strategy
We take all of our information from both audits and put together a strategy with recommendations, and timelines for execution.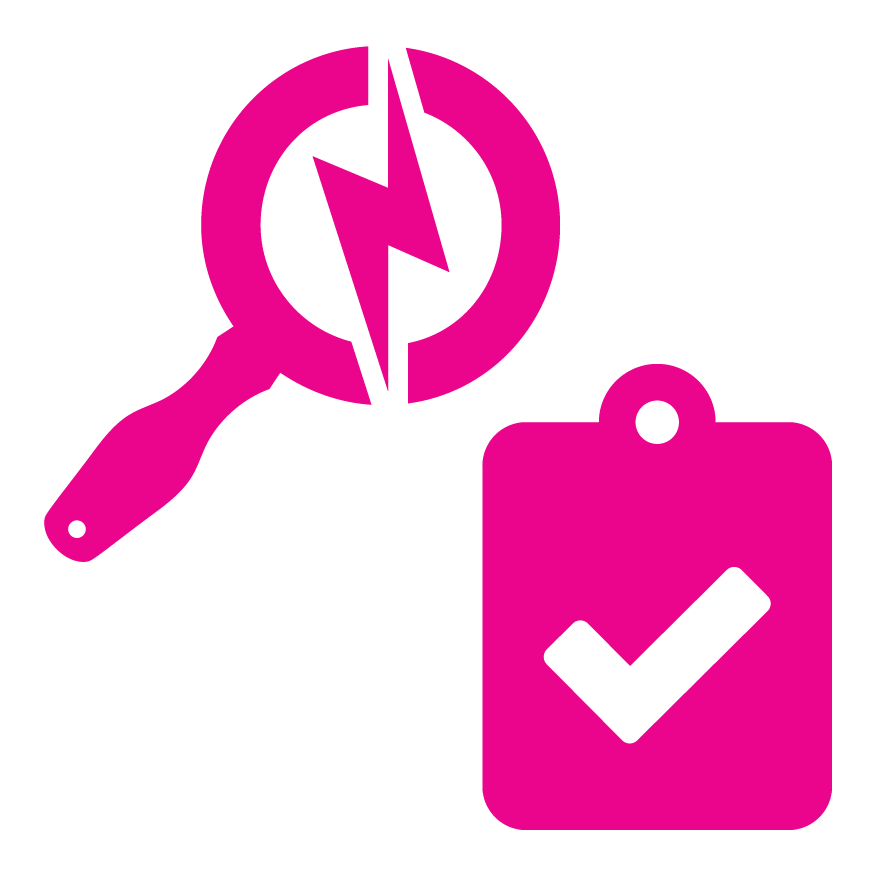 So how exactly does the process work?
We run through the process in a few simple steps!
Step 1: We audit your own brand as well as your top 3 competitors in the 5 key areas of digital marketing as noted above.
Step 2: We map the audit out and start formulating strategic recommendations based on our findings. Our recommendations will be mapped out in a full 1 year strategy, which includes timelines and goals.
Step 3: We present the full 1 year strategy to you!
But that's not all! Once the strategy has been presented to you, we'll be sure to let you know where we can provide continued support, and what it would cost for Jelly to help you with the implementation.
What is the time commitment for your team?
Kick Off Call - 1 Hour: We have a kick off call with your team to learn your goals for the business, more about the business in general, and your top 3 competitors.
Granting Access to Platforms - 1 Hour (maximum):  We will require access to your various marketing platforms, and we provide step by step guides for you to follow to do so.
Audit and Strategy Presentation - 2 Hours: We present the full audit and 1 year strategy in person if possible, or over Zoom.
Interested in learning more? Get in touch with us to start the discussion!

Jelly is also proud to be an approved Digital Advisor for the The Canadian Digital Adoption Program (CDAP).
The Canadian federal government has announced that $1.4 billion in funding will be available to SMEs across Canada to help digitize businesses.
Learn more about the eligibility requirements and application process for the CDAP program.