Jelly is in the digital marketing business. This is how we define "what" we do. However, we believe that "how" we go about that business is equally important to define.  We have chosen to do that by articulating our corporate values as they provide us with marker posts against which we can monitor and develop the means we use to accomplish our company's aspirations. In short, they define who we want to become as a team.
We have five core values: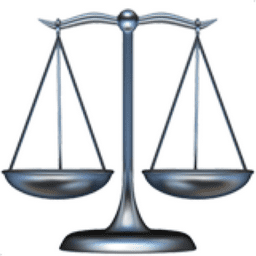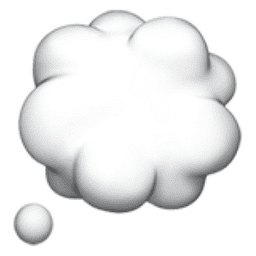 Do Your Duty, Serve Others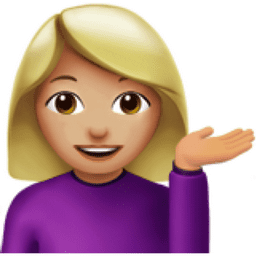 The Right Amount, the Right Distance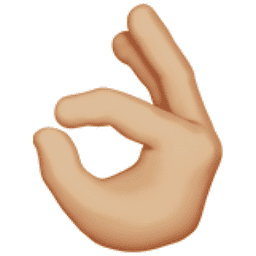 Confront Fear with Right Action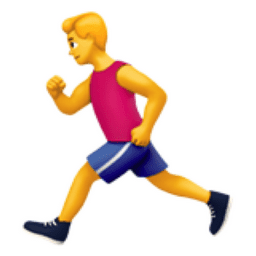 These five separate values are to be considered together as they reinforce, complement and depend on each other. They are intended to be practiced as an integrated whole.  By way of example, Courage is a foundational value in that the confrontation of our own fears is essential if any of the other Core Values are to be exercised. That is, it will often require courage to act with Temperance, Fairness, Prudence, and Humility. It may take even more courage to remain steadfast in those behaviours when they are not reciprocated. 
Finally, it is our intent to make these five values the foundational considerations in all our decisions, and trust that over time they will become our reflex, and in so doing will foster common success within Jelly, the communities that we serve, and those whom we are responsible to.