Here at Jelly, communication is key. What better way to communicate with your audience than through email marketing! Whether it's creating a monthly e-newsletter or a drip campaign - the Jelly team represents your company's information in a way that will captivate your subscribers. Equipped with Mailchimp Certification and expertise in a range of email platforms, we're ready to show you how an email can integrate into your marketing mix and drive value for your business.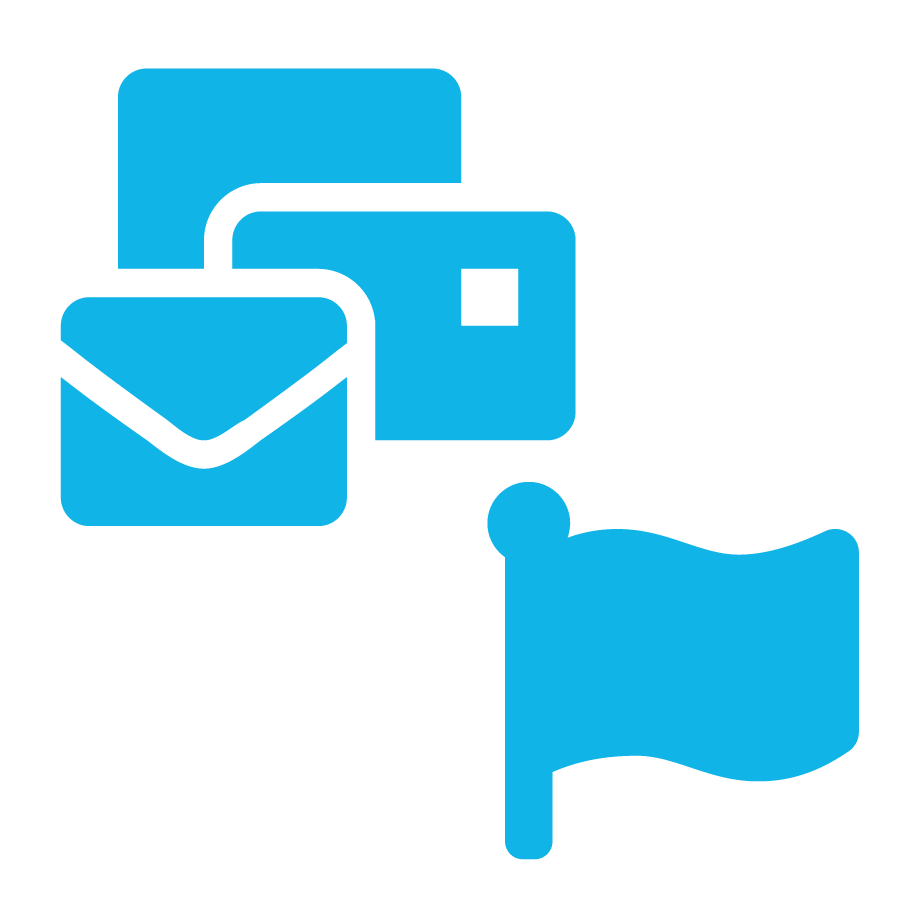 How can email marketing transform your business's communication?
Think of email marketing as a branded flyer going directly into your prospective customers' inboxes. It's a sure-fire way to get your business into the minds of others!
Not only is our team experienced in building email marketing campaigns, but we fine tune each campaign to suit your brand and represent your voice so your subscribers get a full view of what you're all about. Here are just a few ways we utilize email marketing to benefit your business:
Utilising your website content to communicate with your audiences using e-newsletters.
Showcasing special deals and offers to get your customers excited and buying your products.
Designing email templates that suit your company and communicate what you're all about.
Building successful drip campaigns to keep your business at the top of mind over the span of a few weeks to introduce your brand to a new subscriber and give a warm introduction that turns cold leads into potential clients.
Growing your subscriber list organically through your own website using integrated widgets.
Showcasing creative content like blog posts to incite action and get your subscribers inspired.
Our team works hand in hand with our Multimedia department to ensure your email looks great, and communicates with style. Get your contact list working for you today with email marketing produced by our Mailchimp certified experts.