Real Estate Digital Marketing
Google Certified Marketing Specialist
Dedicated Real Estate Marketing Specialist

Download Our Latest Trends Report
Do you want more leads for your real estate development? We create fully integrated PR, social media and digital marketing campaigns that are proven to generate new, qualified leads that convert to sales.
DOWNLOAD OUR LEAD TRENDS REPORT TODAY
Real Estate Brands We're Helping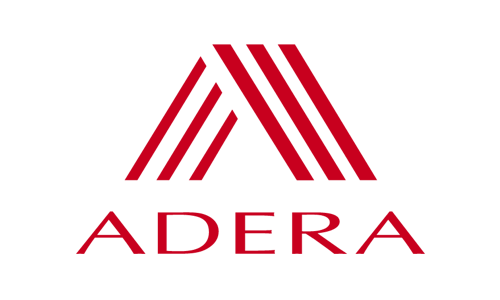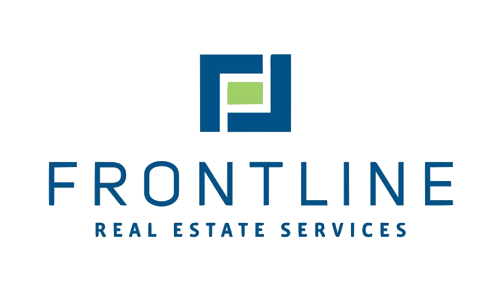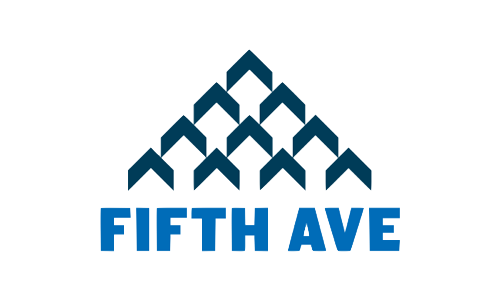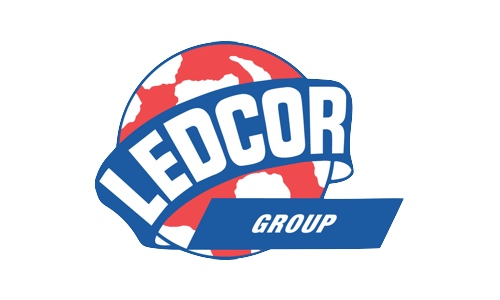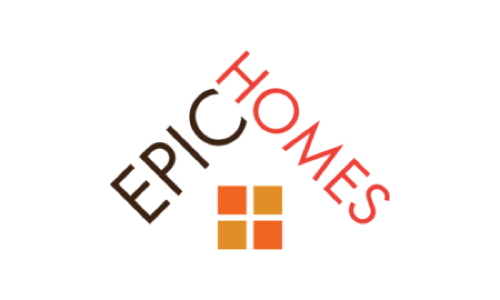 SEM (Search Engine Marketing)
Through Google AdWords & Bing Ads Management we convert website visits into files for your law firm!
Does your website need an update? More importantly, is your website optimized for mobile devices? Get a website that generate leads for your business.
Place your ads among 100s of millions of users and reach them at the right moment of intent.
Conversion Rate Optimization
Turn browsers into paying clients. Our goal is to help convert the traffic coming to your website into customers.
SEO (Search Engine Optimization)
Our SEO services give your website an unfair advantage by putting your name at the top of organic search pages while driving traffic to your website.
We track all the data that comes in through each digital marketing campaign. This way you can compare your firm's Key Performance Indicators (KPIs) and measure your ROI instantly.
Full-Service Marketing Solutions
We do all the legwork, so you can focus on your practice.
We provide the calls, you just answer the phone.
We don't have a minimal service retainer here at Jelly. We'll make suggestions - but we look to prove what we can do each month with your budget.
About Jelly Digital Marketing & PR
Started in 2013, we have served 100s of companies from coast to coast generating high quality leads that convert into customers through PR, Social Media, Online Ads and SEO. As a certified Google Partner, we are trained and certified directly by Google and other major search engines. Book your consultation to speak with us, and find out how Jelly Digital Marketing & PR can start getting new customers and leads for your house and home brand.