A picture is worth a thousand words - a video is worth a thousand pictures! When it comes to video services, the Jelly Marketing team is a professional source for capturing all your favourite moments. Whether it's creating a promotional video for your new business or introducing your company founder - the Jelly team turns ideas into action. Equipped with multi-media professionals, we're ready to show you how a video can transform your business and connect with your audience.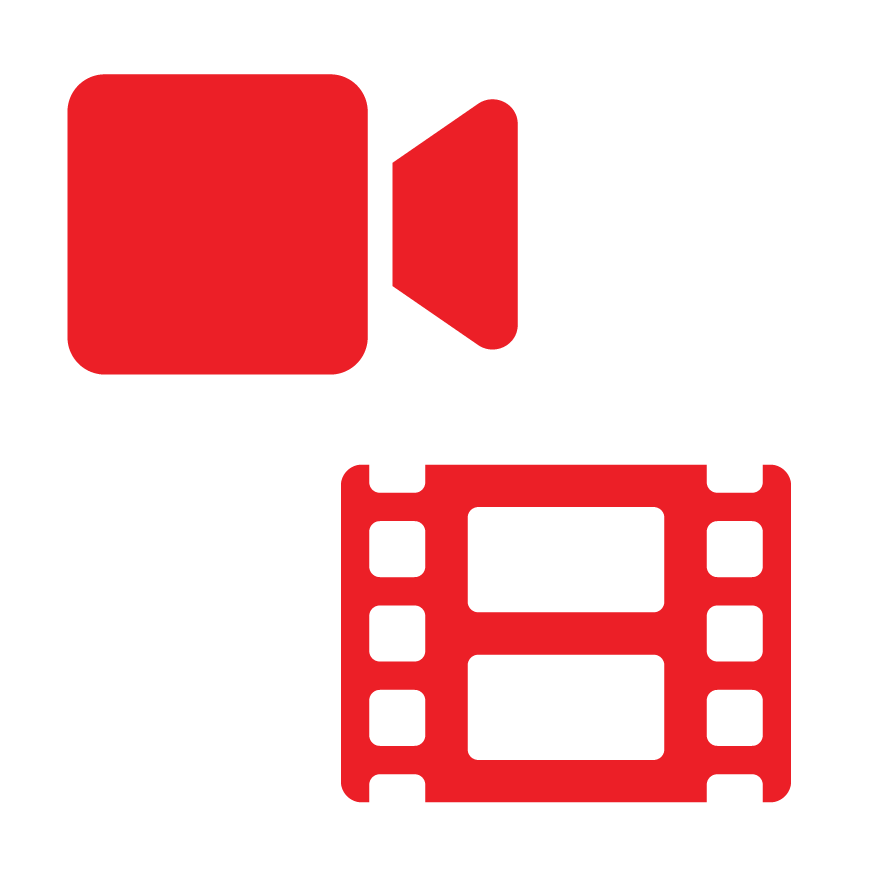 How can video take your business to the next level?
We start with an understanding of who you are and what your brand means to you.
Much like PR, video involves telling a story and sharing an experience. To effectively tell your brand's story, we need to see and understand what makes you unique and what you have to offer. We will start with your own story - determining who your brand is, and what you're looking for. Next, we'll find a way to carry that message to your audience and show what sets you apart from the competition.
The rest involves a little video magic from our multimedia specialists, some editing, and of course, your valuable feedback. Our goal is to have your brand voice not only seen but understood. Our expert team is here to help you project your message and bring it to life in a way that speaks to your customers. Whether it's out in the field or our own Jelly studio - we have countless ways to make our video services tailored to your unique needs.
Jelly's video services include:
As a Vancouver-centric marketing agency, we believe in getting attention. Our video services are sure to capture your audience, share your story, and propel your brand image forwards. Take the first step and get in touch with us today!