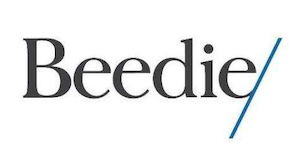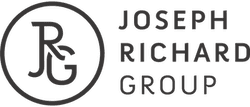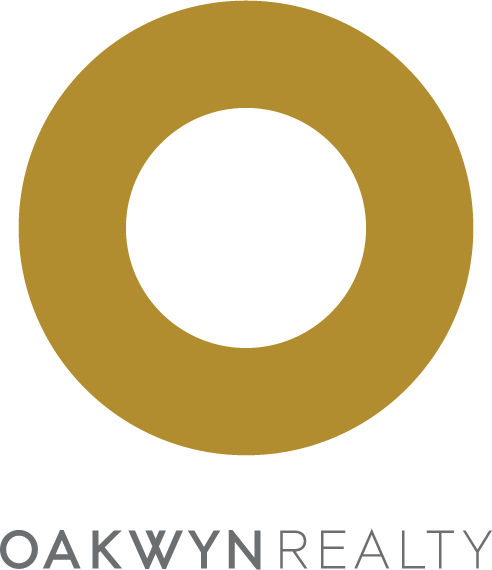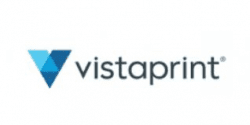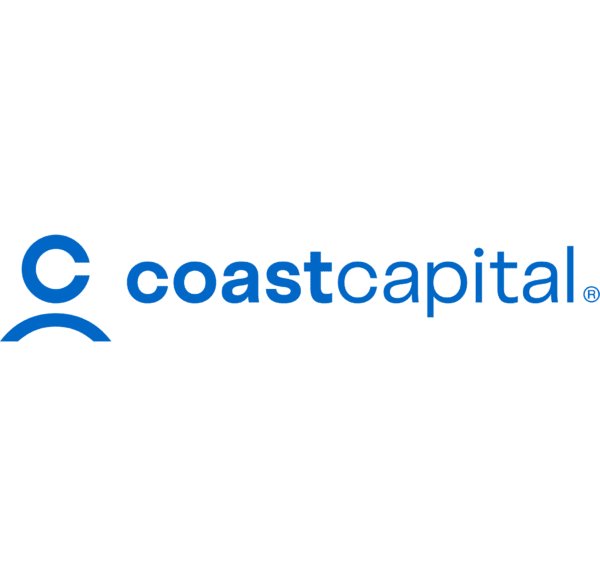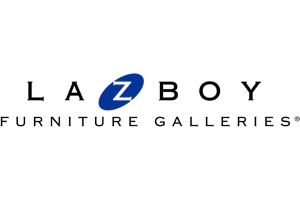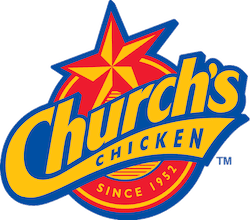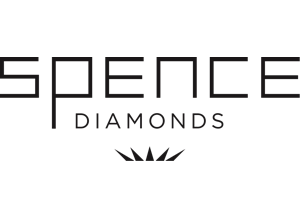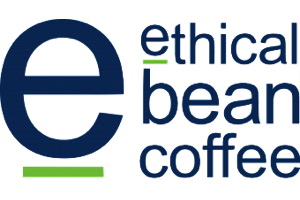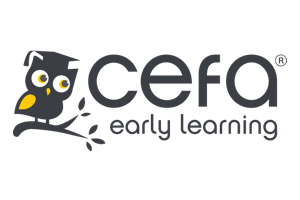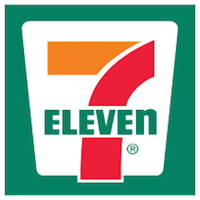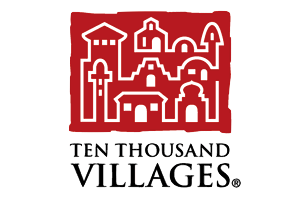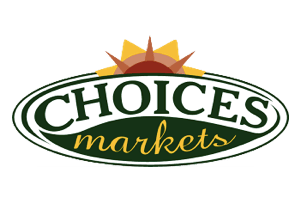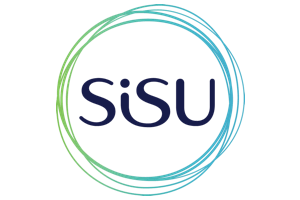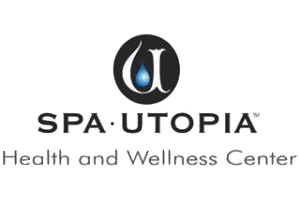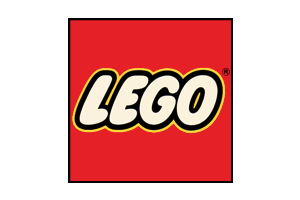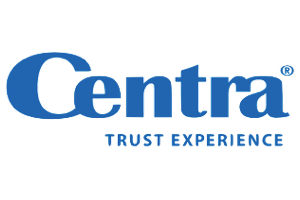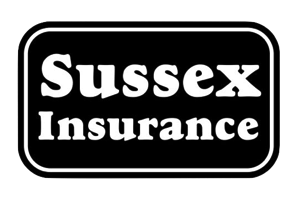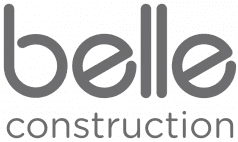 From press releases to media events, we're the PR firm that's got you covered. That's the same story for social media. We can make sure you aren't wasting time yelling into the abyss by designing an effective social media strategy with engaging content to target your ideal demographic, whether that's in Vancouver, BC, or beyond. We can use online analytics to pinpoint your target audience to track progress and get you effective, efficient results. We take the guesswork out of digital marketing so you aren't stuck burning cash.
As a well-rounded digital marketing, Vancouver SEO, and PR agency, not one of your online marketing needs will be left out. If you have any questions as to whether or not we are the right internet marketing agency for you, contact us.
The Jelly team consists of master organizers and communicators purposed in achieving the best results for your business while creatively pushing the boundaries of what's possible. We take pride in being agile and responsive: something you may not find anywhere else. We're also keen on building authentic relationships both online and offline. At Jelly, absolute transparency is a key to building those relationships, which translates to successful campaigns through congruency.
And we don't want to keep our secrets to ourselves either! If you want to learn to tackle the world of digital marketing and PR, we'll teach you how. We've helped numerous clients build their own successful strategies including social media, digital ads, and PR.

"Jelly has been a huge help in running our social media presence and has also put a lot of time and effort into our blog to help get people excited about design and our brand. Most importantly, Sarah and the Jelly team are always there for us to ask a question and we always get a thorough explanation that we understand!"
Tim Miller
Owner, La-Z-Boy Furniture Galleries of Greater Vancouver "The most important element that you want when working with a PR company is knowing that you're working with enthusiastic, creative, smart & accountable individuals that are ahead of the game. Within my time working with Jelly, they've been precisely that, from the first meeting and each week moving forward, I've been routinely impressed by their service standards that they provide their clients. They go above and beyond for their clients, while always keeping us on track and looking good!"
Amanda Lehman-Choi
Director, Corporate Brand, Oakwyn Realty "Working with Jelly has been a game-changer for our digital marketing. They've helped us navigate the world of SEO, Google Ads, Facebook ads, and given us tons of great advice on reaching our target market. Their team is very knowledgeable; they're very responsive and are always communicating with us. Jelly is a terrific tool in our marketing arsenal!"
Janice Miller
Manager, Marketing & Community Relations, Bria Communities "The people at Jelly are amazing to work with, they go above and beyond for their clients and they are so good at what they do. A great team of people working to help make your business stand out. Would 100% recommend them for all of your SEM SEO and PR needs."
Rachel Exley
Owner, Mastercare Janitorial