SEO Services in Vancouver
"Can I be first on Google?" It's a question we're asked by many of our clients who trust us for their SEO services in Vancouver.
Yes, you can, and we can help you get there. With the right online advertising recipe, your business can reach new heights.
We've found that today's digital marketing is increasingly universal and consistently integrated. So, a unique business needs a unified SEO strategy that can take on the original Titan - Google.
But the better question is how do you identify the right digital blueprint or digital marketing mix to help you win on Google (and other search engines)?
With our three compatible pillars of social media, PR, and digital advertising and SEO services, we evolve and adapt your company's online marketing to seize best opportunities on Google and beyond, which is why we are the trusted Vancouver SEO Agency that many organizations have reached out to.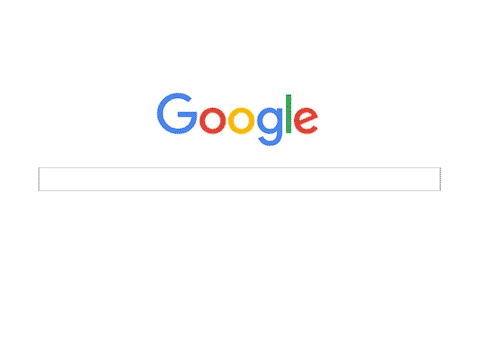 Our SEO services start with an SEO audit of your current site. Using our SEO marketing tools, we'll tell you which aspects of your site are enhancing your visibility as well as which aspects could be performing better.
From that information, we'll build our strategy, combining both onsite and offsite SEO improvements to be made.
Onsite Search Engine Optimization involves back-end, technical fixes such as ensuring your website structure (pages, titles, tags, content, etc.) is optimized for your targeted keywords. Which is why SEO is usually the foundation to a successful digital advertising campaign.
Alongside onsite SEO and digital marketing, comes offsite SEO work, which usually links into PR strategies. Offsite SEO is digital networking and link building that is measured by the quality of inbound links coming to your site. The more respected and trusted the site linking to your website, the more authority Google gives you.
Think of it this way: You own a small business and you were featured in Forbes Magazine. Your business would, therefore, be more reputable in the eyes of the public rather than being featured in a newsletter seen only by very few sets of eyes. Even better yet, for local SEO such as ranking in Vancouver, backlinks from high-quality local websites is key.
The goal is to combine our public relations initiative and provide high-calibre SEO links to boost your digital presence as well as use analytics and tracking to find the best mix for your search engine marketing campaign.
We know SEO can be a bit hard to grasp, so if you have any questions, get in touch today and we'd be happy to field your queries. Contact us today as your local Vancouver SEO Agency.