At Jelly Marketing, we understand that a combination of services is the best way to nurture and fulfill your marketing goals. That is why we have added Media Buying to our services list - to best represent your brand and help you raise awareness in all forms of media - not just digitally!
Media Buy is a term that encompasses an entire world of media possibilities. From billboards to sponsored articles, there are no limitations when planning a paid media strategy. There are so many options in fact - that the process can be a little overwhelming. Lucky for you, our media team is here to take on the role of buyer and make your life a little easier. We handle the process for you and help you to spend your advertising budget in the most beneficial way for your brand. We'll deal with the sales reps, the budget, and reporting - all you have to do is watch your brand awareness grow!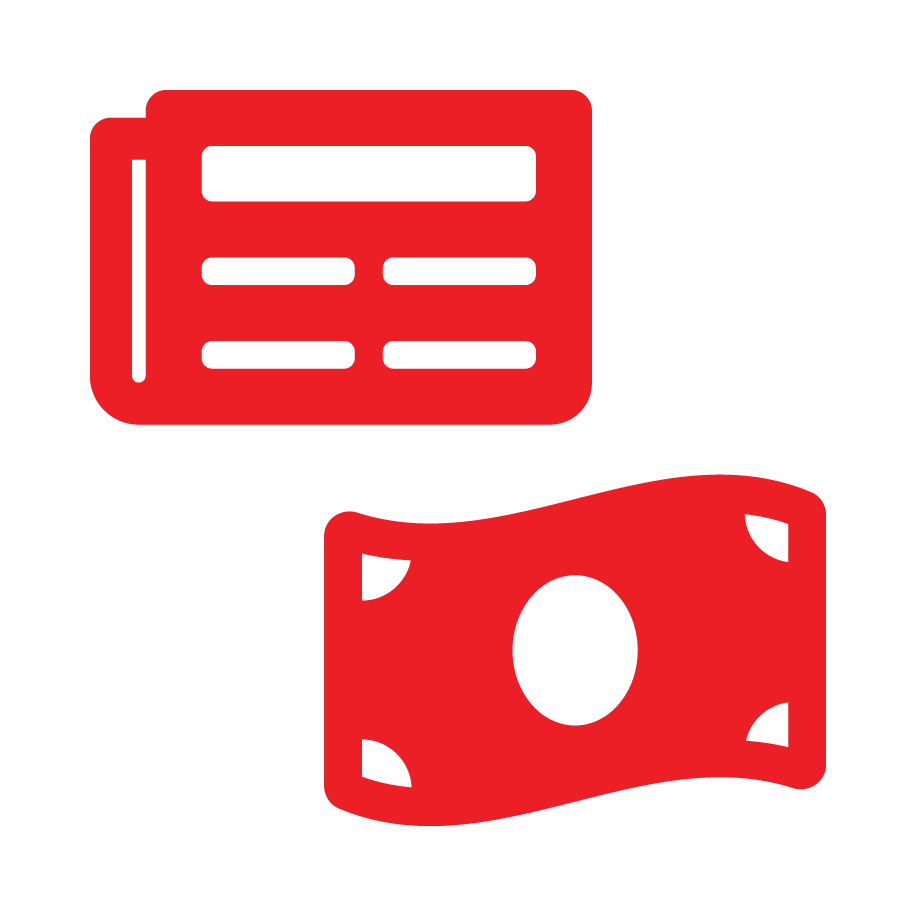 How can media buying benefit your business?
We like to think of media buying as finding the right shoe for your business. The right fit should be comfortable, stylish, and able to take you that extra mile!
Not only is our team experienced in buying various forms of media, but we are here to help you create a strategy that makes sense for your brand. Because at Jelly, we understand that finding the right shoe is the best way to get your brand in front of your intended audience.  We have experience in buying:
Out of Home (billboards, transit ads, restroom ads)
Radio Ads
Television Segments and Ads
Print (Magazine ads, newspaper ads, sponsored articles, advertorial, Partnership Content)
Digital Media (Daily Hive, Narcity, Financial Post)
Podcast Advertisements
Chinese Media Articles and Advertisements
A few examples of some recent media buys for our clients can be seen on Global News sponsored articles, Daily Hive Contests, and BC Business articles.
As a Vancouver-centric marketing agency, we believe in having your brand seen and heard. Radio, print news, digital news - you name it! Our media buy services are sure to get your brand in the eyes of your audience. Let's get started - reach out to one of our team members today! And if it's Social Ads that you're after….. Check out our Digital Ads services.