Do you have a message you want to share? Podcasting is one of the best ways to have your voice heard and listened to. As one of the fastest-growing forms of content, podcasting is an effective way to share your message and project your brand's values. The Jelly team features several experienced podcast professionals, including the hosts of Canadian Marketing Podcast - Marketing Jam! Our multimedia team records, edits, and creates high-quality audio content that will reach and capture the attention of your target audience.
Our Jelly studio is the home of our own podcast series, Marketing Jam. Marketing Jam is a marketing-focused podcast hosted by award-winning marketer and Founder/Principal of Jelly, Darian Kovacs, Shaheed Devi, and Marlon Murr. If you are interested in being a guest featured on this podcast, please contact us.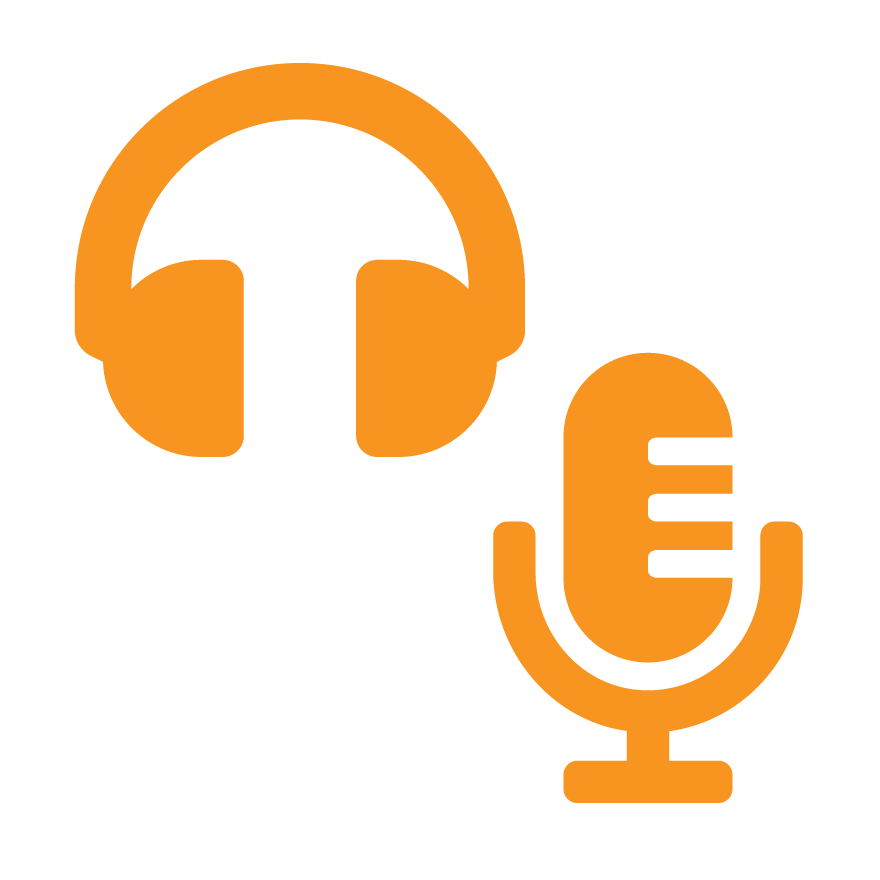 Since 2019, there have been more than 100,000 podcasts created, with countless episodes as a result. Podcasting has become a go-to platform for thought leadership, industry news, and community building. Everyone from celebrities to scientists has a podcast, which in return, comes with sponsorships, paid advertisements, and much more!
Don't let your voice get drowned out in the crowd. Our team is here to give you the tools, concepts, and training needed to help you set sail through the sea of podcasts. It is our goal to help you create a sound unique to you and help build a platform to share your story. At Jelly, it is our goal to help you best use your voice and build a community.
Our multimedia team is available for technical support, editing, and production purposes to ensure your podcast is representative of your high-quality content. Let us help you get your voice heard - Our podcast services include:
Recording
Editing
Ideation
Distribution Strategy
Logo
Descriptions
Inquire About Booking Our Studio
Have your own podcast? Looking for a new great studio to record? Reach out to us today about booking the Jelly studio!
Be heard when and where you want with a podcast unique to you. Reach out to team Jelly and find out how to get your pod started today!