At Jelly, we're a full-scale digital marketing agency with an emphasis on driving digital performance. As part of our package, we're able to help you unlock and explore digital advertising platforms like Facebook, Instagram, Google, Bing, and many other internet marketing platforms that fit your goals and brand. We wield the powers of PPC (pay-per-click advertising) and SEO (search engine optimization) to bring the results you need.
Used together, digital advertising is the third pillar, along with Social Media and Public Relations, used to elevate your company to new heights and increase your visibility online. Cool, eh?
With our all-inclusive package, you get an internet marketing agency that practices the fine art and science of conversion by playing to the strengths of our digital marketing services.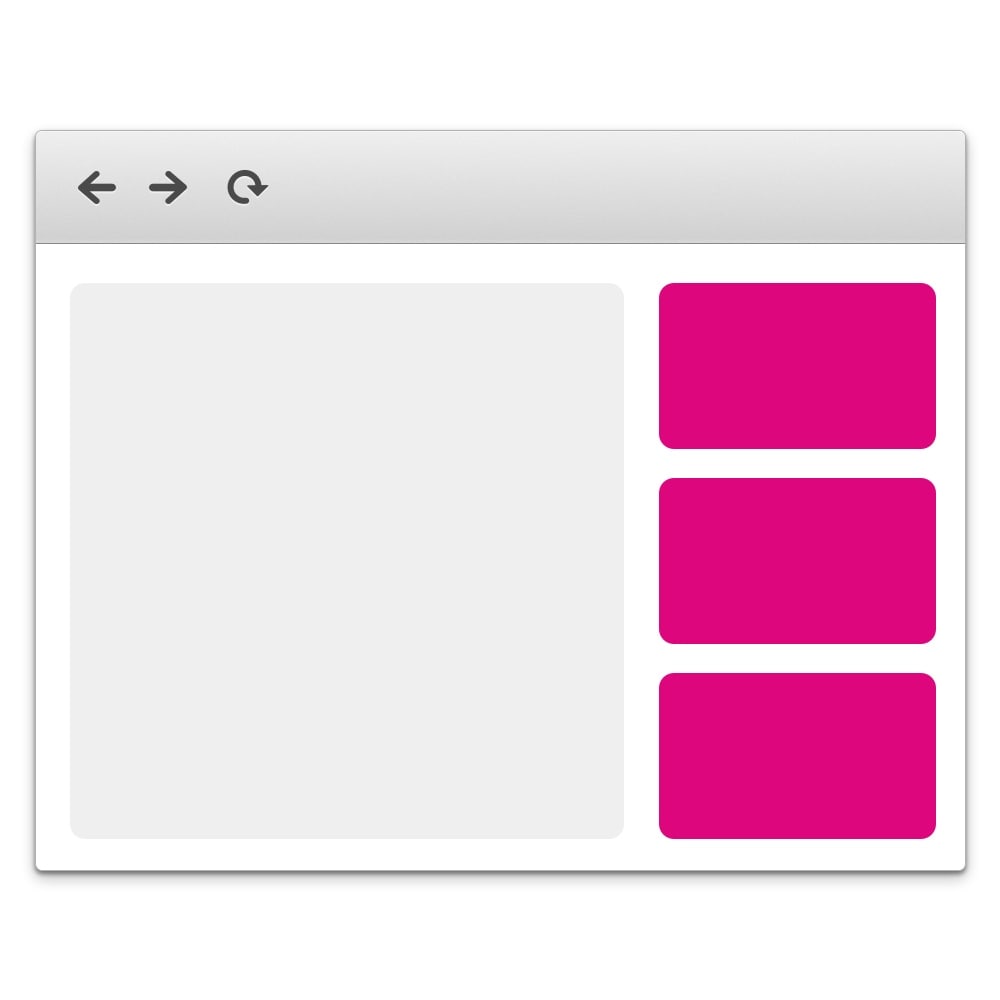 We read your numbers and follow your data.
To build an effective digital marketing strategy, we begin by outlining and understanding the following data points:
Your business goals and KPI's (Key Performance Indicators)
Your current analytics. This could include any current digital advertising efforts you already have including Google Analytics, which helps us understand your active audience.
Your target market and industry insights
With a full understanding of both your goals and measurable KPIs, we craft an online advertising strategy to help you reach and engage your ideal audience on any device, any location (such as Vancouver or wherever your potential customer is) and at any time.
Starting with keyword research, we select the best terms that fit your brand, content, product or service and give you the best online opportunities. Using your targeted keywords, we build on them by tapping into market share, competitive analysis, and keyword difficulty and volume data. In addition, we explore the effectiveness of long-tail and short-tail keywords that may bring quality traffic and conversion.
After we've tailored a unique keyword cache, we implement a two-fold advertising strategy (or blended campaign strategy) consisting of Paid and Organic Search Engine marketing, to boost your company's website ranking.
Paid ads can jumpstart your traffic, while SEO collaborates to optimise and sustain long term organic presence and search performance.
When it comes to paid ads, there are a few options. Our clients benefit from a combination of Facebook, Google PPC and retargeting. Together, these three methods form the future of advertising in a digital age and can be used dynamically within your digital marketing plan.
We think it's pretty neat, but if you're confused about anything, why don't you drop us a line and ask us for more details about what our digital marketing services could do for your business.