If there's one thing we've learned from the Women's March in 2016, it's that International Women's Day is going to be a preeeeeeetty big deal this year. On Wednesday, March 8th, 2017, whether you're at home with the kiddos, working downtown, volunteering, or marching somewhere with your sisters, we want to help you stay connected.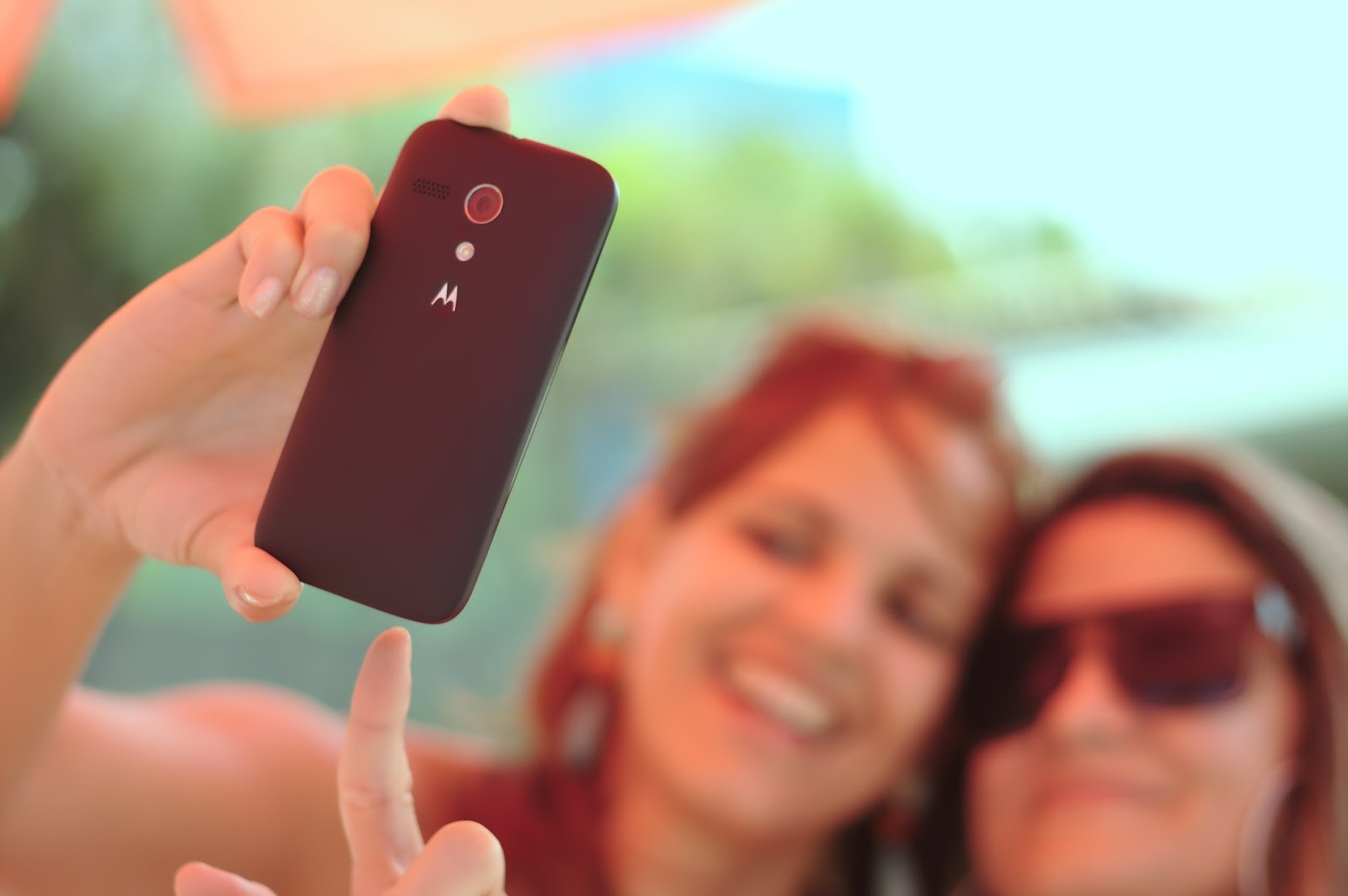 Top 3 Tips to Stay Connected With Social Media On International Women's Day:
1. Share Your Pics!
Let us celebrate your awesome with you! Show us what you're really up to on March 8th
Chasing children?
Awesome.
Building your dream life?
Awesome.
Supporting your sisters?
Awesome.
Painting an hilarious or poignant rally sign?
Awesome.
No matter what you're up to, own it and share it with the world!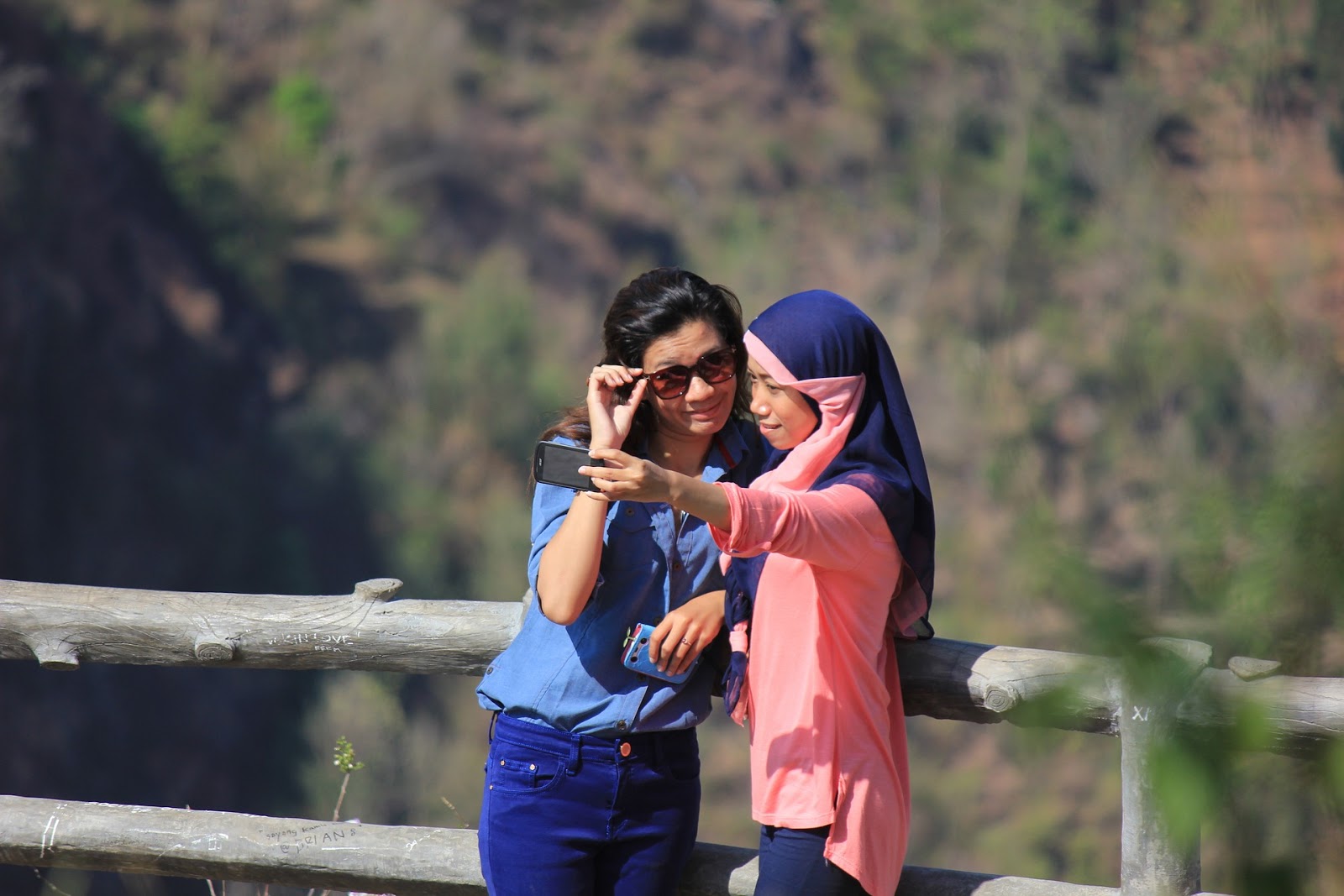 2.) Stay connected on Facebook, Twitter and Instagram by using and following these hash
#InternationalWomensDay
#IWD2017
#IWD
3.) Avoid the Troll Trap
Hey look. Haters gonna hate and trollers gonna troll. Try not to get stuck in the spiraling feels-like-you're-talking-to-a-wall type of troll traps. That's not what this important day is about. It's about inclusivity, equality, and celebration. If people post ridiculous or nasty stuff block 'em, delete 'em, or just plain ignore 'em. Ain't nobody got time for that.
We can't wait to see you out there, rockin' social media on Wednesday, March 8th for International Women's Day! And hey, if you're looking for more ways to get involved, check out these sites below!
International Women's Day
Because I am a Girl
Canadian Women's Foundation