What is Jelly Academy?
We are so excited to launch Jelly Academy! Jelly Academy is a digital marketing course to help individuals and/or small businesses set the foundations of building a digital marketing and PR strategy. Whether you're looking to make a career switch, add a new branch of expertise to your knowledge base, or build more practical pieces into your marketing knowledge, Jelly Academy is a digital marketing course in the Fraser Valley that will not only give you the tools you need, but also the recognized certifications employers will look for.
So, why is Jelly Academy the digital marketing course to take? Well, aside from the great looking instructors at Jelly Academy, we have 3 very practical reasons this is the course for you!
---
1. Advancing Your Career & Continuing to Learn
If you are serious about advancing your career, you need to stay up-to-date on what's happening in the industry. No matter what level of the organization your role fits into, being on top of trends, news, and tools is vital to your and your organization's success.
Learning doesn't end when you leave school. We are learning every single day. There's a famous Henry Ford quote where he says, "Anyone who stops learning is old, whether at twenty or eighty. Anyone who keeps learning stays young. The greatest thing in life is to keep your mind young."
Now, you aren't old are you?!
---
2. We Are in the Trenches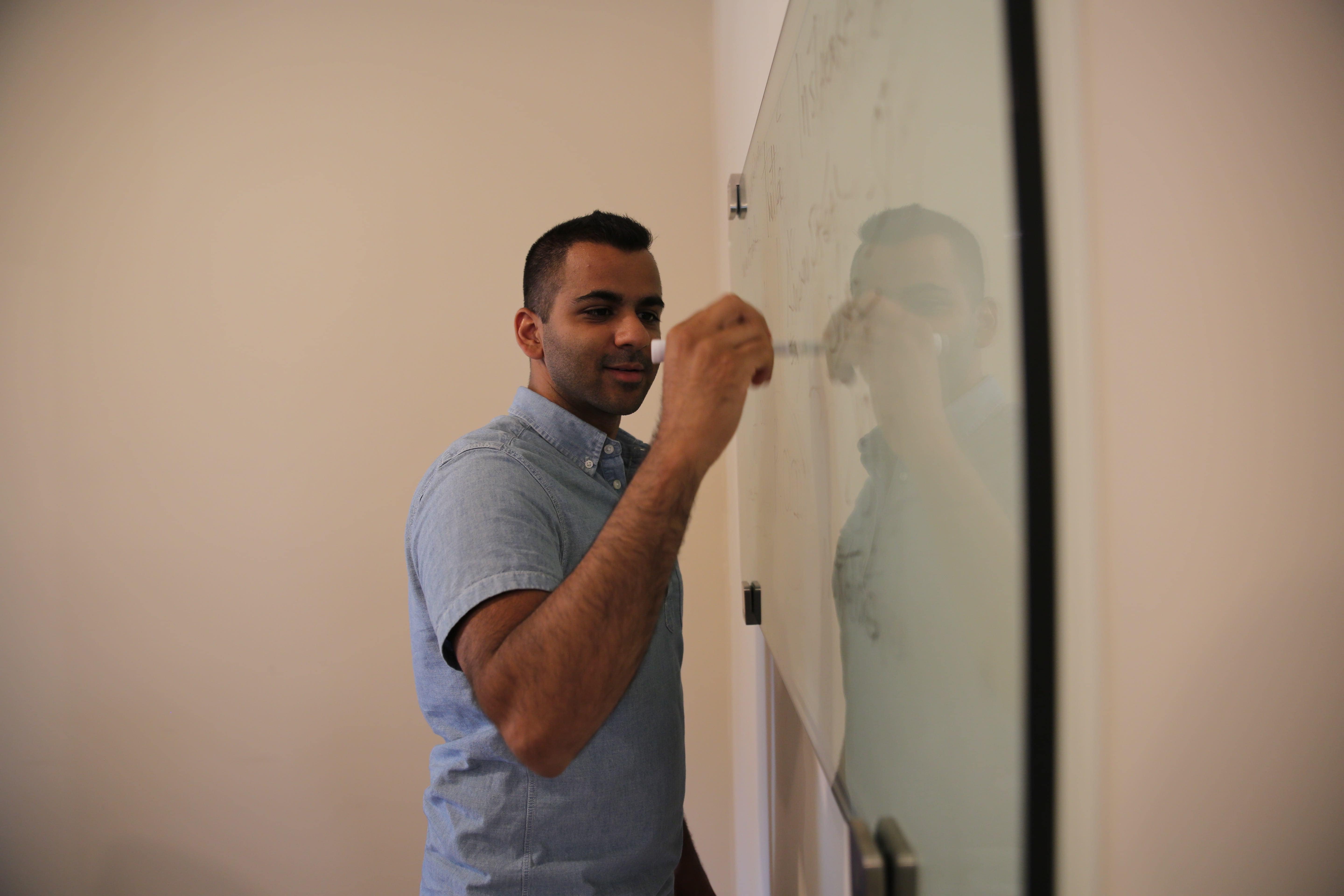 This is what sets Jelly Academy apart from the rest – you are learning from the ones who do this stuff everyday. We see what works, what doesn't work, and trends in the industry and bring that into the classroom setting. Sure, we have lectures and theories, but most of the curriculum is built to be practical and get you doing the work we talk about.
---
3. You'll be Certified
If we haven't convinced you yet, this is should do it! The instructors at Jelly Academy will prepare you for Google, Hootsuite, and Facebook certifications – this way, upon completion, you'll have recognized certifications on your resume for your future employer. We will prepare you for Google AdWords Fundamentals, Google Search Advertising, Display Advertising, Google Analytics, Hootsuite's Social Marketing Certificate, and Facebook Blueprint 310-101.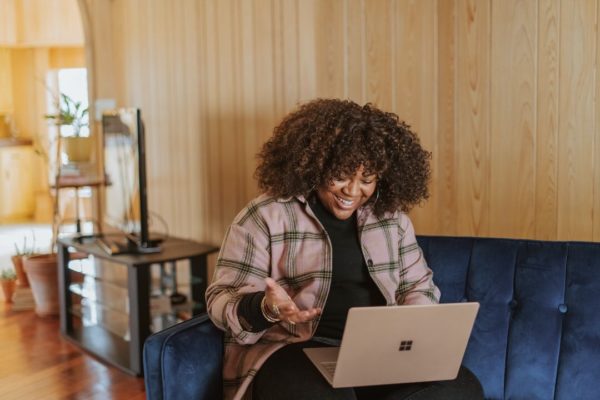 Scholarships Available
Speaking of certified – we're certified too! Jelly Academy is an eligible training with the Canada-BC Job's program. This means that if you are eligible for a Canada-BC Job Grant, Jelly Academy is an eligible training provider. You can learn more about this from our friends at Granted.
---
Start A Career In Digital Marketing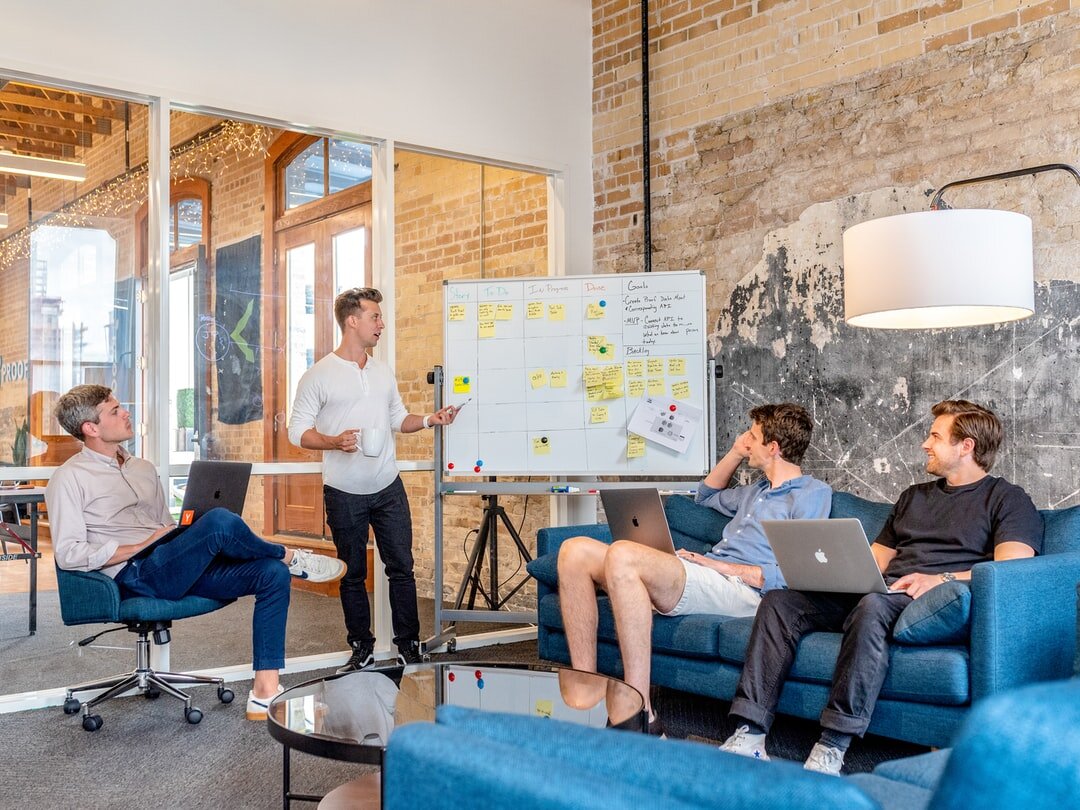 If you want a career in digital marketing, look no further than Jelly Academy to help you build the foundations you need. Whether you're a recent business school graduate, an entrepreneur looking to develop your skills in digital marketing, or somebody looking to kickstart a new career, Jelly Academy will help you get the tools and certifications you need to soar into a career in digital marketing!