As humans, we are all storytellers and as marketers, our job is to tell the best story for your brand. Figuring out what is going to be the most interesting angle for a pitch is no easy feat. At Jelly, we rely on our creativity to enhance your brand and our Public Relations Coordinator and storytelling star, Sucheta to get your name out there.
Sucheta has a background in media and has worked with Shaw Television and Global TV. It was during her work as a journalist that she discovered her passion for PR. Much of what she does is behind the scenes. Because of this, many people don't understand how intrinsic PR is to Digital Marketing. From networking, writing press releases, keeping on top of trends and much more, Sucheta's words shine. Read about her switch from journalism to PR and her work here at Jelly below!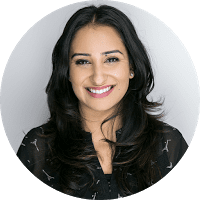 Why'd you decide to make the switch from journalism to PR?
I love journalism and I love broadcasting. Television and storytelling has always been a passion of mine and I don't think that will ever go away. Sometimes I would do a story on a business and I would love their product but I always wondered all the different ways they could tell their story but they didn't know how.
If you follow journalism news, the landscape is changing. Most outlets are cutting positions and the business is hurting. So, I took my passion for storytelling, my love for finding the best story (quirky, interesting, "what the heck is this" stories are my favourite) and decided to turn to communications and PR. In the world of journalism it's called "the dark side" but I think it's just helping a business tell its story that might not be heard otherwise.
Is PR and Communications as easy of a transition as people say it is?
It was a good transition, pretty easy but I have to look at the story the client wants to tell and try to explain whether it is the best angle or not. I have a background in hunting down stories but sometimes what you think would be a good story is not necessarily what the client wants. So, it's managing, educating and really understanding what the client wants.
What are the biggest challenges you've come across?
For me, TV, radio, and magazines were the go-to mediums. When I went into PR, I was introduced to the world of influencer relations and the blogger world. That has been a challenge because it's not an industry that has a list of bloggers and influencers just sitting there. It takes a lot of research, a lot of keeping on top blogs and social media and most important – building relationships.
I think the biggest challenge for me is trying to find the best story about the client for the right outlet. What is an interesting story? How do I make this interesting? What is different? What is unique? I love a good challenge though, it keeps my creative juices flowing!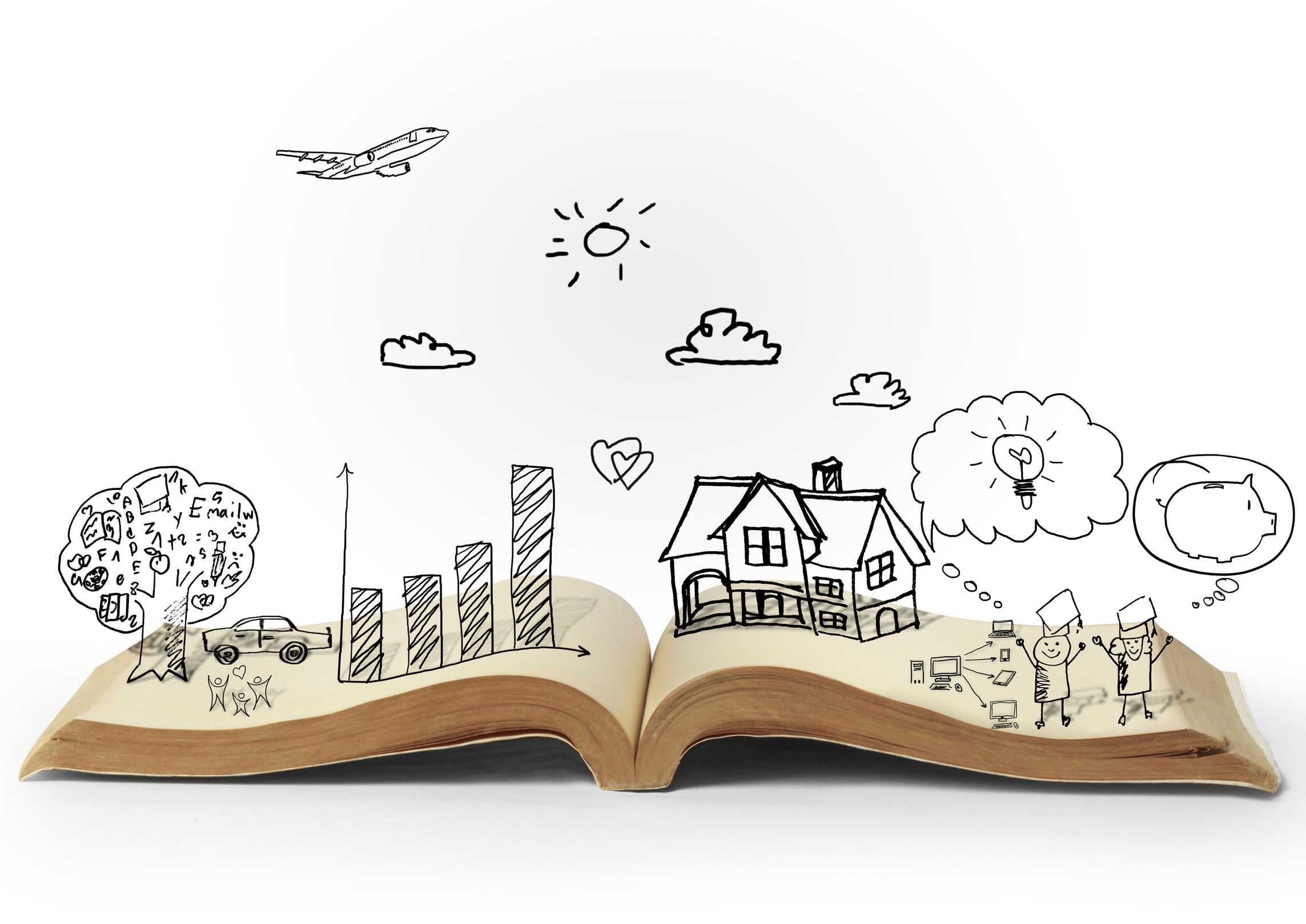 What's your favourite campaign you've been a part of and why?
I think this year, Splashdown has been my favourite. There are a few reasons for this. Number one is that they are great people to work with! It was an absolute pleasure. The stories were amazing, which made it easy to pitch. And, of course, the fact that they were an iconic part of the Lower Mainland and the business was coming to an end was big news.
What drives you to be a storyteller?
The reason I like to push stories is because as humans that is what we like. A pair of shoes is a pair of shoes but if I tell you the story behind the shoes and what makes them so special, you'd be more attracted to them – think TOMS or Coca Cola ads or the Hudson's Bay commercials. Everyone has a story and every story is unique but how you tell that story is what makes it amazing or just plain boring.
My dad can make the most boring story in the world amazing by adding some spice to it because that's his style of storytelling and it gets the job done. I think I learned from him. So, whether you're writing it on paper, verbally explaining the story or using visuals, find your story and tell it with enthusiasm because it's not the product that is selling itself (unless it's something revolutionary or something super affordable since we're all looking for a deal), it's the story.