In the ever-changing world of Search Engine Optimization (SEO), understanding and speaking Google's language is essential for a successful website; to increase visibility, credibility, and overall performance.
The idea of "5 SEO Languages" shines a spotlight on various aspects of SEO techniques. Just like how people have different love languages to express affection and appreciation, SEO can be tackled in many ways to achieve the results you desire.
We're covering the key strategies for effective communication with Google, and ways you can express love to your website by embracing its unique SEO love language.
High-Quality Content → Words of affirmation
Delivering top-notch content captivates and engages website visitors, signaling to search engines like Google, that you provide valuable information and should be rewarded with higher rankings. Moreover, consistently publishing relevant content related to your services builds credibility and enhances the likelihood of receiving website mentions.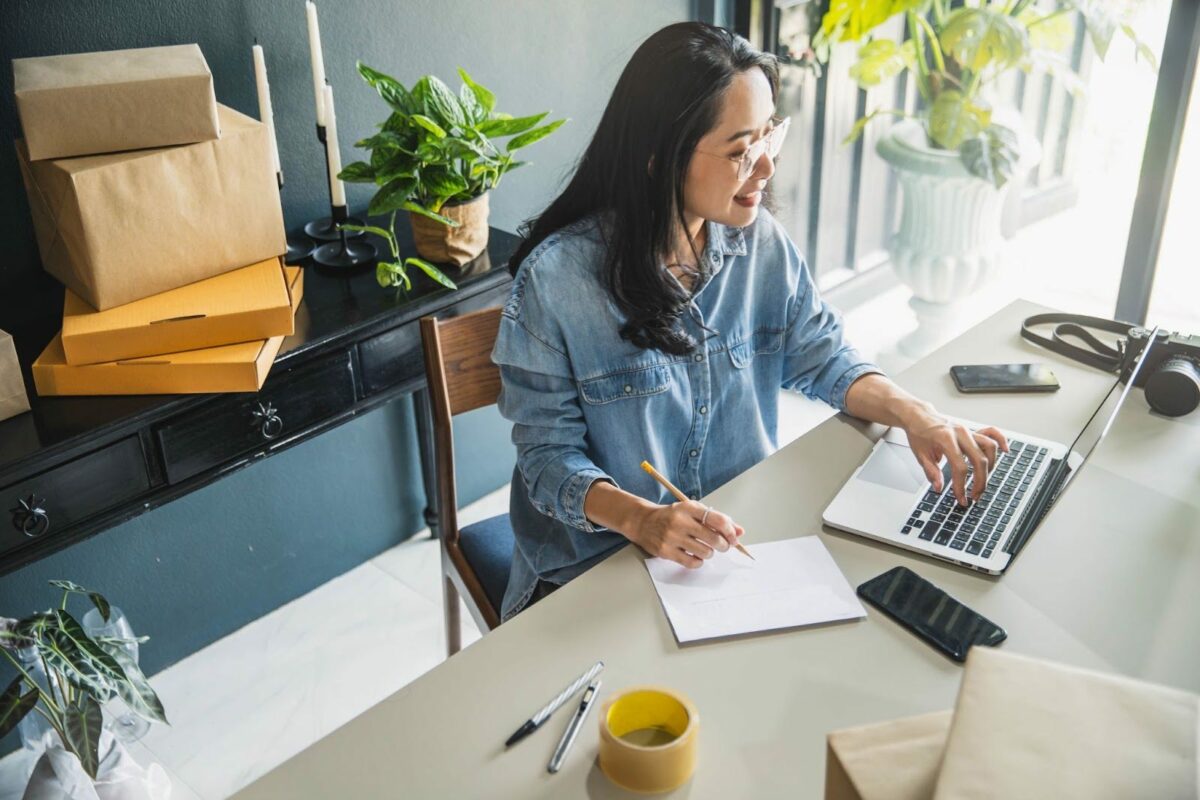 Additionally, publishing content presents opportunities for targeting specific keywords, boosting the chances of people discovering your website, and raising overall awareness.
Creating high-quality content that is valuable, engaging, and optimized helps search engines deliver relevant information to users. With that being said, you can enhance your website's visibility, increase organic traffic, and improve your overall SEO performance.
Strong User Experience → Quality time
A strong user experience serves as a powerful signal to search engines like Google, affirming your website's credibility and authority. Factors such as average page duration, page responsiveness, and website speed can significantly influence long-term search rankings.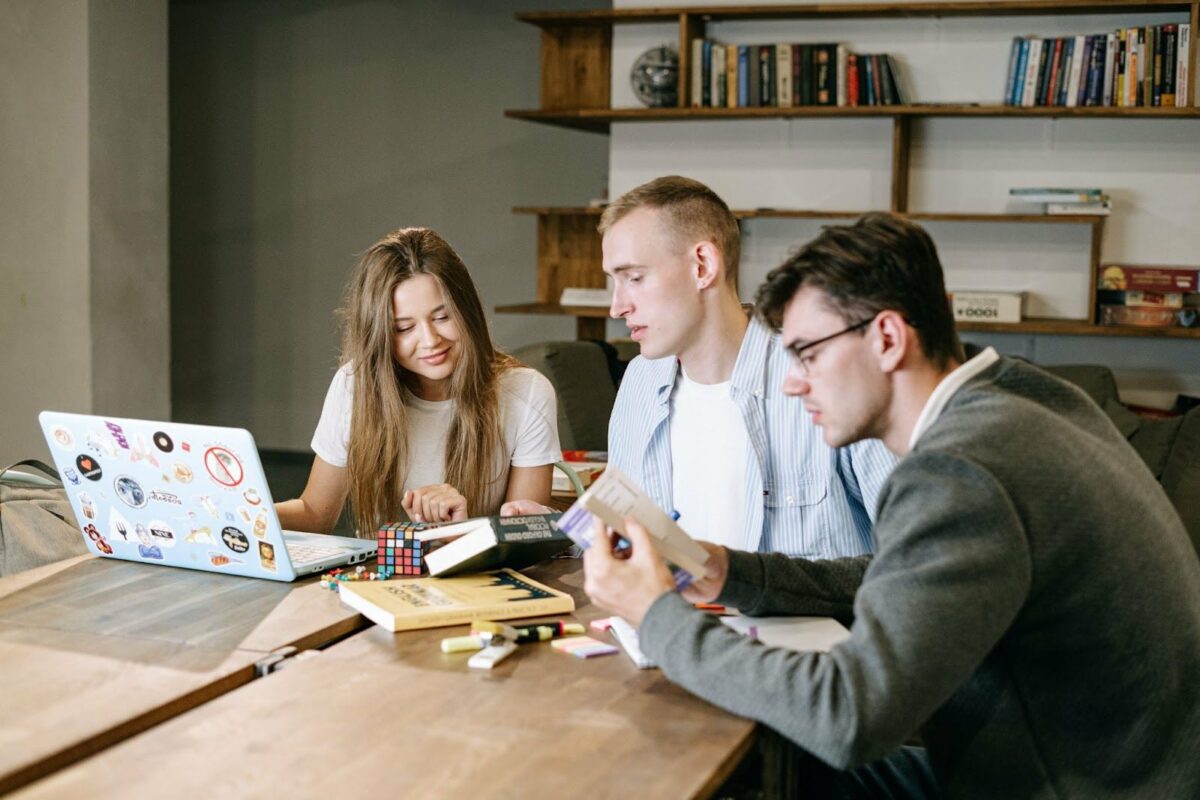 Prioritizing user engagement is a crucial aspect to consider, particularly in terms of SEO. Consider this: when users perceive your content as valuable, they tend to stay longer and actively engage. Google carefully analyzes these factors to ascertain the "value" of websites for specific queries.
Furthermore, an engaged user is more inclined to convert and make purchases, which is a direct outcome of a compelling user experience. By providing a seamless and satisfying user journey, you can increase the likelihood of users taking desired actions, leading to positive business outcomes.
Technical SEO → Acts of service
Staying on top of the website's technical SEO ensures compatibility, website security, and better indexing for search engines like Google. The more compatible your website is, the higher the chances it will rank for certain keywords, bringing you more website visitors.
Additionally, better page indexing allows search engines to understand your page's content, ensuring it shows up when relevant queries are made.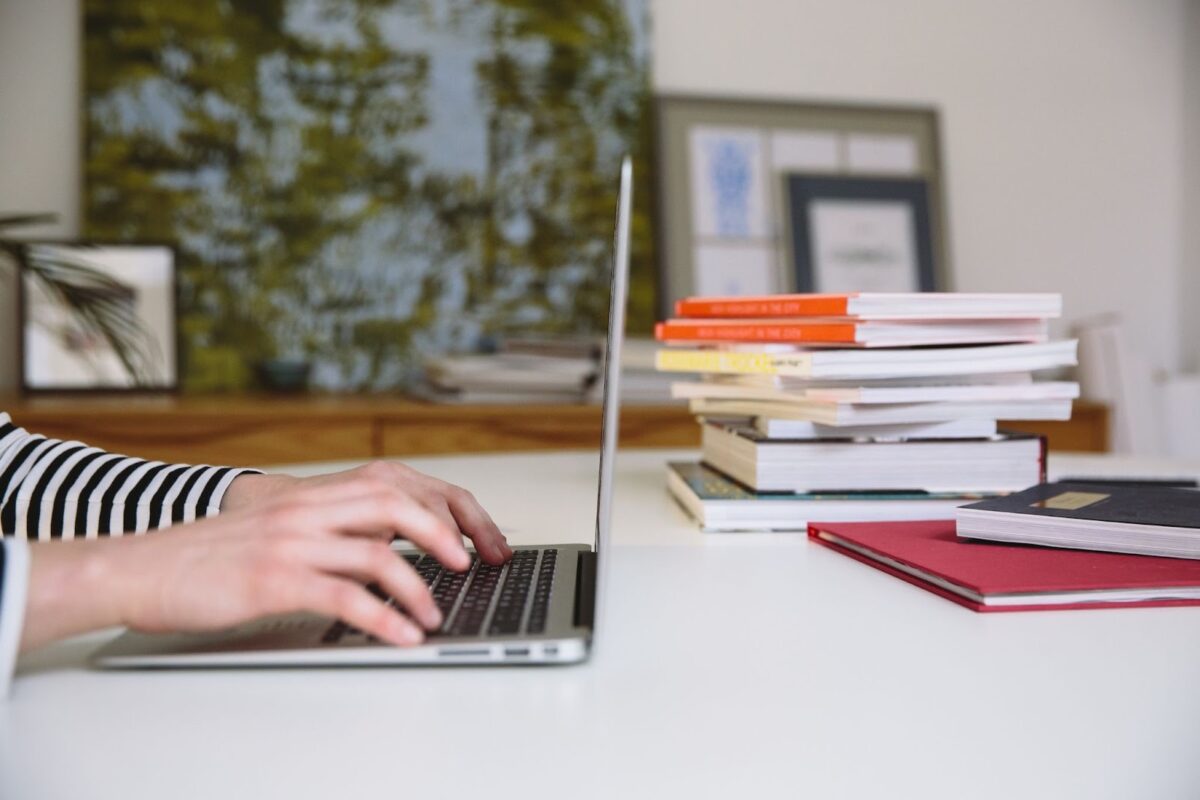 Moreover, website security plays a vital role in improving SEO efforts by boosting user trust, search engine credibility, backlink quality, and data protection – making users more likely to engage with your content and increase conversions.
It also enhances your search engine reputation, leading to better page rankings. All of which can positively impact your SEO efforts, bringing your business closer to achieving top-page positions.
Building Domain Strength → Receiving gifts
Building domain strength is an important part of your overall SEO strategy as it can determine how well your website ranks on the results page. A higher domain strength will also improve organic traffic with more users finding your business.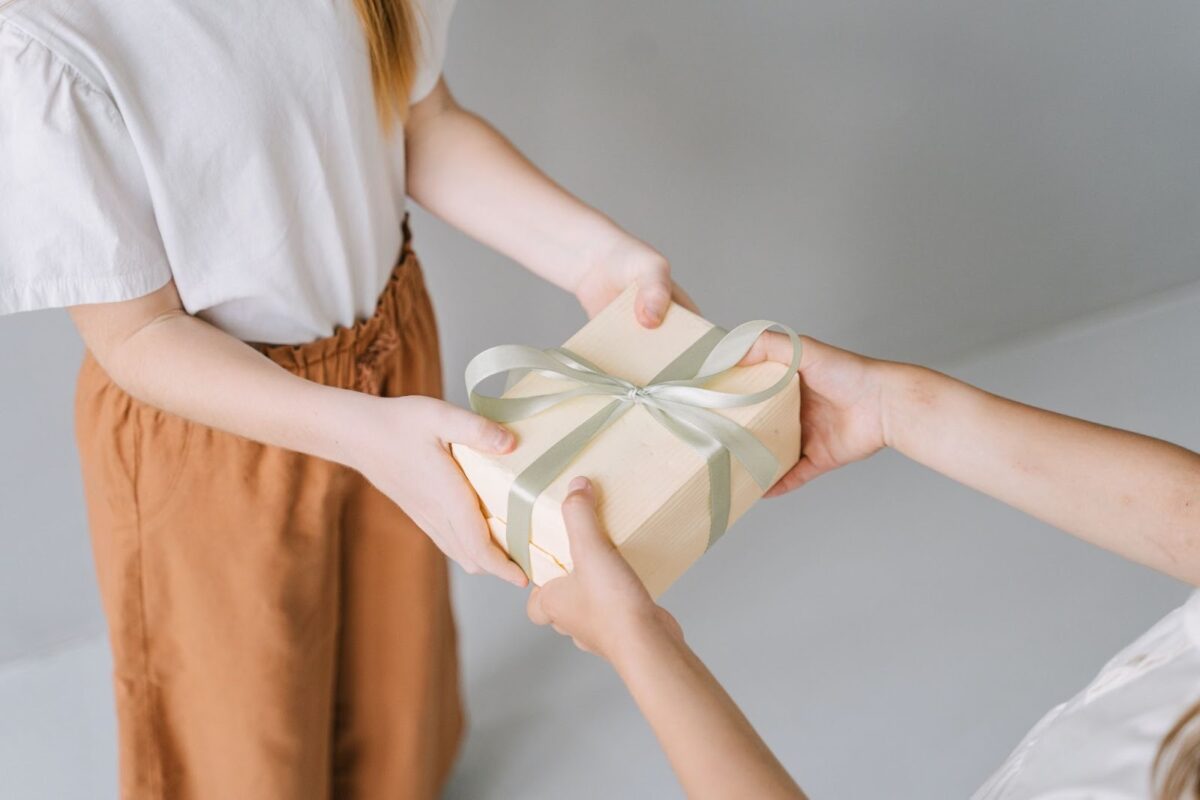 Domain Rating: A score from 1-100 which serves as an indicator of a site's relevance in search engine results. Websites with higher domain authority scores are more likely to rank well and attract a larger share of organic traffic and will require a long-term strategy to build the domain score.
With that being said, building domain strength is like receiving gifts, as it leads to higher rankings on the search results page, boosts organic traffic, and builds credibility and brand recognition.
On-Page SEO Tactics → Physical touch
Implementing the proper on-page SEO tactics can be referred to very similarly to physical touch as it involves directly interacting with the website's content. On-page tactics can help improve search visibility through keyword targeting.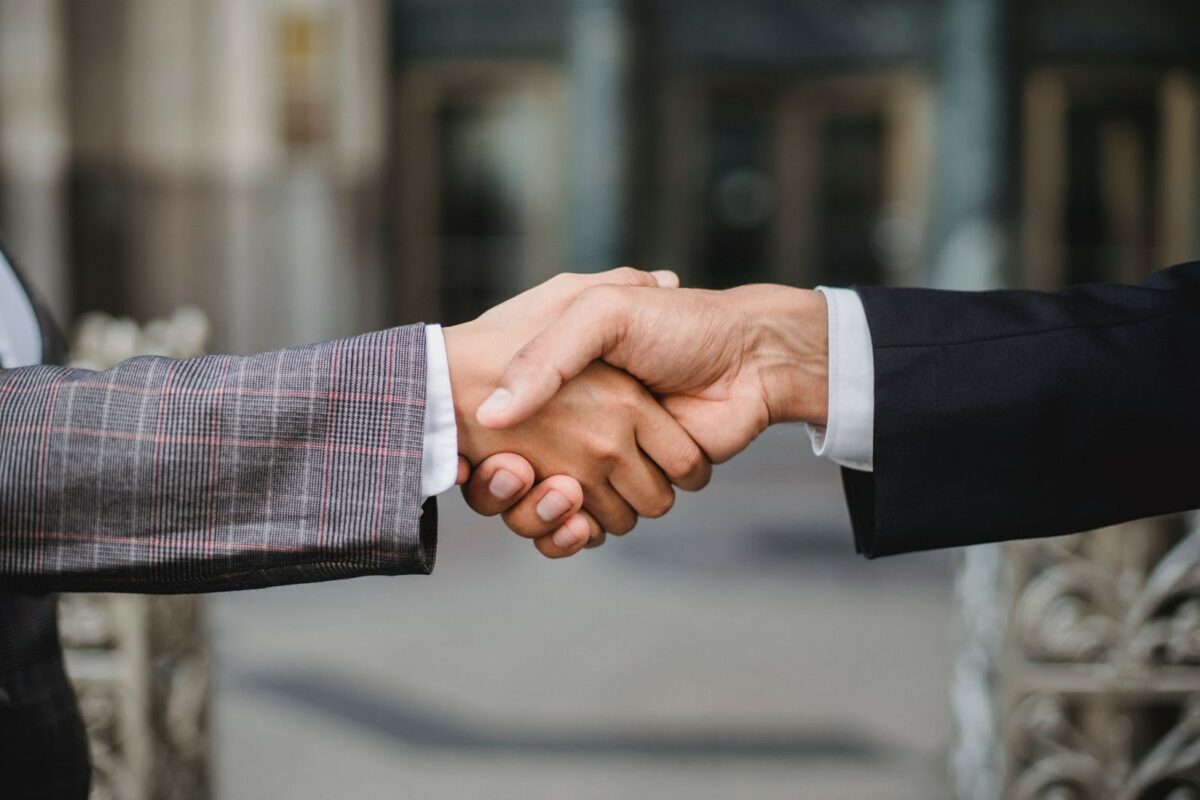 Additionally, optimizing on-page elements such as page titles, meta descriptions, headings, and even alt tags can help boost organic presence, and increase click-through rates. By optimizing your web pages, you enhance search engine visibility and pave the way for continuous organic traffic growth.
It's important to understand and communicate effectively with Google to make your website successful. By considering the "5 SEO Love Languages" mentioned above, businesses can establish effective communication with Google and optimize accordingly.
---
Jelly Marketing provides SEO services to help businesses stay at the top of search rankings, improving their visibility, credibility, and overall performance. We know SEO can be a bit hard to grasp, so if you have any questions, get in touch today and we'd be happy to field your queries. Contact us today!