Reading Time: ~4 Mins | Written By: Jason Serafica
In Search Engine Optimization (SEO), keyword research is the process of brainstorming and analyzing recent trends to get a better understanding of what your target audiences are searching for. Strong keyword research allows your website to appear when potential customers search for a topic that is relevant to your business. 
Along with the proper keyword research and targeting, implementing the best practices of SEO, can help generate awareness and long term growth for your business.
We're covering 5 keyword research tips to maximize SEO growth.
#1 Analyze your Current Performance
Before diving into keyword research, the first step is to get an idea of your current SEO performance. Analyze which pages require keyword optimization and which parts of the website should be emphasized. For instance, if you want to increase your relevance for local search, your keyword research will focus on brainstorming and analyzing topics relevant to your service area.
#2 Use the Right Keyword Research Tools
There are many SEO tools that can help you boost your search engine performance. A great tool you can use for keyword research is Google Keyword Planner. It allows you to analyze specific keywords by average monthly searches, competition, and even growth.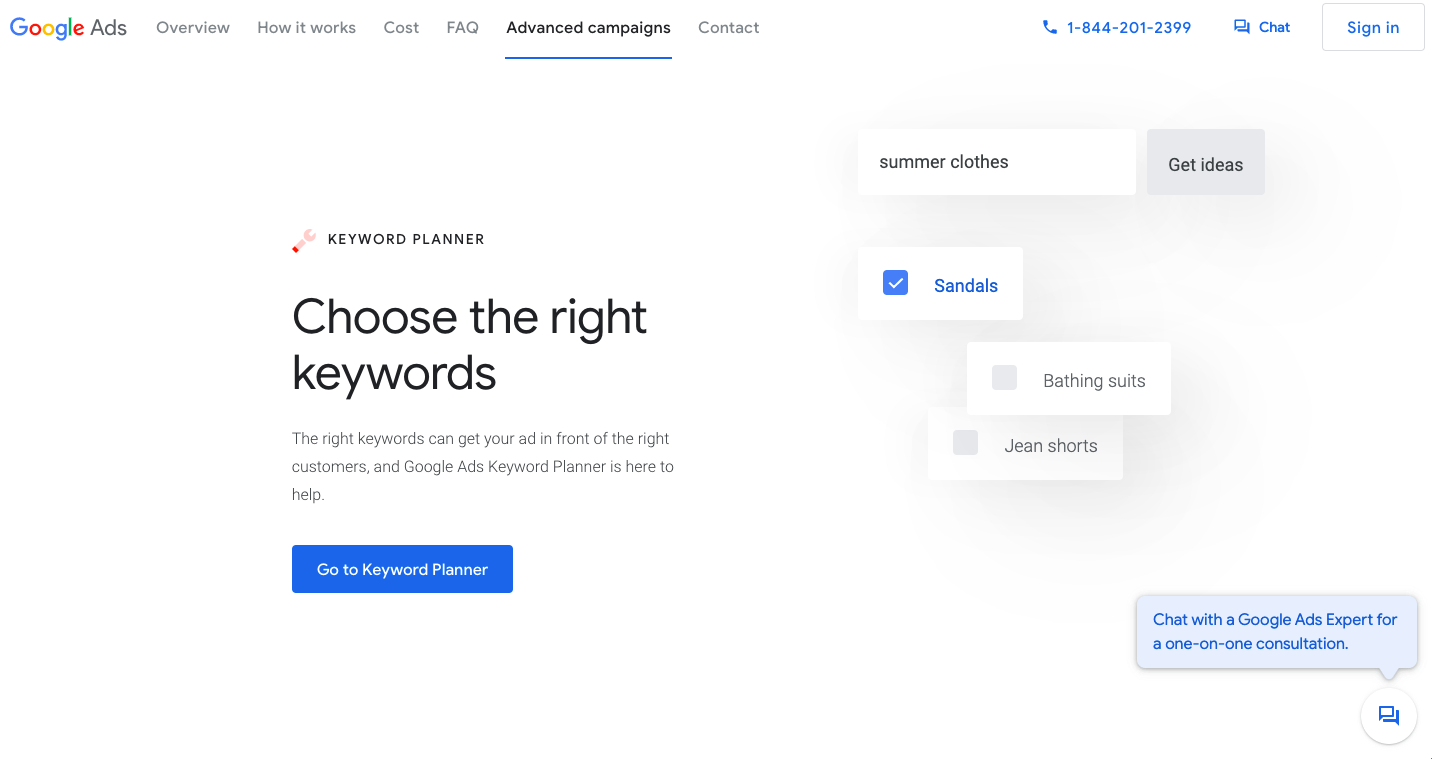 Choose keywords with low competition and high monthly search volume. However, it is also recommended to target keywords based on your domain strength. If your domain rating is strong, you'll most likely be able to compete with high-competition keywords, depending on your industry. A tool similar to Ahrefs, is great when analyzing the strength of your domain profile.
#3 Find Local Keywords
If you want to target local search, Google Trends allows you to compare keyword search volumes based on specific locations. Finding local keywords allows you to understand the type of searches that customers take within your service area.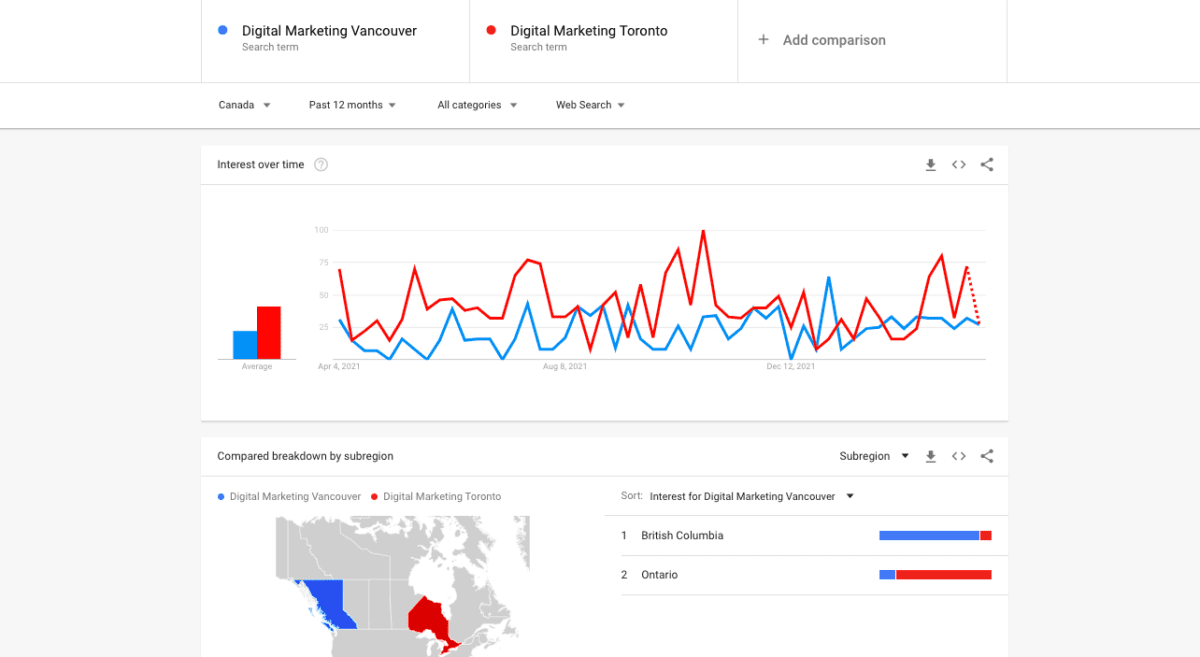 Moreover, it also allows you to further tailor your search engine presence based on your target audience's location.
Example:
[Business service or product] in Vancouver
Best [business service or product] in Vancouver
Local keywords can be implemented for targeting primary landing pages on your website!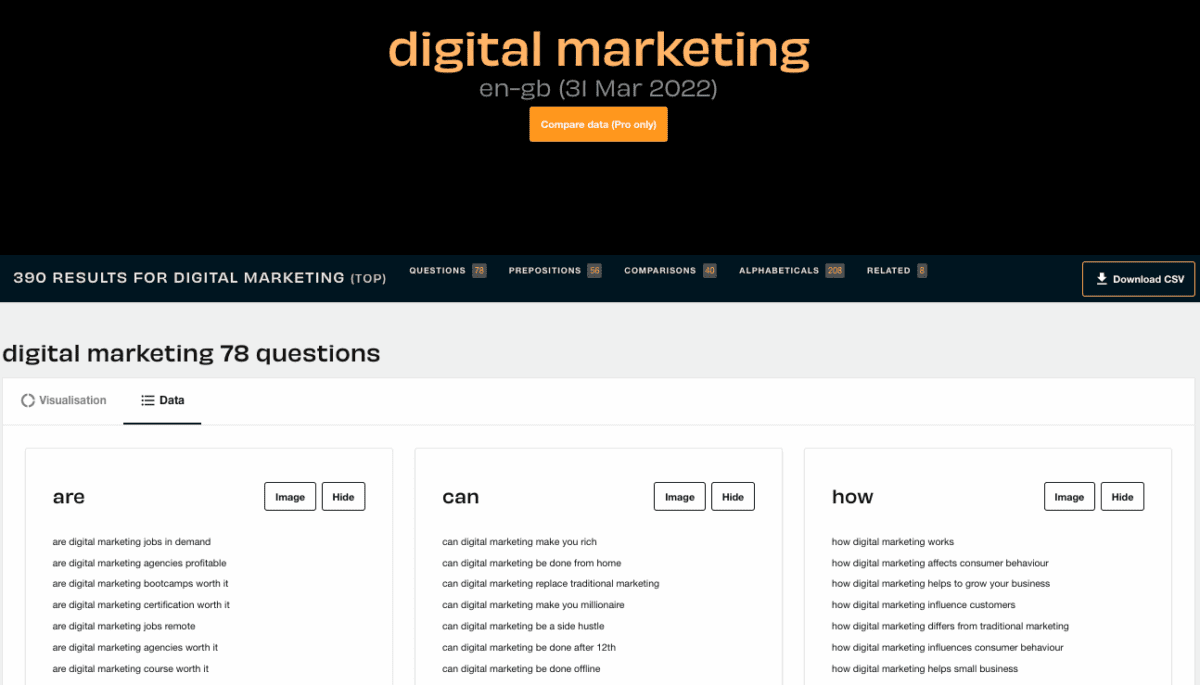 #4 Understand Search Intent
Now that you have a list of keywords that you want to target with potential topic ideas, the next step is understanding search intent. Search intent is crucial because you want to understand how you'll create the right content to provide the best value to users.
Begin considering different ways to provide a direct solution to the query – such as publishing a step-by-step guide, adding infographics, and more.
4 Types of Search Intent:
Informational: Looking for specific information.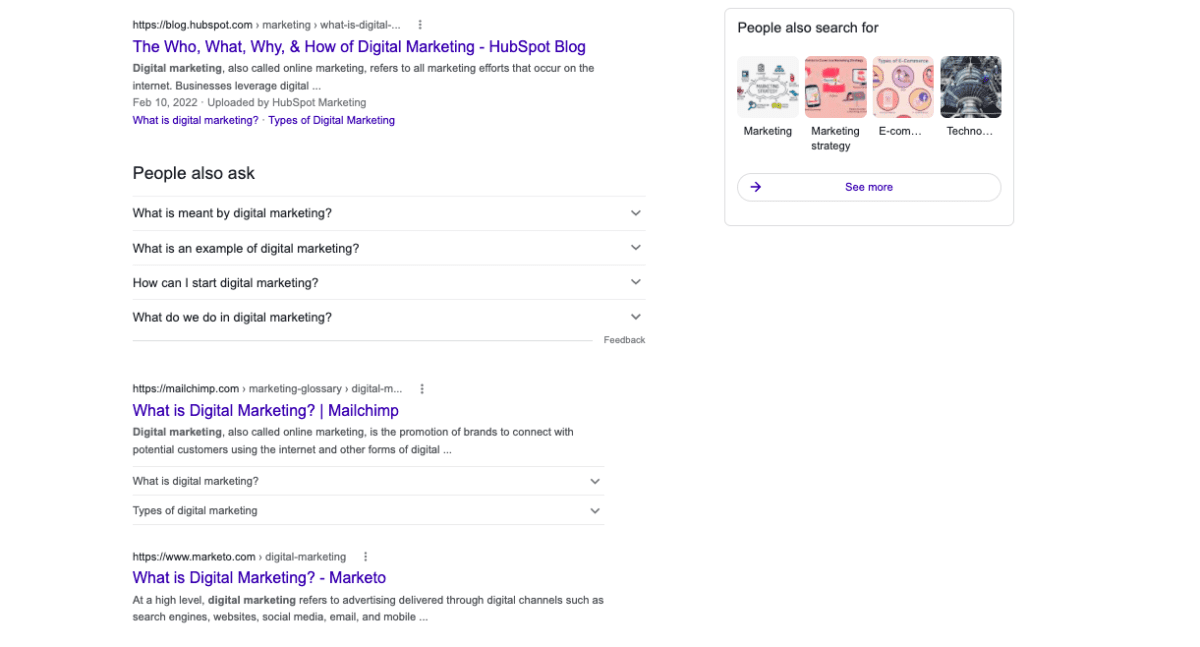 Navigational: Looking to visit a specific website.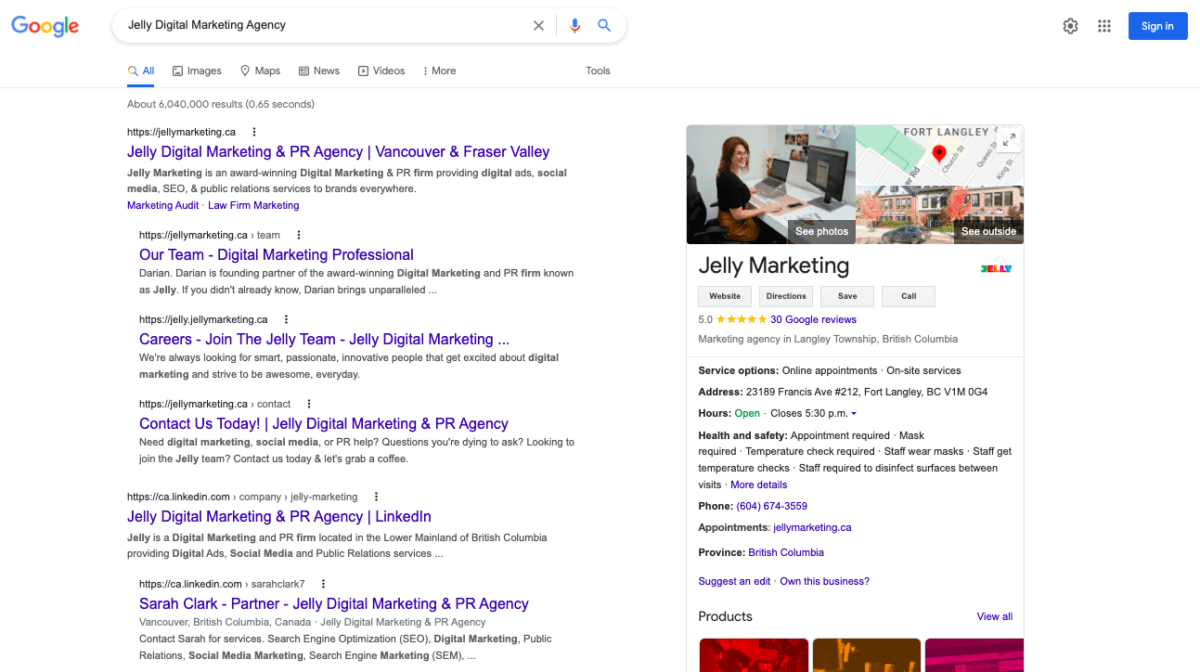 Commercial: Want to purchase a product in the future but require more time and research.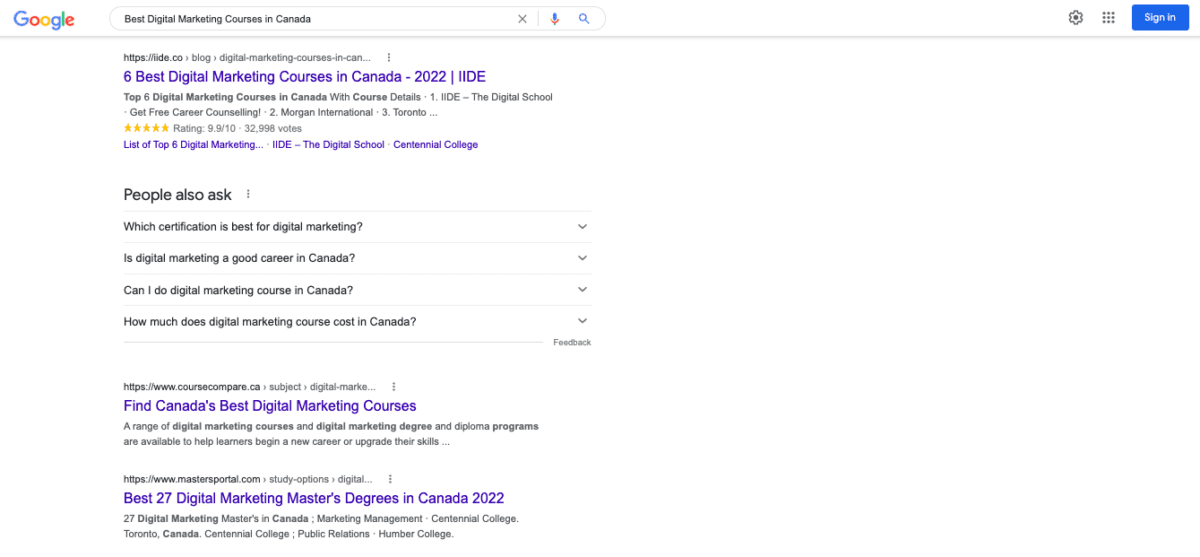 Transactional: Convinced user and want to purchase a product or service.

But how do you find out the intent behind a search query? The simple answer is: Google.
#5 Analyze Google Search Results
Google's search engine is one of the best tools you can utilize to boost your keyword research. It allows you to understand search intent, analyze competitors, and generate additional recommendations for you to consider – it is for this reason why Google is such a powerful tool for digital marketers to use.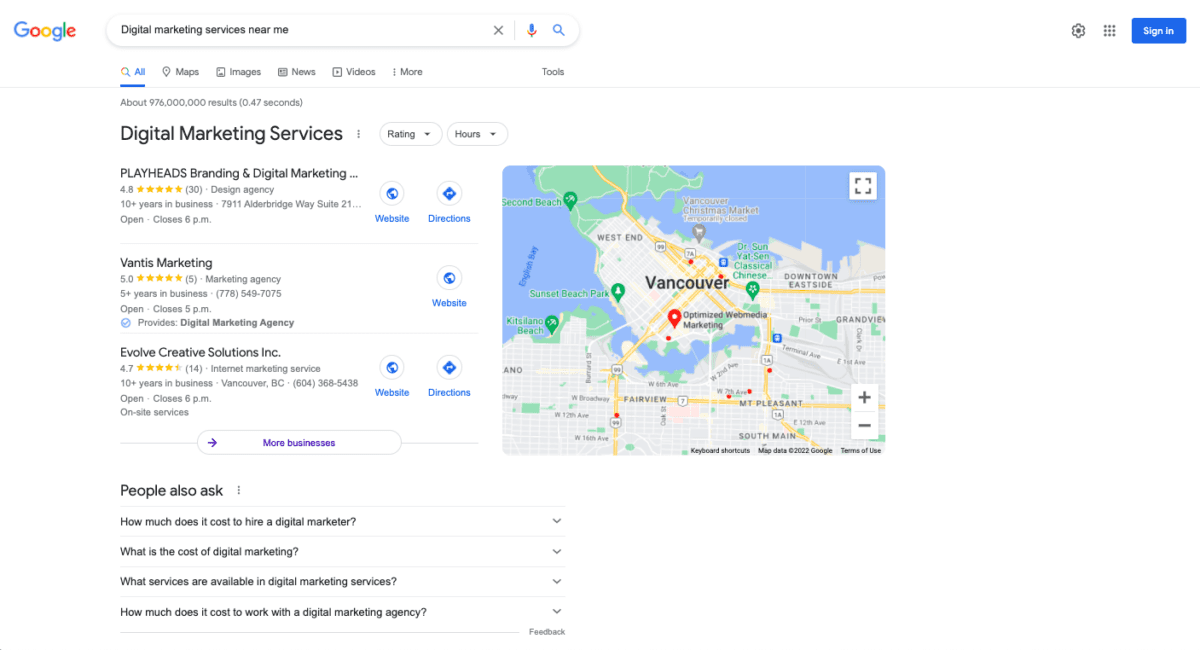 Simply type one of your keyword/topic ideas into the search bar and analyze the top 5 organic results. The first 5 results are your top competitors and should be analyzed for, title, meta-description, content quality and domain strength.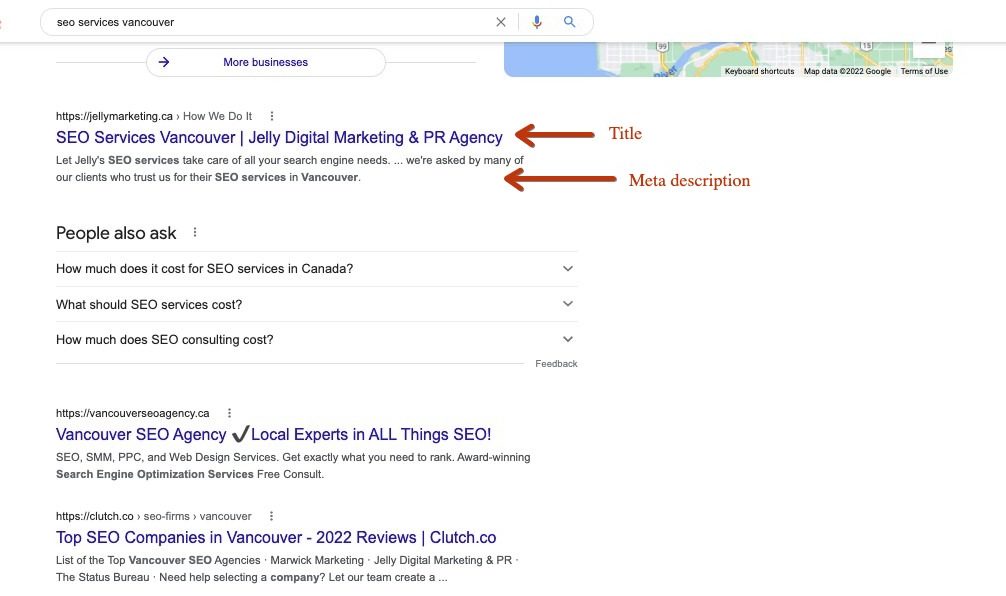 The results on the first page of Google's results page, gives you an idea of the intent behind the query. "Near me" type searches usually include a map pack which displays multiple businesses near the location. If you're a local business, start implementing a strong Google My Business (GMB) presence to appear for location based searches.
---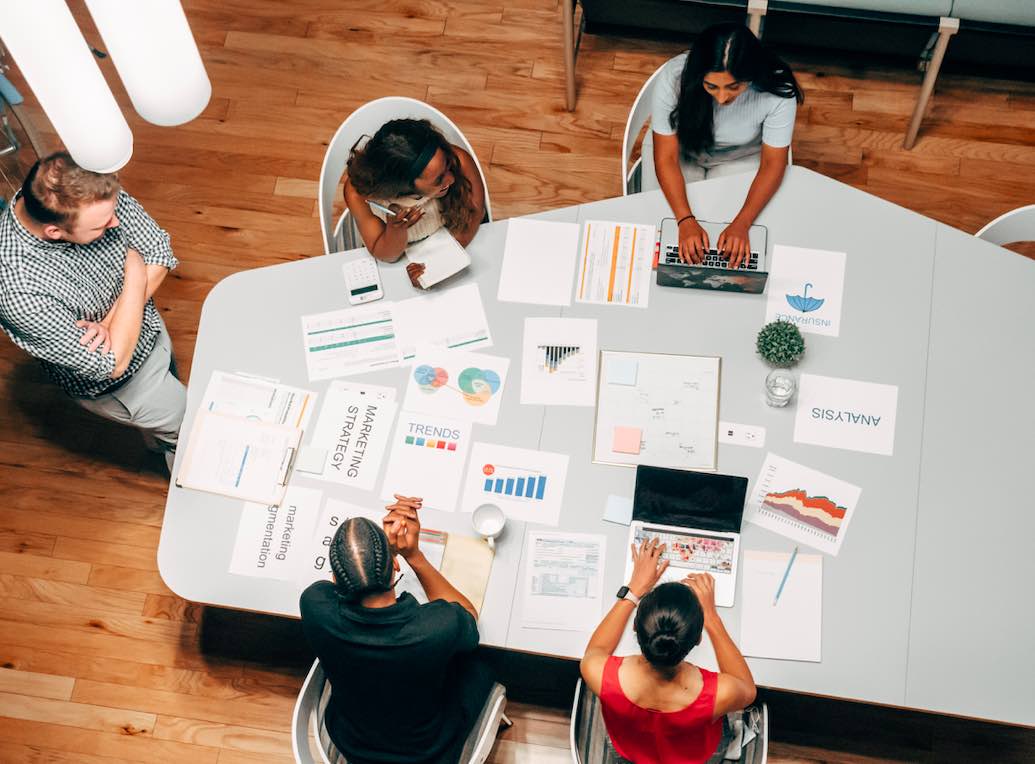 Jelly Marketing crafts the perfect recipe to better search engine rankings. Find out how we do it!
---
Stay updated on the latest SEO updates and all-things digital marketing by subscribing to our newsletter.