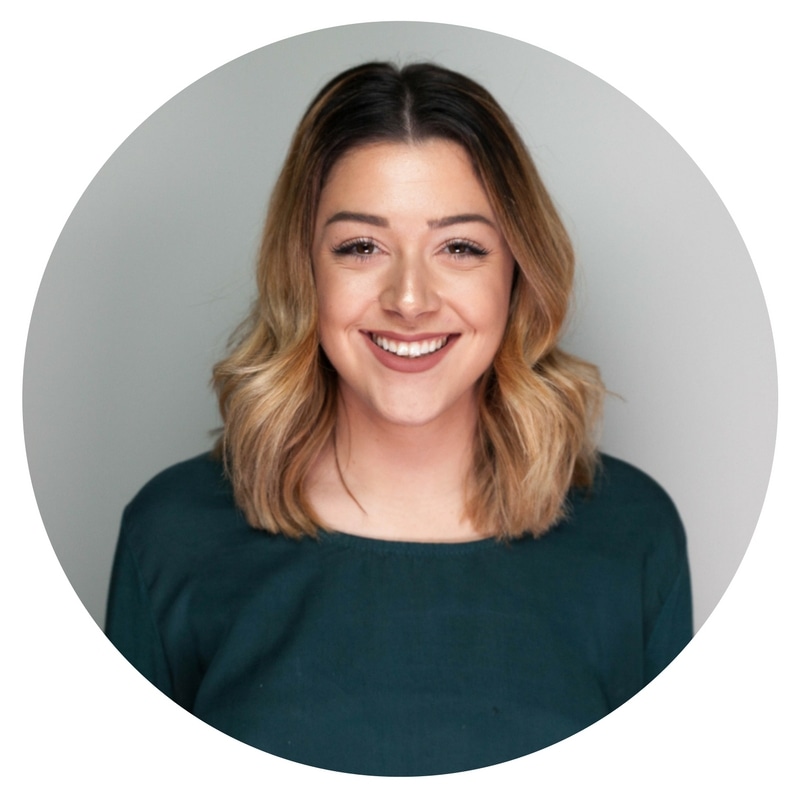 4 months already? This summer has been a lot different than others. I worked my first SFU Co-op term, and my first full-time job in the field I'm growing more and more passionate about. I'm so thankful to have been a part of a work hard, play hard team in an environment where it's easy to be yourself.
The title may be "Co-op student", but trust me, I was put to work at Jelly. Within my first week, I was launched right into all things social media, from live posting for their accounts to creating content calendars for clients. Right away, I was welcomed as part of the team and was given great amounts of responsibility.
The Very Beginning
Fun fact: I started with the Jelly team before my first day. Shortly after I got the great news that I was hired, I tagged along with the team to CIMC. That's right, I packed my bags for a two-nighter with my new co-workers that I'd just met.
The conference was incredible. I loved being able to run Jelly's social media during the conference, and it was amazing how the team trusted me with their brand and voice right away.
The after-party was where I discovered that this was not only going to be one of the most enriching summers ever, but the most fun. The Jelly team knows how to PARTY. I'll never forget Darian trying to get the DJ to play Justin Bieber, even though he didn't have it (what DJ doesn't have Justin Bieber!?).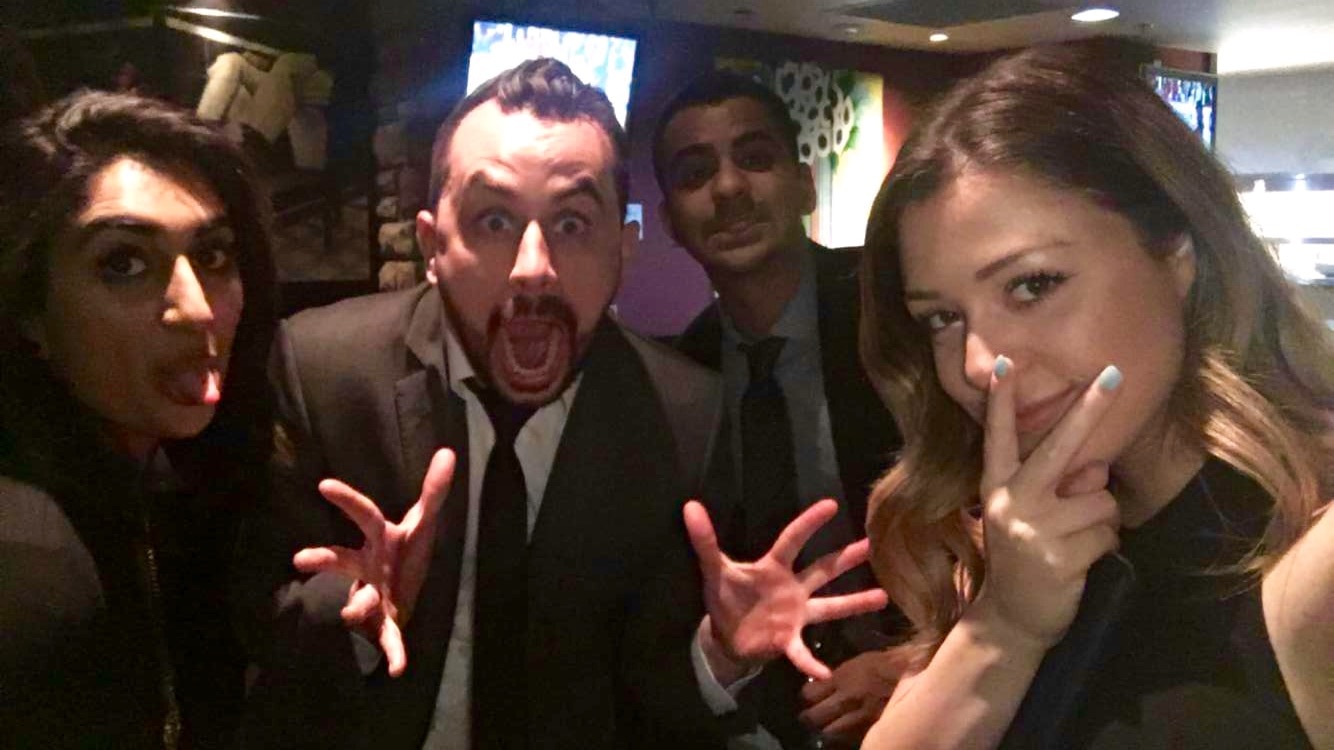 A Day in the Jellylife
At Jelly, you'll be fully integrated into the team, and will have the opportunity to take on incredible initiatives and responsibilities I didn't even know Co-op students were allowed to touch with a pole. Not only will you be a part of real, hands-on client work, but you'll be a contributing part of staff meetings, strategy presentations, and their social media presence!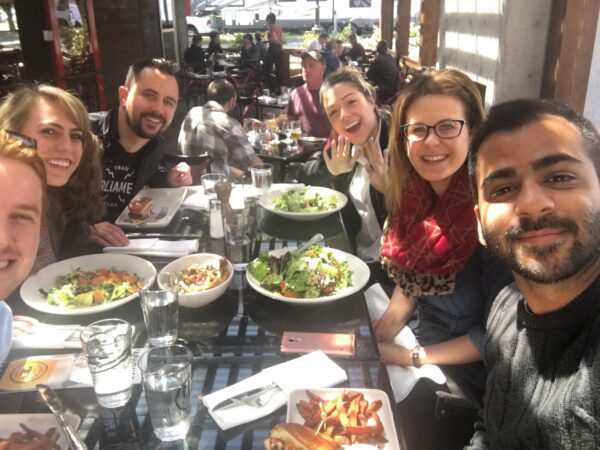 That wasn't all. I got to tag along for some fun field trips to strategy presentations, and sit in on some pretty sweet meetings (including Snapchat!). We took field trips to Sky Zone Trampoline Park and A Rocha Canada, where I didn't just go to observe, but rather, I presented the social media strategies for both clients!
On top of that, you'll get to go to events with the team and make sure Jelly's social is bumpin'. Spark by Glenmore was definitely my favourite. I had already been with the team for a while, so I already had an idea of what it would be like going in. The team and I got to hear some great talks, including one from artist Douglas Coupland! Also, the food was unreal. Those sliders though. Forever in our hearts, but hopefully not my waistline.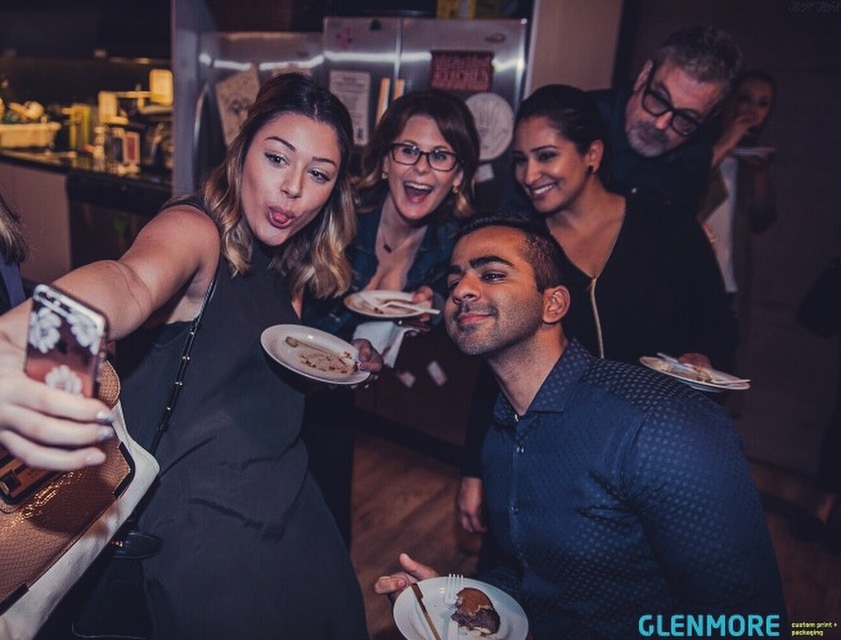 Thank you!
I want to thank everyone at Jelly for being such a supportive, family-like environment to work with, and for pushing me to learn and engage with more than I thought I could do. Thank you for always making me feel like a contributing team player, and for pushing me as a writer. Finally, for being such a supportive and organized team, and for giving honest, constructive, and encouraging feedback. Y'all are the best, and I'll miss you all dearly.
by Tiana Marconato