Search Engine Optimization (SEO) allows search engines to get a better understanding of your business and further improves the chances of showing up first on the results page.
Google uses a ranking factor, which indicates the authority, value, and relevance of a page to a certain query. Businesses competes for a targeted keyword because rankings closer to #1 have a better chance of generating website visitors.
Therefore, an effective SEO strategy can help your business increase the number of qualified prospects, guide them through the customer journey, and ultimately purchase your product.
SEO is more than just competing for search engine rankings.
Below is a list of 5 SEO tips and tricks to maximize website visitors.

---
Keep It Robot-Friendly + Improve Crawlability
Make sure your content is found within the page HTML (text). Meta robots tags allow indexing by Google, and robots.txt allows crawler access. The easier search engines can index and understand the page, the better it will be to rank.
Did You Know?

Implementing structured data allows search engines to understand the content better. Rich snippets are generated which can improve clicks and provide users with accurate information relevant to their search query.
Share Quality Content
Content. Content. Content. The most important part of SEO is having quality, relevant and share-worthy content. With quality content, the backlink builds themselves, which increases authority = better rankings.
Keyword Targeting + Search Intent
Know which keywords you're targeting for each page and match a specific user intent. Include keywords in titles, descriptions, headings, and use SEO-friendly URLs.
Did You Know?

Optimized titles, descriptions, and URLs can increase clicks on search engine results page = better rankings.
Focus On User Experience
Search Engine Optimization is all about user experience. Focus on intuitive navigation, mobile compatibility, quick loading time, enticing call-to-action buttons, longer average time spent per page, and aesthetics.
Optimize For Social Media
Always make sure your page is optimized for social media by making it easily shareable with social media icons.
Did You Know?

Promoting your website on social media can also generate quality visitors organically.
---
Want to learn more about how SEO can generate growth for your business?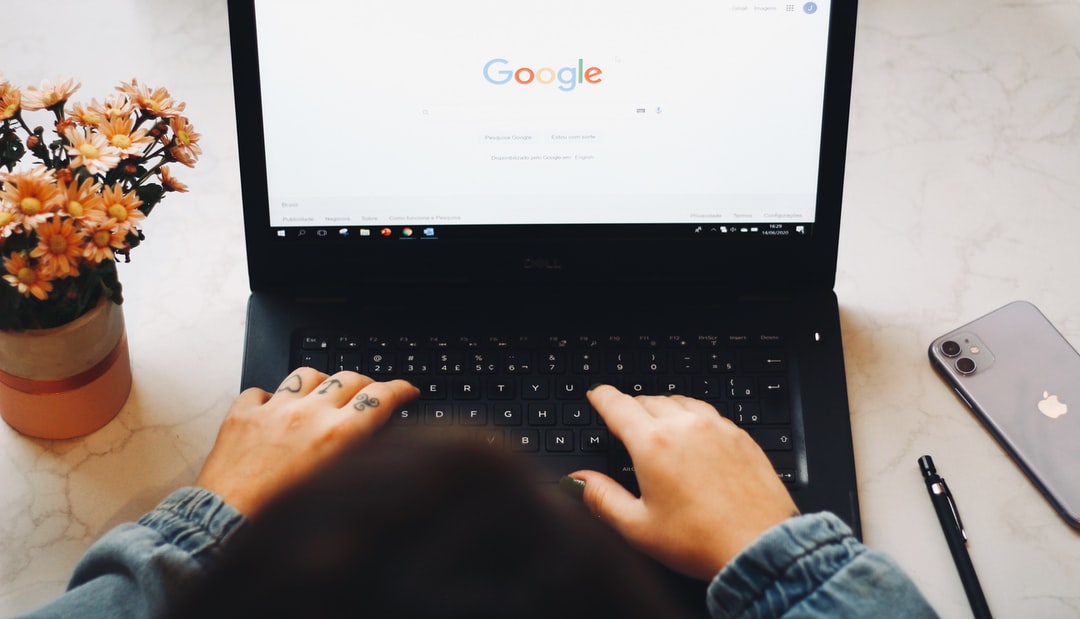 Jelly Digital Marketing & PR Agency can level up your SEO strategy and help you stand out from your competitors.
Our agency utilizes a mix effective digital strategy to help your business rank #1 on Google. Visit today, and find out how our trusted team of SEO experts can help your business!