As an increasing number of consumers are shifting from in-store to online shopping, many businesses are evolving and moving online. With this shift, many business owners are becoming increasingly interested in their digital marketing efforts, including their search engine optimization (SEO) practices. As a digital marketing and PR agency, we hear this question often:
Does SEO really work? Our answer is a resounding YES!
To prove SEO effectiveness, we've decided to spotlight one of our current clients and show you how our SEO efforts have made a difference for their business.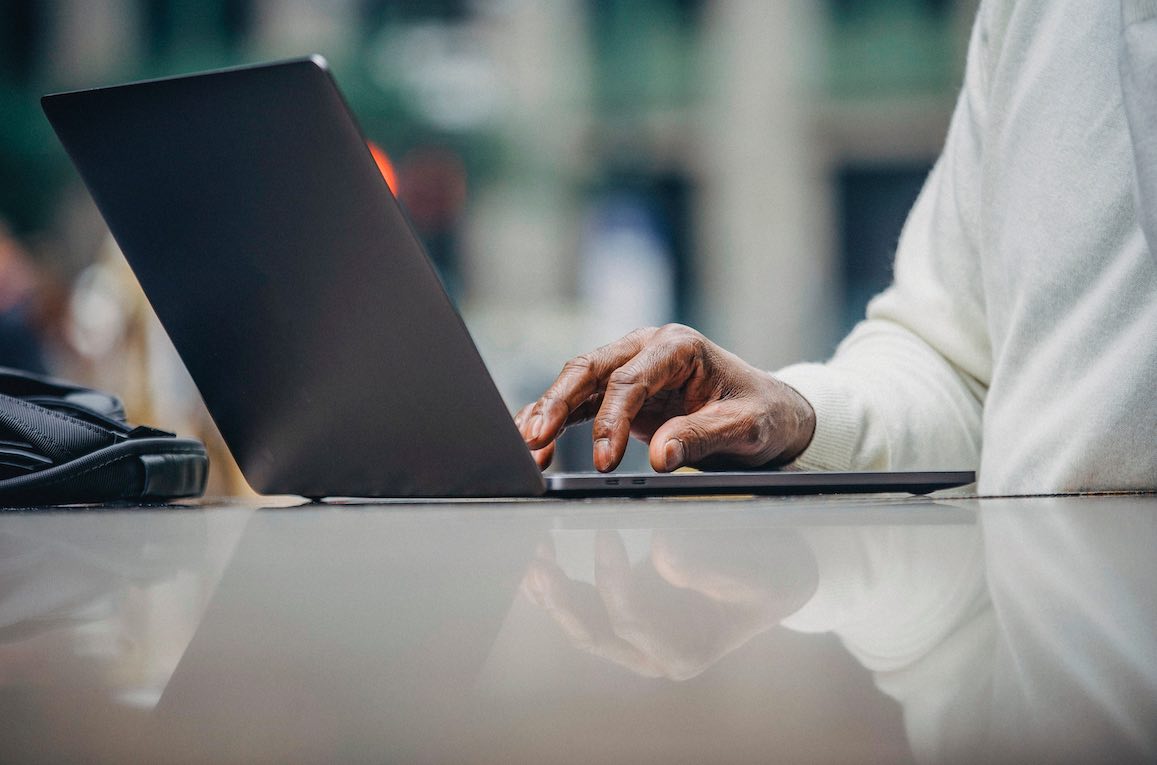 How we analyze and track our SEO efforts:
In order to track our SEO efforts, we audit our clients' websites at different intervals throughout our time working with them. In our audits, we generally look at:
Domain Rating: We use this metric from Ahrefs that shows us the strength of our client's website backlink profile. This metric looks at the quality and the quantity of the links from other websites to our client's sites. (This is part of off-page SEO.)
Referring Domains: This shows us how many domains have one or more links to our client's website. (This is also part of off-page SEO.)
On-page and off-page SEO: On-page SEO is anything on our client's websites such as SEO page titles, meta descriptions and alt tags that can be optimized. Off-site SEO is anything that can be optimized off of our client's site such as Google My Business listings or backlinks.
Technical SEO: This covers things like how mobile-friendly our client's sites are or whether their websites need Javascript or CSS fixes.
Organic Traffic: This is arguably the most important metric for determining how well SEO is performing. The purpose of SEO is to increase the quality and quantity of traffic to our clients' websites through organic traffic. We generally want to see that organic traffic for our clients is the primary source of traffic to their website. And by 'organic', we mean users who find your website by performing a Google search related to your website.
Client Spotlight:
The client came to us in late October of 2020 looking for SEO management services. First, we completed an audit of their website and looked at their current SEO practices. Here are the highlights of our audit:
Domain Rating: 1.6
Referring Domains: 28
On-page and technical SEO rating: 83/100
Organic Traffic: Primary source of traffic at 86%
During the audit, we identified a number of fixes that would help optimize our client's website including:
On-Page SEO and Technical Fixes:
SEO page titles that need optimization
Meta descriptions that were too long and needed optimization
Missing alt tags
Missing H1 (Header 1) use
Off-Page SEO:
Install Google Search Console and Bing Webmaster tools which help us monitor and optimize our client's website
Javascript and CSS Minification to help improve page speed
After five months of work fixing all of these issues, we were pleased to see the following results:
Domain Rating: 3 (An increase of 1.4 points over the initial audit.)
Referring Domains: 59 (An

increase of 31

over the initial audit.)
On-Page and Technical SEO Rating: 88/100 (An

increase of 5 points

over the initial audit.)
Organic Traffic: Primary source of traffic at 96% (An increase of 10% over the initial audit.)
This highlights the overall SEO effectiveness it can bring for your website and your business.
---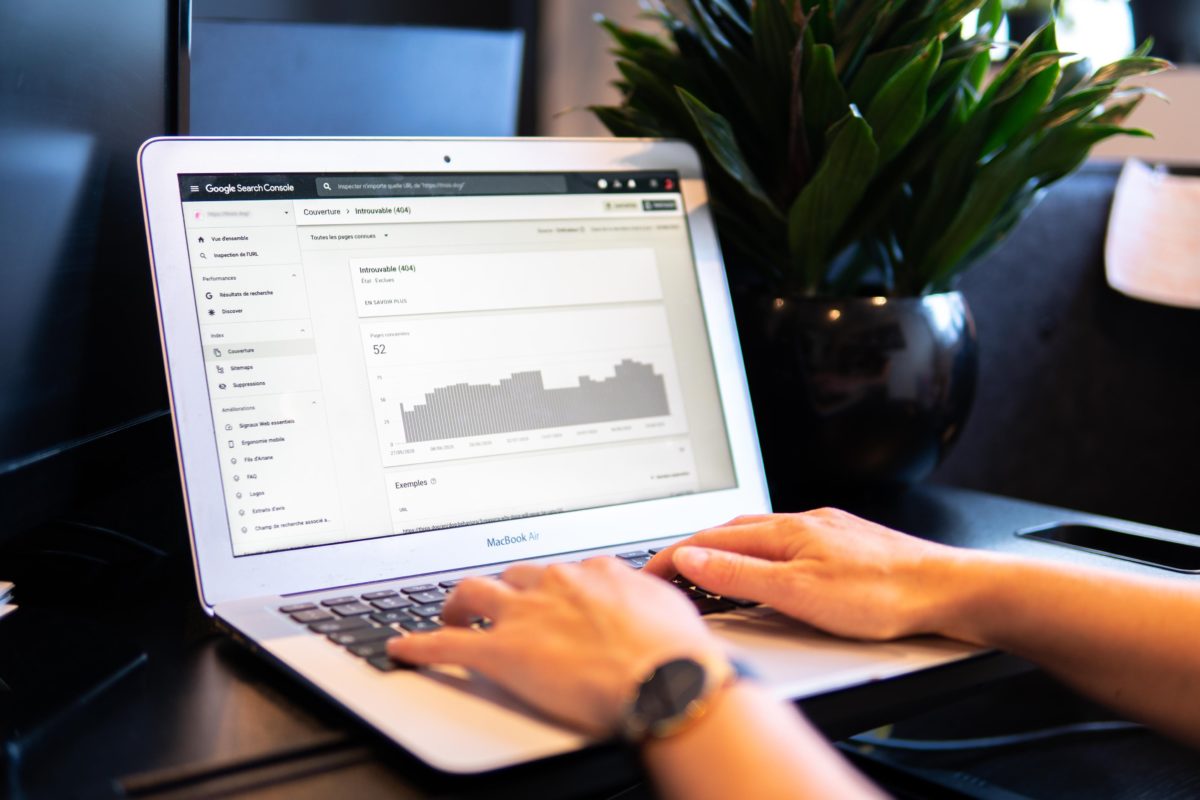 Start Optimizing for Search Engines Today!
Our team of SEO experts can help strategize to increase your search engine presence. Learn more to find out how we do it.