Vancouver Digital Marketing Agency on Social Management Tools
Writing, scheduling, monitoring, replying and refining posts for social media is a big job, whether you have one client or ten. Facebook, Twitter, Instagram, LinkedIn, Pinterest, Houzz, Google +… With such a variety of social platforms, mastering your content and your feeds would be impossible without the help of some serious life-saving applications out there.
Social Media Management Tools have become increasingly popular over the last decade. As more of our focus shifts to digital, there are endless new and savvy innovations to help us do our job more effectively.
But with so many choices, which management system is the right one for you?
We use four main programs and applications to master our social needs. Here are some pros and cons to the scheduling applications we use here at Jelly.
Hootsuite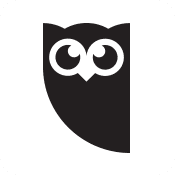 Hootsuite is a local favourite as the company was created here in Vancouver in 2008 by Ryan Holmes. It has since become the most widely used platform for managing social media accounts with over 10-million users in 175 countries.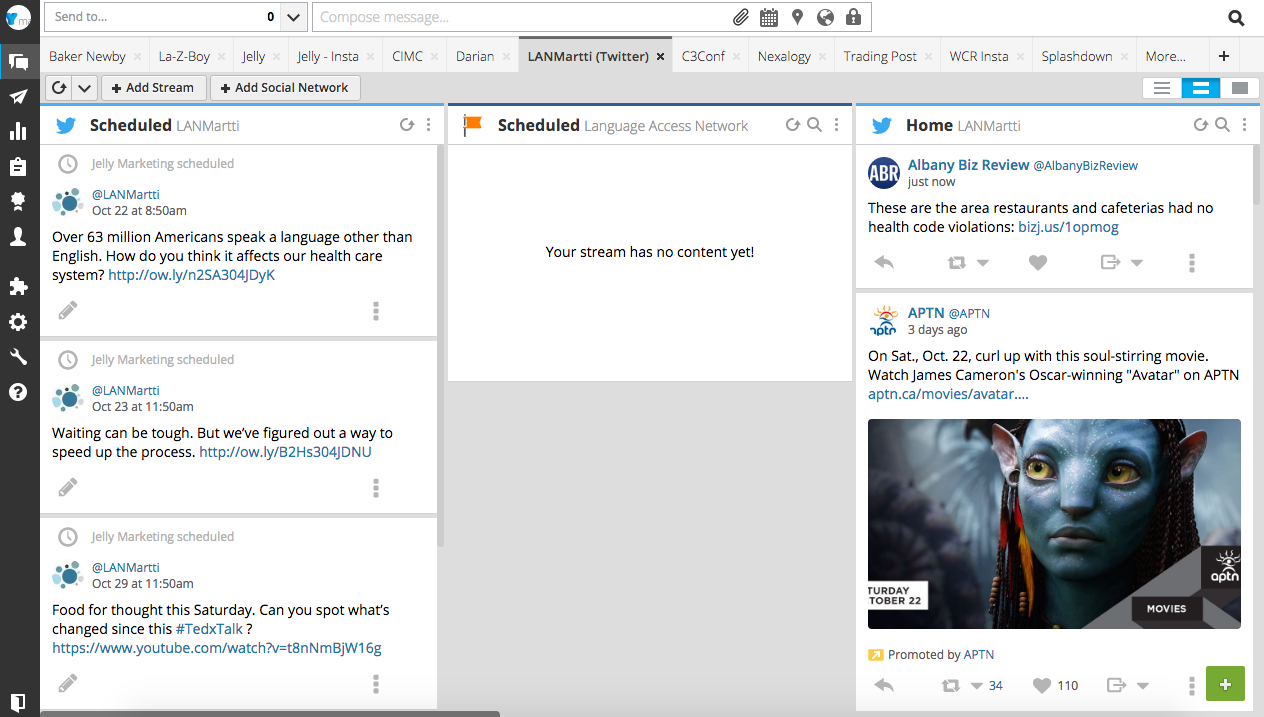 Pros: The dashboard interface allows for multiple social accounts to be linked and can be managed on desktop and mobile versions. Currently, Hootsuite supports Twitter profiles, Facebook profiles, pages and groups, Google+ Pages and profiles, LinkedIn profiles, groups and companies, WordPress blogs, Instagram profiles and YouTube channels. Customizable options really let the user lay out their dashboard in a way that works well for them and, for many, this is the only application they'll ever use. It's hands-on, detailed and can house all your social needs under one dashboard
Cons: While Hootsuite is a great, one-stop place for social media, there are a few drawbacks. As my grandmother, and I'm sure many other grandmother's out there said: It's not a good idea to put all your eggs in one basket. Depending on how many accounts you link, your interface can get confusing with all that activity happening in one tab.
After using other applications, you start to realize that Hootsuite is awesome for having everything all together, but with that big of a network, some of the smaller details get overlooked. Such as editing link previews for Twitter or adding thumbnails for bulk-scheduled Facebook uploads.
The other biggest drawback is the price of reporting and analytics. It can get downright expensive depending on how much reporting you want done.
Buffer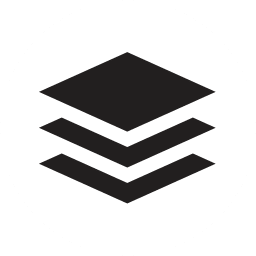 This system has been around since 2010, but gained popularity recently. As of 2015, Buffer has over two-million registered users and supports Facebook, Twitter, LinkedIn, Pinterest, Google+ and Instagram accounts.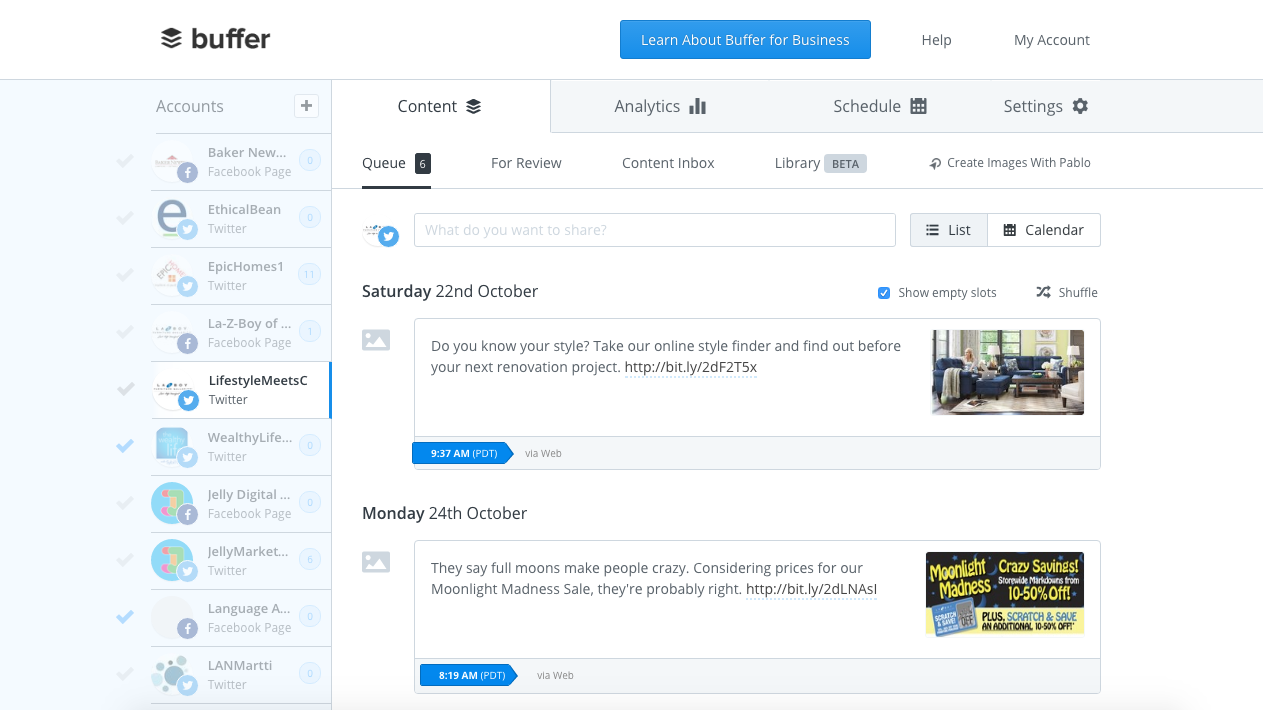 Pros: In terms of complexity, Buffer is clean and visually oriented. You can edit thumbnails for all social accounts, replace links with photos for Twitter, shorten links automatically, and edit photos all within the application. Analytics are built in and easy to read to see just how well your posts are performing. Whereas the intricacies of Hootsuite could confuse first time users, Buffer is pretty self-explanatory. Set up client's social schedules for certain times every day and then just click to add content.
Cons: The biggest drawback to Buffer is that its focus lies mainly in the scheduling side of things. At least for now, you can't view your feed or interact with followers once your posts have been scheduled. You can get a separate add on for responding, but it's not built in.
With Facebook posts, you can't tag people in your copy, unlike tagging Twitter users. Facebook wants you to use their scheduler, which is fine until you try and edit thumbnails and end up with a photo like this:
It's a toss up. Do you want the convenience of having all of your scheduled posts in one place, all tagged and ready to go, or do you choose to mix it up between schedulers, depending on the content of your post? We'll leave that up to you.
Grum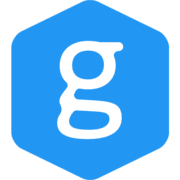 Grum is our go-to Instagram scheduler. It's a third-party tool that allows you to publish photos on all your clients' Instagram accounts as well as schedule all your posts in advance.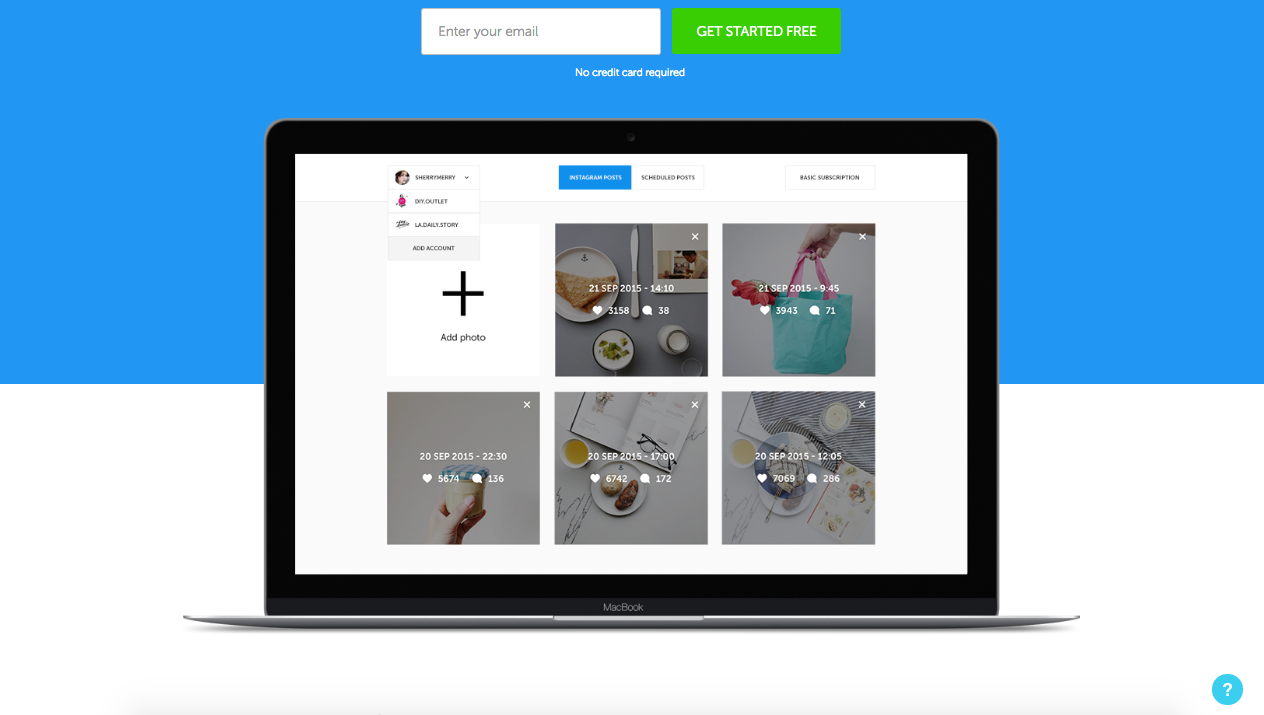 Pros: You can link as many accounts as you want because the pricing is per account, not per bundle. The interface is visually appealing and you can easily see how many likes and comments each photo has gotten without clicking on them.
Cons: The one downside is that, although you can see comments and likes, to reply, you'd need to login to Instagram for desktop. When you're dealing with multiple accounts, it can get a bit cumbersome.
Although these three management tools are not even close to all the ones out there, here at Jelly, they're a big part of what helps us to be successful. We use them interchangeably depending on individual preference. Ask each of us what our favourite is and we're sure to give different answers. Our best tip to you: Play around with the free versions and see which interface works best for you.
Good luck and happy scheduling!
---
Sign up for our newsletter. Receive more social media tips, and stay updated on marketing trends!