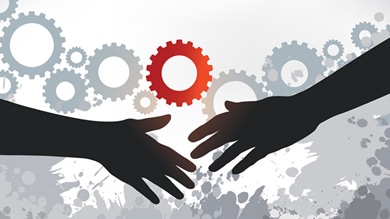 When it comes to dating, you're trying to find a compatible life partner. In marketing, you're trying to find a compatible business to work with. Both cases involve making a connection, and throughout the courtship – in life or business – important distinctions need to be made. People are in different stages or ready for different levels of commitment, and need to be treated accordingly.
That's why Jelly has decided to take some of the guesswork out of equation and play matchmaker (consider us the eHarmony of marketing). Sometimes, part of our job is finding the right match between two of our clients in the hopes there is a spark that ignites new ideas.
Here are a few of our clients who made it to the altar, so to speak.
Vancouver Giants and La-Z-Boy
Langley's official major junior ice hockey team, the Vancouver Giants, now have a "super seat" area where you can watch the game in a La-Z-Boy recliner and potentially win the chair. Simply drop by your nearest La-Z-Boy of Vancouver location to enter the contest.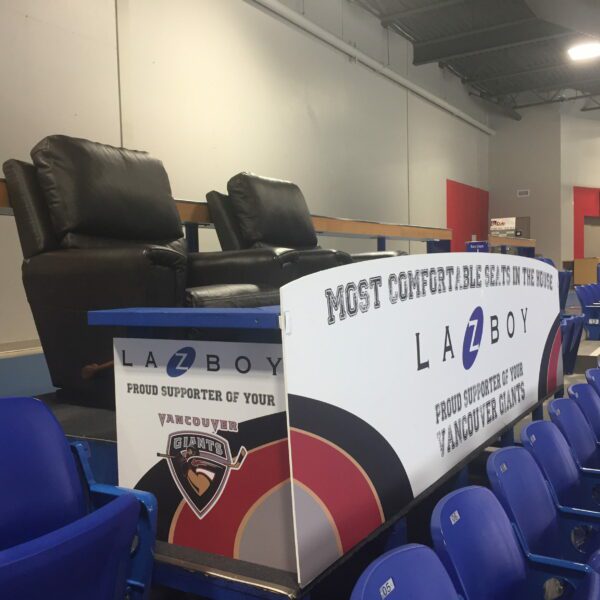 Trading Post Brewing Company and Vancouver Giants
Trading Post is the official craft beer supplier for the Vancouver Giants. You can find them at every home game serving their Helles Lager and either their S.M.A.S.H. Saison or Brett IPA. The cart is setup in Section I ready to serve fresh, local craft beer.
Pacific Bottle Works (GoodWater) and ACTS
Pacific Bottle Works partnered with ACTS to create a philanthropic initiative through GoodWater. This partnership literally led to an entirely new product. Plus, for every bottle purchased, money goes towards ACTS' water gravity flow system to provide clean drinking water to people in rural Uganda.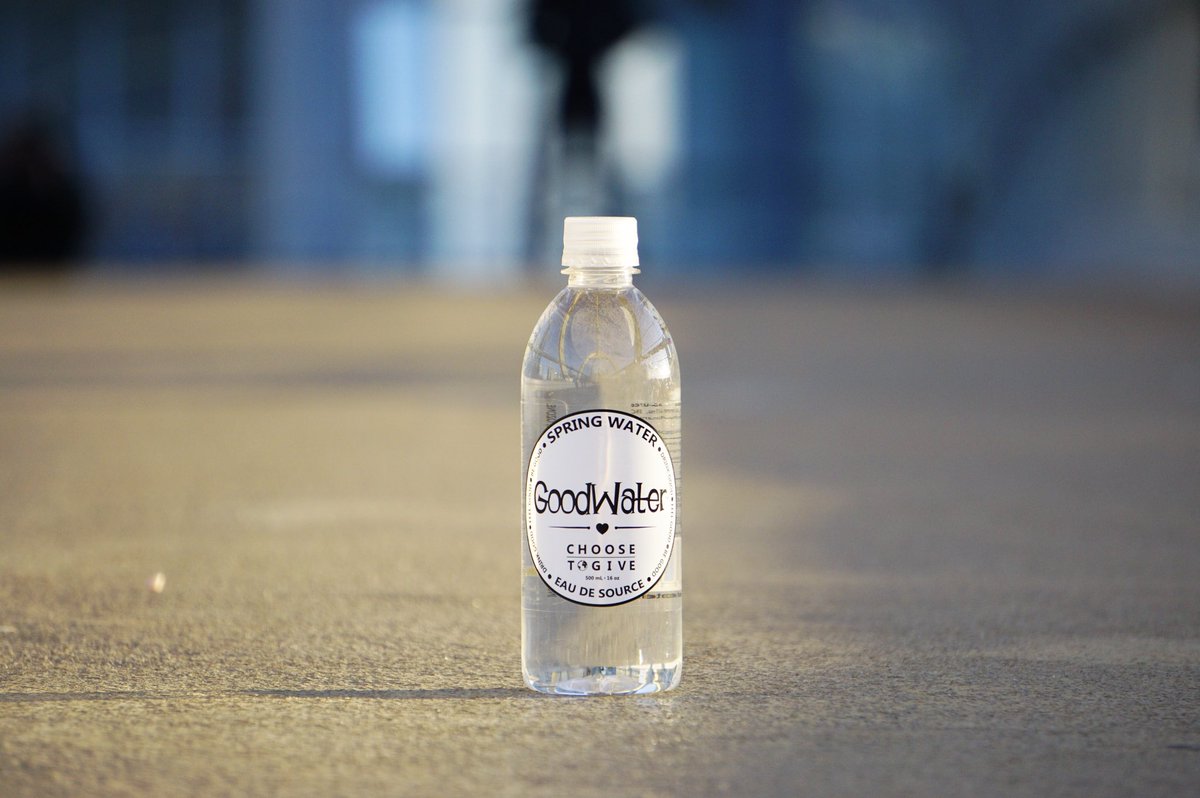 Glenmore Printers and Douglas Coupland
Glenmore Printers engaged Jelly to organize an event for their clients in the hopes of reaching new B2B clients. They needed a great speaker and Jelly happened to have worked on a project with Douglas Coupland for his LEGO project with the Vancouver Art Gallery. Perfect! Jelly introduced Douglas to Glenmore and they found they were a great fit. The result? Douglas had Glenmore print limited edition prints using their new foil technique. Plus, Douglas spoke at their oversold, standing-room only event, where his prints using their new printing method were on display. VIPs of Glenmore printers were provided with these limited edition prints.
So you see, we are not only marketing for the brands we work with, but also linking up those we think would benefit mutually from the relationship. It's kind of like a blind date that actually worked out. And now makes you money.