Working at Jelly means you get to partner with some pretty rad creatives across many different industries. These partnerships allow us to perform our jobs better as well as making lifelong friends with some of the most intellectual, innovative and inventive people in the industry.
This week we sat down with Aly, founder of Aly Armstrong Events. A prominent Vancouver event planner, she's worked with Jelly a number of times, lending her experience and expertise in ensuring all of Jelly's events are awesome.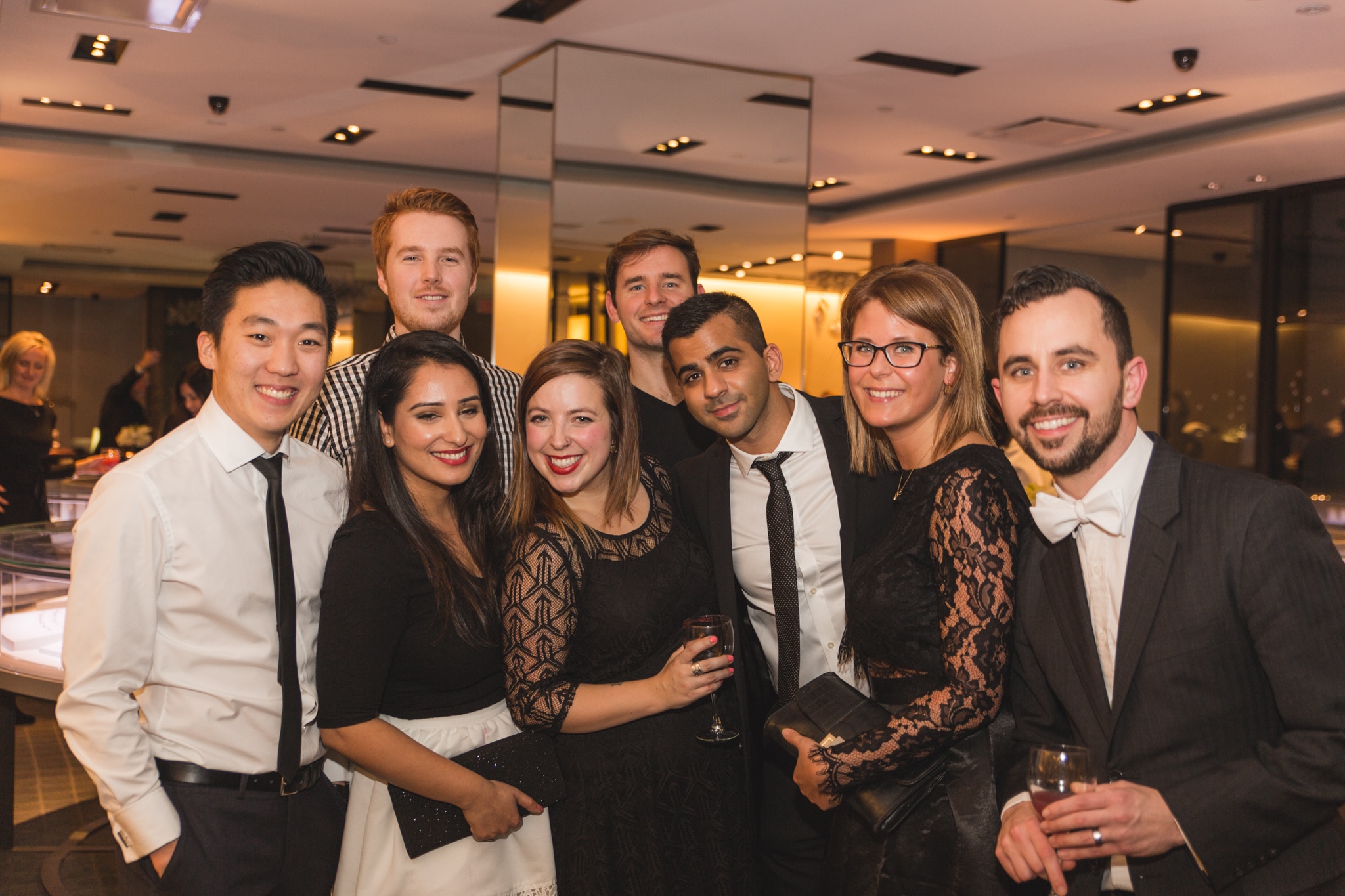 Here, she shares her secrets to success as well as what it's like partnering with Jelly.
As an event planner, Aly understands the important connection between marketing and events.
"We live in a digital age where PR and marketing are directly attributed to a company's success. Events are included in the strategy to raise awareness, express their company culture and show gratitude to employees and customers alike."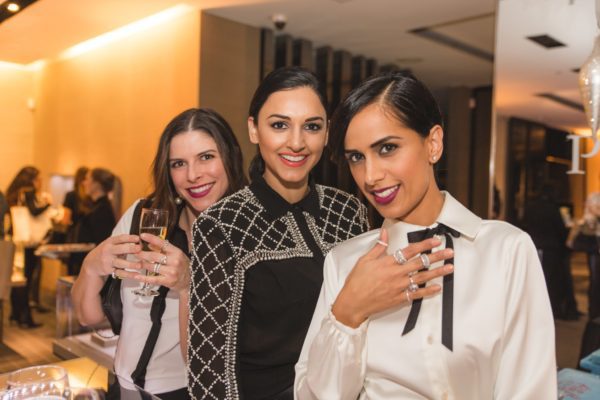 To be successful in this, Aly stresses there are several key qualities that need to be embodied.
First and foremost is to know your clients. Ask questions and listen carefully to their needs and objectives.
"I am dedicated to each client as if they are my only client. From the moment I first meet them, the communication is clear and frequent. I have an incredible team and work with only the best vendors and suppliers in the city."
With a background in corporate event management, Aly has no trouble managing dozens of events per year. Even so, she thinks personal organization is so important and having a system in place is necessary so no detail is left unattended to.
Without the stress of trying to organize, you'll be left with more time to come up with new and fresh ideas.
The same old boxed event gets boring, Aly says. Get out of your comfort zone and bring new ideas and concepts to every event.
Be creative!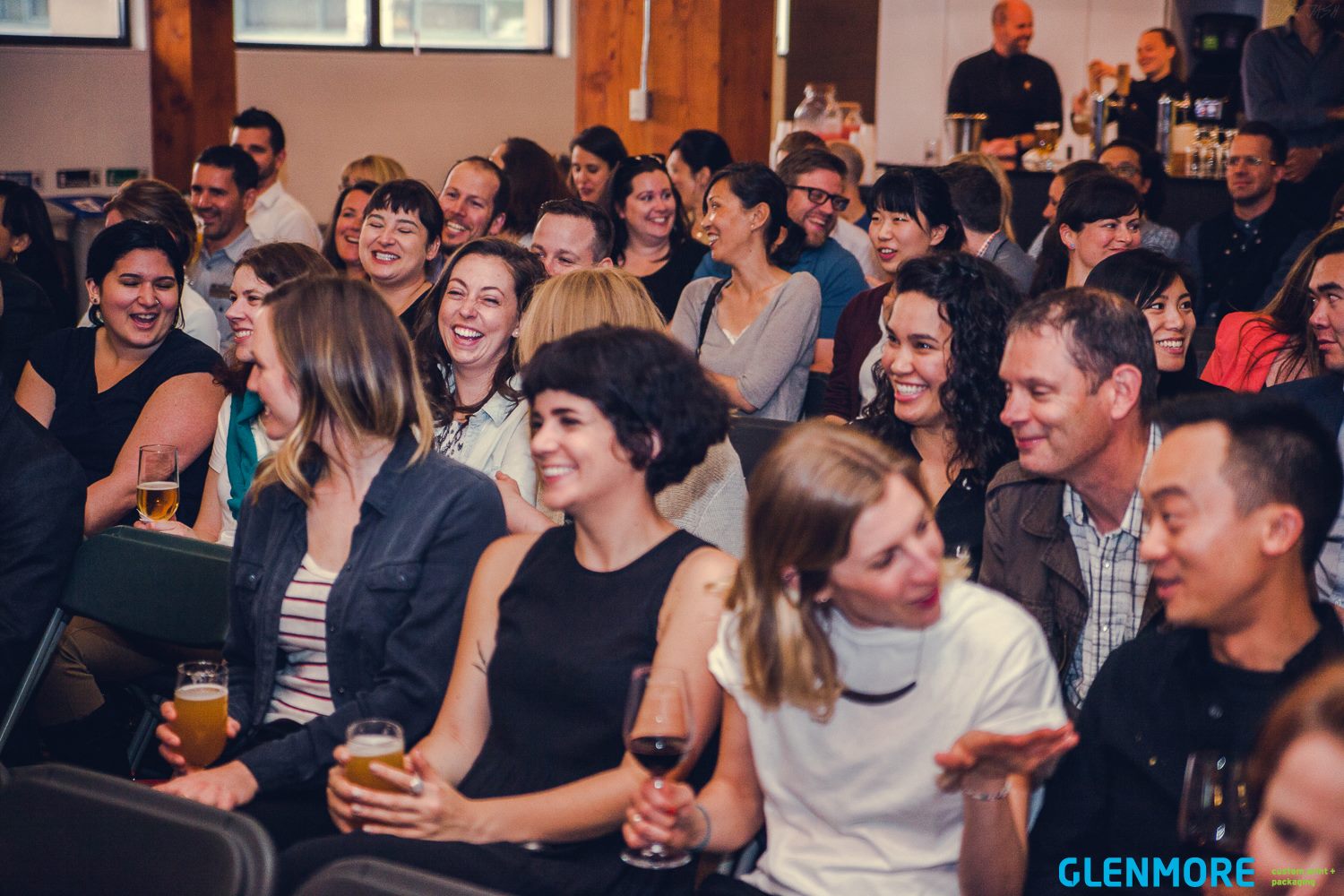 On working with Jelly, she believes this is why the partnership works so well. Each side enjoys pushing the boundaries and getting a little crazy.
Her favourite event with Jelly to date was the Spence Diamonds #SpenceSoiree in 2015. Guests got to try on Spence's jewelry as they enjoyed refreshments and entertainment from some of Vancouver's best.
As Aly said, "I appreciate Jelly's innovative team and their desire to create experiential events. It allows me to get creative and have fun while planning."
"I love the team, their experiences and openness to ideas. We definitely compliment each other well."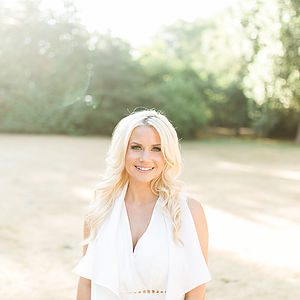 Aly's history in the entertainment industry initially inspired her to pursue a career in event planning. She's a graduate of the Art Institute of Vancouver and holds a diploma in Event Management. A lover of all things beautiful and luxurious – it's a lifestyle for Aly, and it's her modus operandi. Aly has an elevated sense of design, and really enjoys the process and the details. She is often working late into the evening discovering and creating new innovative ideas to conduct the finest events and affairs locally in Vancouver and worldwide.
To learn more about Aly and her awesome events, follow her on Instagram at eventsbyaly