Lara Dewar
Lara is the Chief Marketing and Development Officer for World Vision Canada. Lara's long-standing desire to serve the world's most vulnerable children became reality in October, 2015. As Chief Marketing and Development Officer, Lara is working to raise and expand World Vision Canada's resources. She is leading operational and strategic direction for the organization's marketing, integrated communications and fundraising teams. Lara is simultaneously helping the organization inspire Canadians to respond to the needs of children and families, and communicating to partners and stakeholders the impact of World Vision's work on a global scale.
Lara's experience and extensive corporate skills, developed over 20 years in the financial services and energy sectors, have prepared her for major impact in the not-for-profit sector. She excels at developing an organization's reputation, brand and strategy, while delivering strong results. Lara is honoured to be a driving force in helping deliver results for children around the world, and helping them reach their full potential.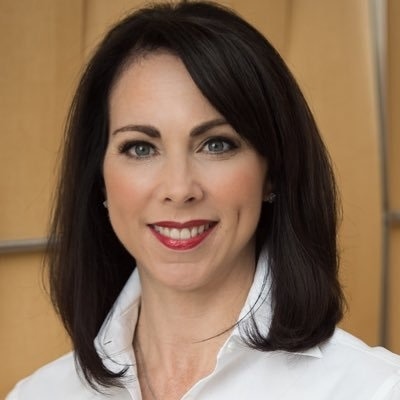 Lara Dewar – World Vision Canada
In this episode we discuss…
Lara's employment journey before she started working at World Vision.
The differences between working for a for-profit company and non-profit organization.
The incredible sign that lead Laura to work in the nonprofit world.
The importance of creating awareness of the problems in the world.
Being a vulnerable authentic leader.
How having an executive coach has been trans-formative in Laura's journey.
Having a family local, national, and international giving strategy.
Click to Tweet: Mommy, You Have To Go Help Those People with @LaraDewar from @worldvisioncan See http://ctt.ec/f668i+
Quoting Lara…
"Going to university expresses a lifelong commitment to learning"
"Canadians are outrageously generous."
Selected links…
WorldVision.ca
Lara on Twitter
P.S. Be sure and check us out on iTunes as we begin to post episodes of the BRAND NEW Jelly Marketing Podcast