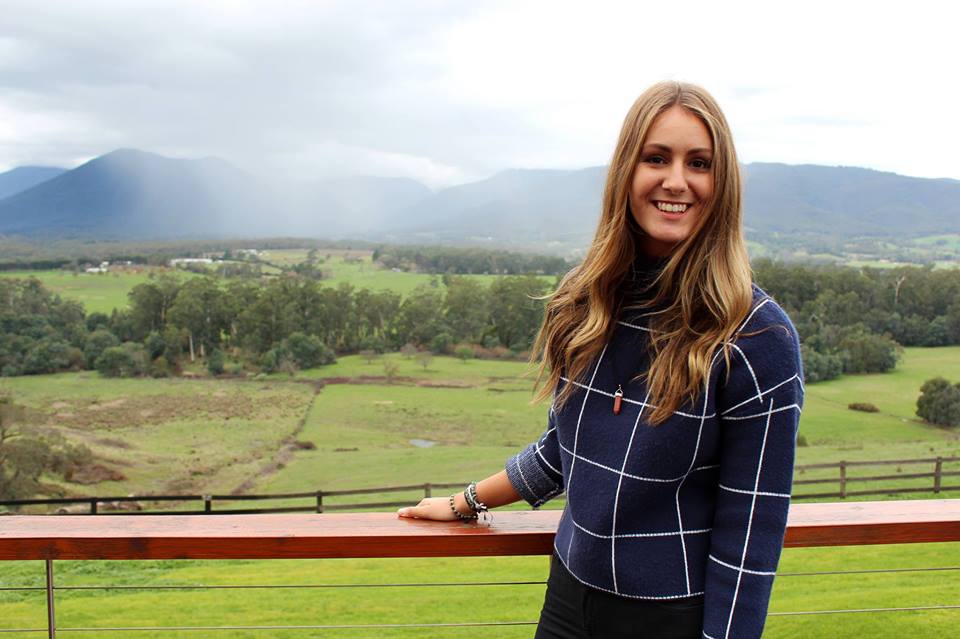 Name: Samantha Lego
Position: Client Experience Coordinator
What do you do?
I am a freelance journalist and freshly turned public relations and social media coordinator. I get to immerse myself in all manner of interactive platforms here at Jelly. I'm always learning new things and am never sitting still (although that could be from all the coffee).
If you could travel anywhere in the world, where would you go?
I would go somewhere tropical like the Seychelles where it's sunny the majority of the year. I could live out my dream of writing about the plight of sea turtles while also wearing a bathing suit to work every day.
What's your favourite memory from your first week at Jelly?
My first week of jelly has been a delicious whirlwind. Everyone here is extremely helpful and talented when it comes to fostering creative ideas. It's a great learning environment. My favourite memory would have to be when we celebrated adult Pirate Pak day as I got to see just how much we can have at work as well as stuff my face full of food for a good cause.
What's your personal motto?
If you fall, fall fabulously.
What's your favourite flavour of Jelly?
Coffee flavoured jellies, because you can never have enough coffee!