Welcome to our PR Agency, Robyn!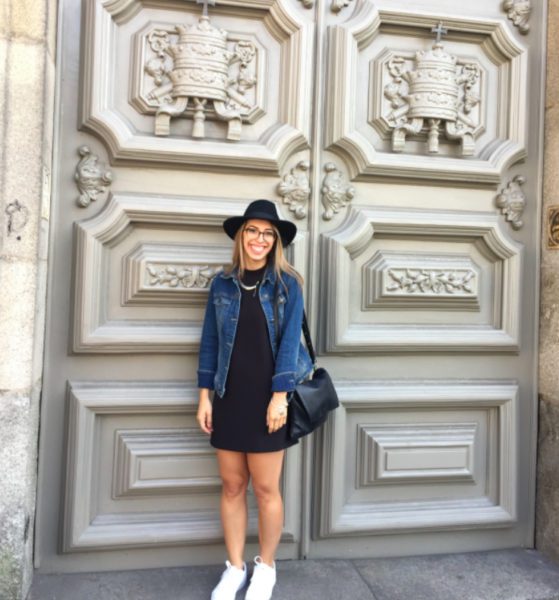 It's Meet the Team Monday and for this week, we'd like to introduce to you… Robyn! She might come in a little package, but she packs a big punch. She's joining Team Jelly as an Account Manager. Get to know a little more about Robyn below.
Name: Robyn
Position: Account Manager
What do you do?
I am coming into the role as Account Manager! Account Management and Project Management go hand in hand and are almost used interchangeably in whichever industry you look at. What does this mean? In the most basic sense, I will be working in between our fabulous Jelly Team and fantastic roster of clients to ensure all marketing and public relations campaign elements are successfully managed and carried out for optimal performance and results.
What's your favourite memory of Jelly?
So far in my first week, I am loving the group lunches. It is so sweet to put down whatever you are working on and take the time to sit together, chat, and get to know the Jelly Team one-by-one.
What's your spirit animal?
Hummingbird for sure! I may be small, but I am resilient and feisty (when need be). Although I try to keep it cool on the outside, on the inside I have a ton of energy… much a like a hummingbird. Translation = no caffeine necessary.
What's the one thing you're going to bring to Team Jelly?
An inherent sense of curiosity.
What's your favourite flavour of Jelly?
I am going to go alternative with this one and say…pumpkin! For my day-to-day toast I am a classic strawberry girl all the way, but for cheese pairings and those "fall-feels", pumpkin err'day all day