Walk through Jelly's front doors and you'll be blown over by our newest team member. Olivia comes to Jelly with a diverse background in communications and customer service. Her passion for creative writing combined with her uncanny ability to organize anything makes her the go-to gal behind the front desk. As the face of Jelly, she brings her positive attitude and eye for digital creativity. When she's not working, you can find Olivia casting a line in the water, exploring BC's backcountry, or curling up with a great read. Get to know more about her below.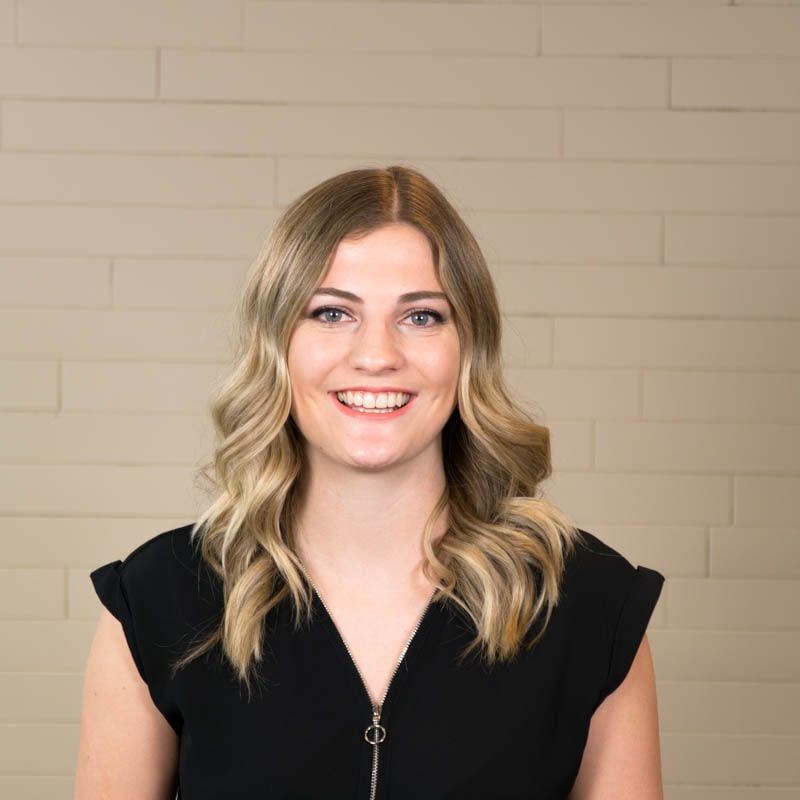 What do you do at Jelly?
I am stepping into the role of Client Experience Coordinator! What does this mean exactly? Basically, I control the flow of people and information in the office, help organize operational needs, and support all areas of Jelly in any way that I can.
What's your favourite memory of Jelly so far?
There have already been so many! My favourite would have to be our team building day where we got to let loose, play games, and get to know one another outside of the office. Did I mention there was pizza?
What's your spirit animal and why?
My spirit animal is a wolf. Not the big bad kind – the loyal, fierce, and fluffy kind. I am a big team player with a feisty side. On one hand I am quiet and focused, and on the other I am loud and social.
What's one thing you're going to bring to Team Jelly?
My drive to tackle any challenge that comes my way. I think this will be a big help while learning the ins and outs of digital marketing!
What's your favourite flavour of Jelly?
Nothing beats the sweet taste of peach!