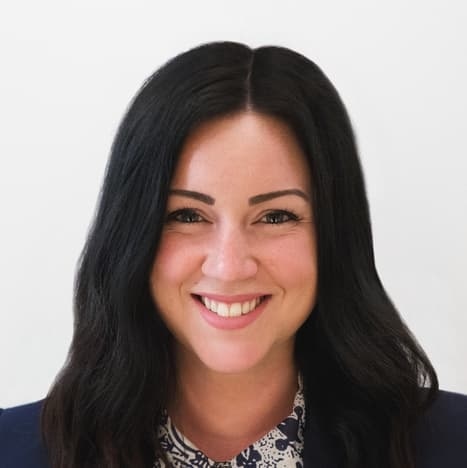 Name: Nicolle Hodges
Position: Guest PR Coordinator
What do you do?
I am a multi-dimensional freelance journalist, producer, and television host who will be bringing my media-savvy eye to the team at Jelly! With over six years of experience in the field of journalism, and having the pleasure of sifting through a range of story pitches during that time (good and bad), I am excited to experience life on "the other side" with my first foray into PR.
What's your favourite memory at Jelly?
I am often drawn to people who are receptive to out-of-the-box ideas. I knew I would love the team at Jelly after meeting Darian over two years ago as an editor of an online magazine. Not only has he brought together a team of talented individuals, but they are also fun to work with and have created an environment where creativity can flourish.

What's your personal motto?
Trust the timing of your life.
What's your favourite flavour of Jelly?
Cabernet Sauvignon wine jelly!