Welcome to the PR Agency, Meghan!
Steve Martin once said "Be so good they can't ignore you." This is the philosophy most interns have. And boy are they right! Coming in with fresh eyes, invaluable skills and a passion for growth and knowledge, interns are a breath of fresh air. Jelly is happy to announce to you our newest intern, Meghan, for this Meet the Team Monday. Read below and get to know her.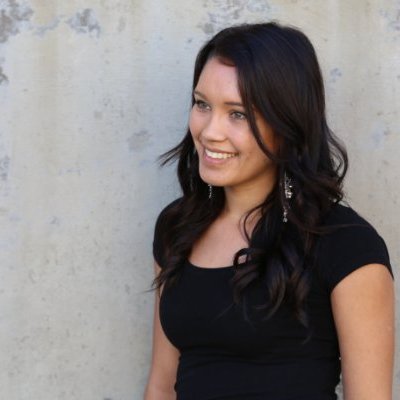 Name: Megan
Position: Intern Extraordinaire
What do you do?
I am a BCIT Student in the Broadcasting and Online Journalism Program. I am at Jelly for my 5 week Practicum. I am the newest Jelly Intern. I will be working lots in the PR department but I'm also hoping to get to work in the social media and video production areas as well.
What's your favourite memory of Jelly?
My favourite part about jelly so far is just the people! Everyone is so nice and it's great to be a part of a close knit team.
What's your spirit animal?
I have never thought about having a spirit animal before…but if I had to choose I would pick a wolf. They like to travel in packs and they are most confident when they are with their team, and I am the same way!
What's the one thing you're going to bring to Team Jelly?
A willingness to help out in every department. I don't want to be that intern who has to do menial work all day, but I actually want to contribute to the success of the business!
What's your favourite flavour of Jelly?
Strawberry for sure!!!