Attack of the Mack! Jelly's departments are in a continuous stage of growth and, although Mack's been rocking the position for over a month now, we just wanted to take a minute and let you get to know more about the man behind the mask (computer screen). For this Meet the Team Monday, we're happy to introduce you to Mack!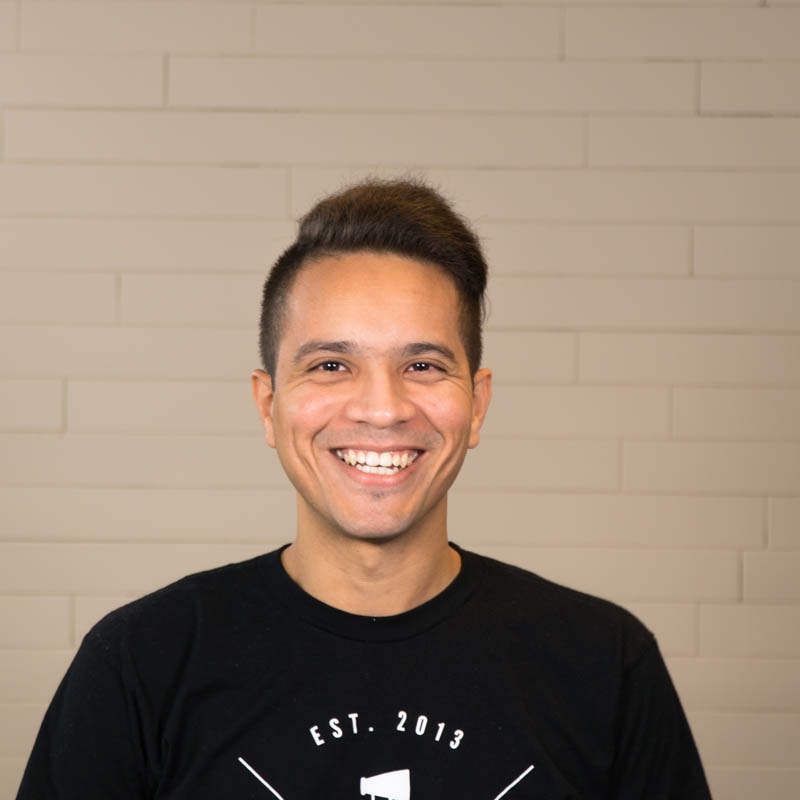 What do you do at Jelly?
I am the newest member of the Digital Ads and SEO team. I help craft, manage and optimise both paid and organic search strategies for local brands to meet new customers.
What's your favourite memory of Jelly so far?
Three so far! From my first interview to meeting the team on my first day at the start of 2017, I felt wholeheartedly welcomed!
What's your spirit animal and why?
I would say a fox because I have the ability to find my way around things with affinity to nocturnal activities and dream work. I seek to find the smartest solution to problems with peak creativity during night time.
What's one thing you're going to bring to Team Jelly?
Finding better ways to achieve results with tactical innovation and data synergy.
What's your favourite flavour of Jelly?
I am adventurous with flavours, but I would settle for either vanilla or coconut, yum!