Digital Marketing Agency | New Addition
For the Meet the Team Monday, we'd like to welcome (insert high-pitched, excited voice) Caitlin, the newest member of Team Jelly. Caitlin recently moved to Vancouver after living in a variety of places across Canada and the world. She's going to make a big impact in our little office and we look forward to having her Party With Jelly.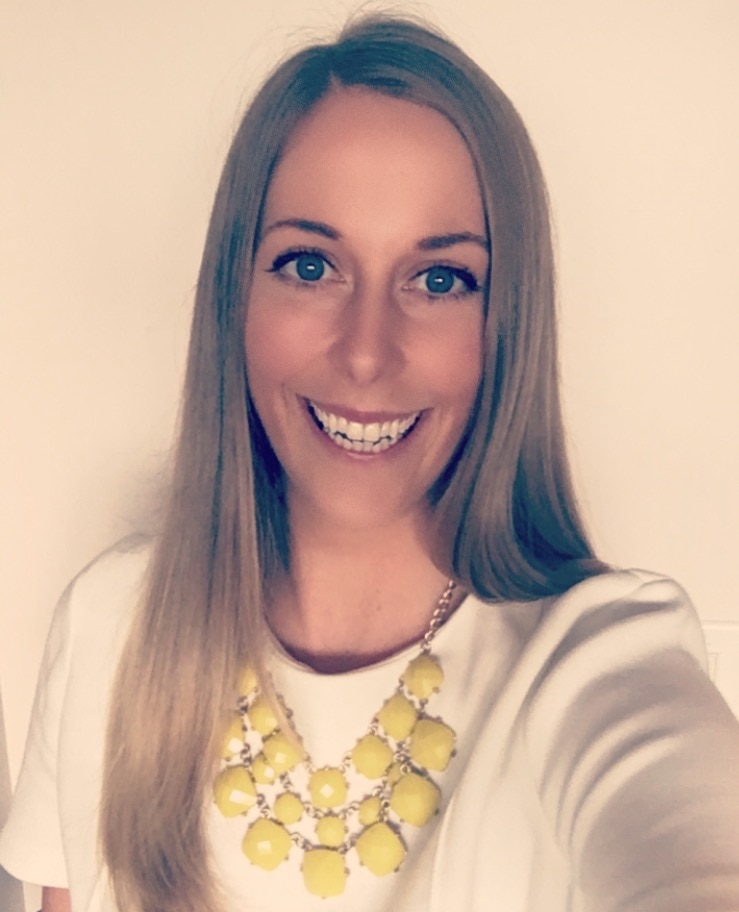 What do you do?
At Jelly I'm working with Brianna on Digital Advertising and SEO. In life I'm usually found frolicking in the mountains all weekend with friends and dogs. During the week in my spare time I'm usually cooking, going to hot yoga or spin or socializing with friends.
What's your favourite memory of Jelly so far?
Besides the jelly beans my favourite memory is meeting the team on my first day. Everyone here is very friendly, intelligent and has a great sense of humour so I look forward to getting to know them better.
What's your favourite spirit animal, and why?
Although my body animal lives in the mountains, I believe my spirit animal is likely a dolphin, because I'm an optimist, I like to play around, trust my instincts and flourish within strong team environments (like Jelly!). Plus I have a very high pitch voice when I get excited.
What's one thing you're going to bring to Team Jelly?
I like to be helpful! Hopefully I'll be able to help everyone on the team with their tasks, clients and make everyone's day a little brighter too.
What's your favourite flavour of Jelly?
The best kind (duh) Strawberry!