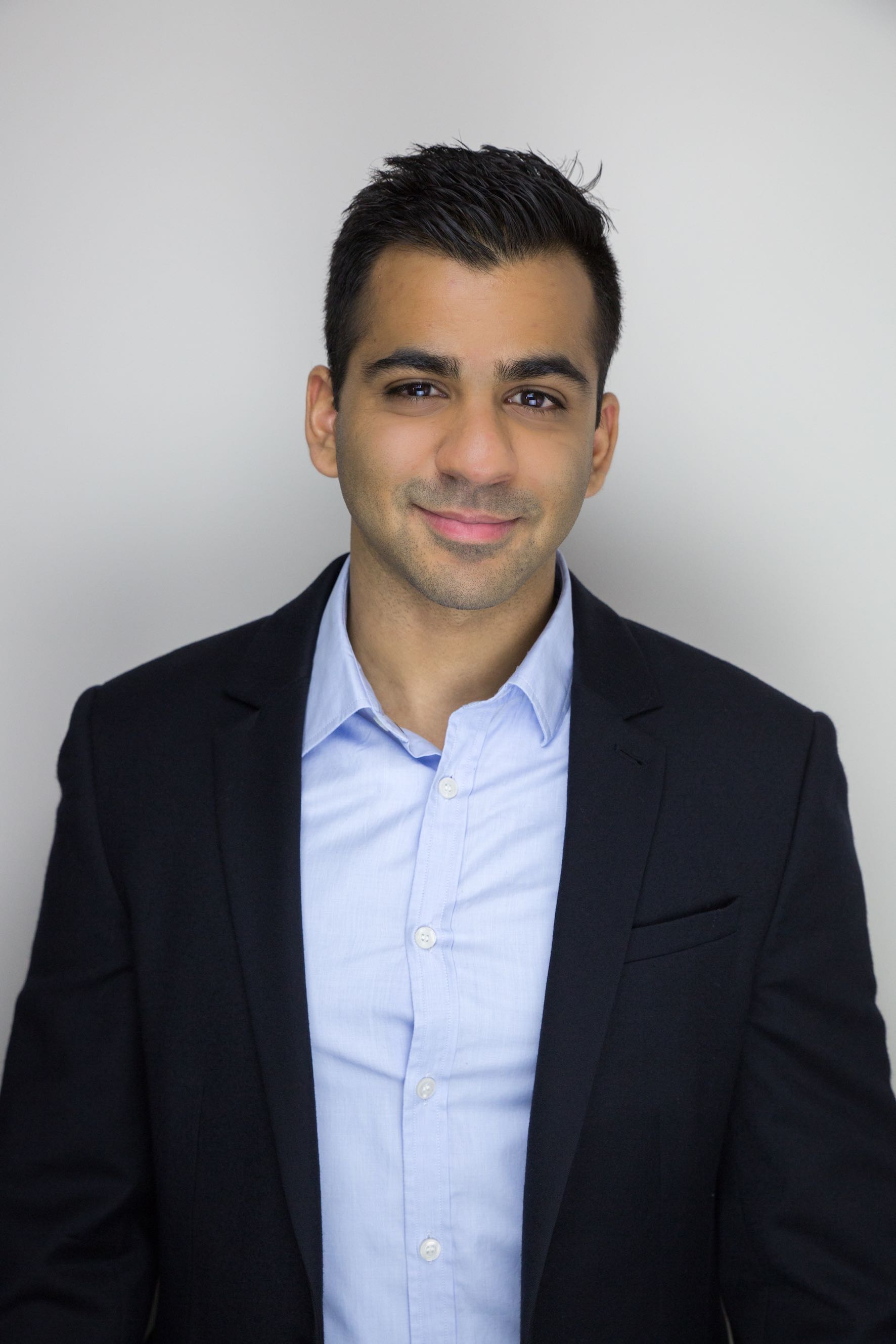 Name: Amaan Fazal
Position: Project Manager (and Social Media Coordinator, he's kind of an all-star)

What do you do?
My job as Project Manager is to keep people happy – I keep clients happy by ensuring we deliver our best work on time and on budget. I keep my team happy by arming them with the tools they need to deliver their best. I'm always on the lookout for new trends in digital marketing that we can implement for our clients, or just let them know about some of the cool opportunities that are coming soon in the industry.
What's been your biggest achievement so far?
The best will always be yet to come. Looking back on my year at Jelly, there are many things that I've been proud to be a part of. These include the opening of Trading Post Brewing's Brewery in Langley and Eatery in Fort Langley, the Last Splash of Splashdown Park's illustrious 33-year history, CIMC, and so much more!
The thing I am most proud of is my team members; both past and present. They have made Jelly what it is and have shaped me into who I am. My biggest achievement has been being able to have worked with some of the most incredible people on the planet.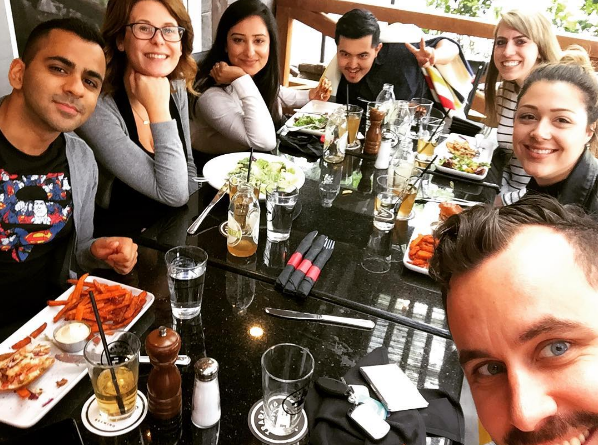 What's been your favourite memory at Jelly?
One of my favourite memories at Jelly dates back to before I was an employee. When I interned for the first CIMC in 2015, we had a hot tub party in Darian's hotel room. Those are all the details I'm at liberty to share…
Team Yoga at Studio B in Chilliwack and laser tag at Play Abby in Abbotsford, were also great fun! We can add my headstand and our plank-on-plank-on-plank-on-plank to the list of achievements!
Everyday is a new memory. Whether it's Darian's wise words, a Sarah-ism, Sucheta's pulse on what's going on in the world at any given moment, Brianna's incredible knowledge bombs, Sultan's creative eye, or Tiana keeping me up-to-speed on what all the kids are saying these days – I cherish them all.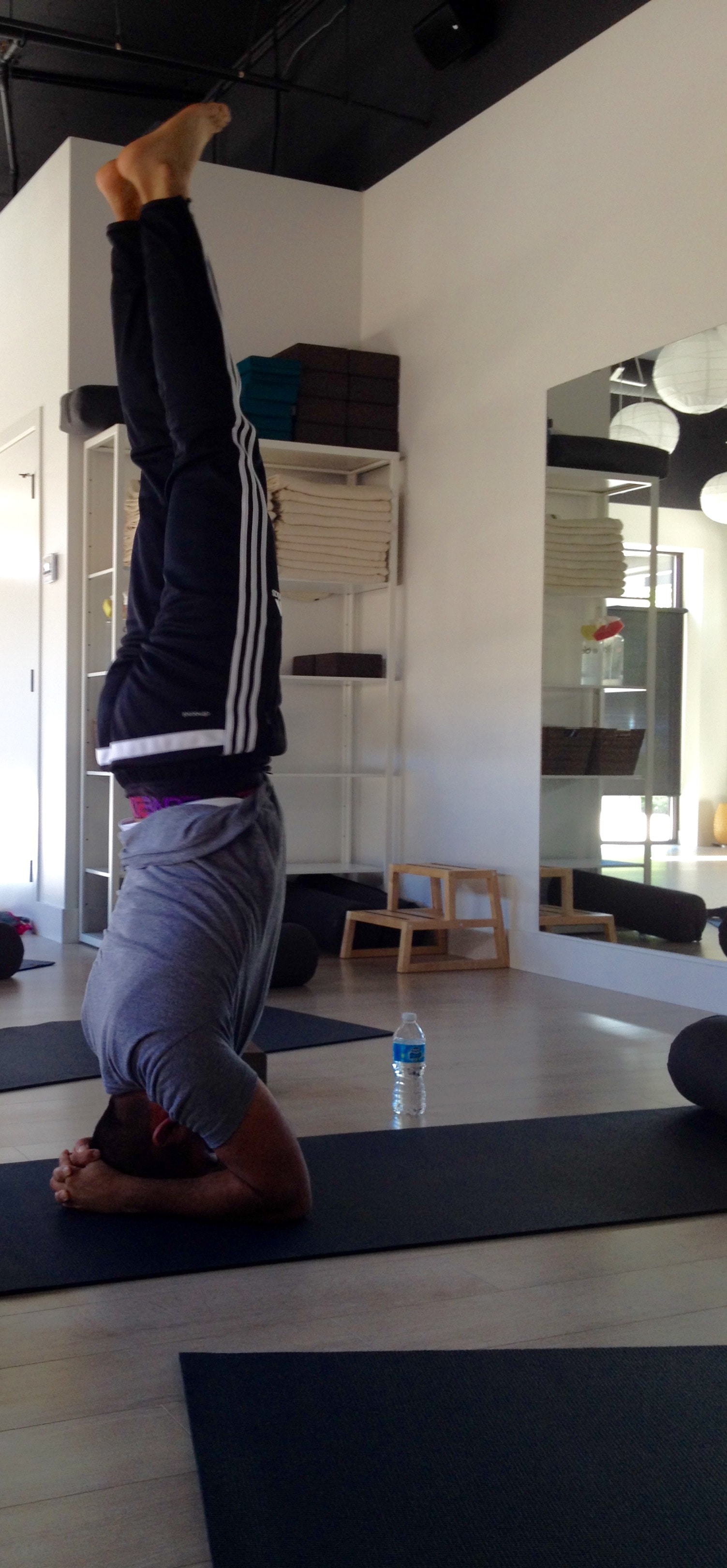 What's your personal motto?
Be human.
What's your favourite flavour of Jelly?
Is there a coffee Jelly?