Did you know that the office dads from Jelly Marketing are actually the team behind a Canadian parenting blog called Dad Things? Running a Dad Blog has been a ton of fun! We love sharing what we've learned as fathers, and being able to take part in this community of other great dads has been amazing. In the spirit of getting to know us better, not just as people but as fathers, we wanted to share a little bit more about ourselves and what we love best about spending time with our kids.
Hey I'm Darian,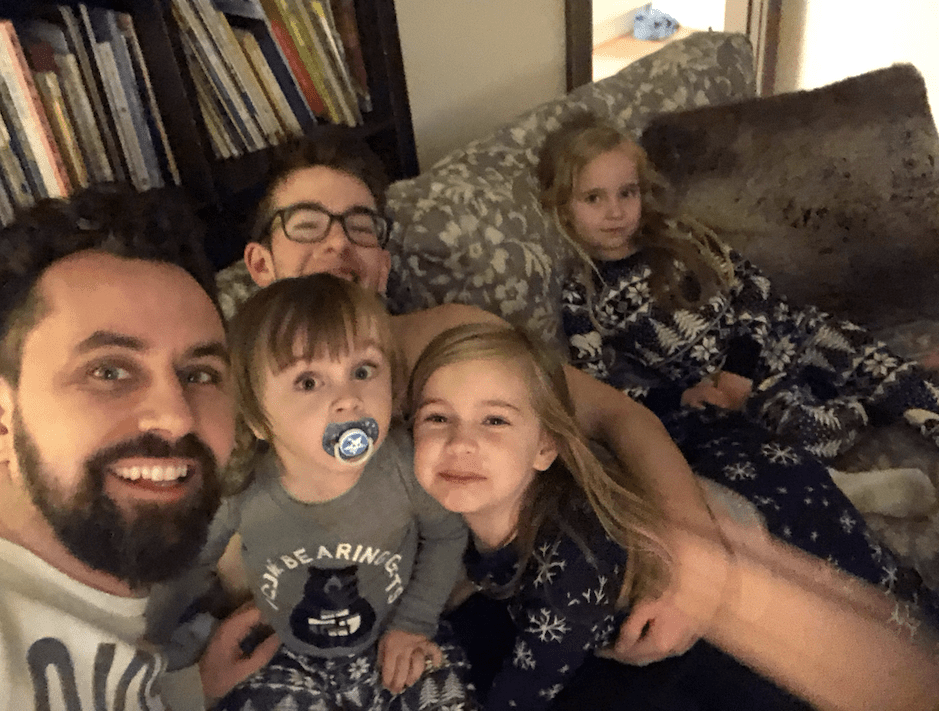 I've got 4 wonderful kiddos who make my life super crazy sometimes. My 14 year old and I love to go mountain biking and explore the mountains of BC. My 6 year old is happy simply going on fun walks to the store. My 5 year old is the artist of the family, she loves to draw and it's a treat to watch her and see what amazing creations she comes up with. And my youngest is nearly two! He's discovered wrestling on the carpet with Dad is a ton of fun.
The best part about being a dad is remembering that I'm loved unconditionally by these kids – or at times conditionally – for doing very simple things; loving them, seeing them grow, providing room and shelter. It really is the most fulfilling job in the world.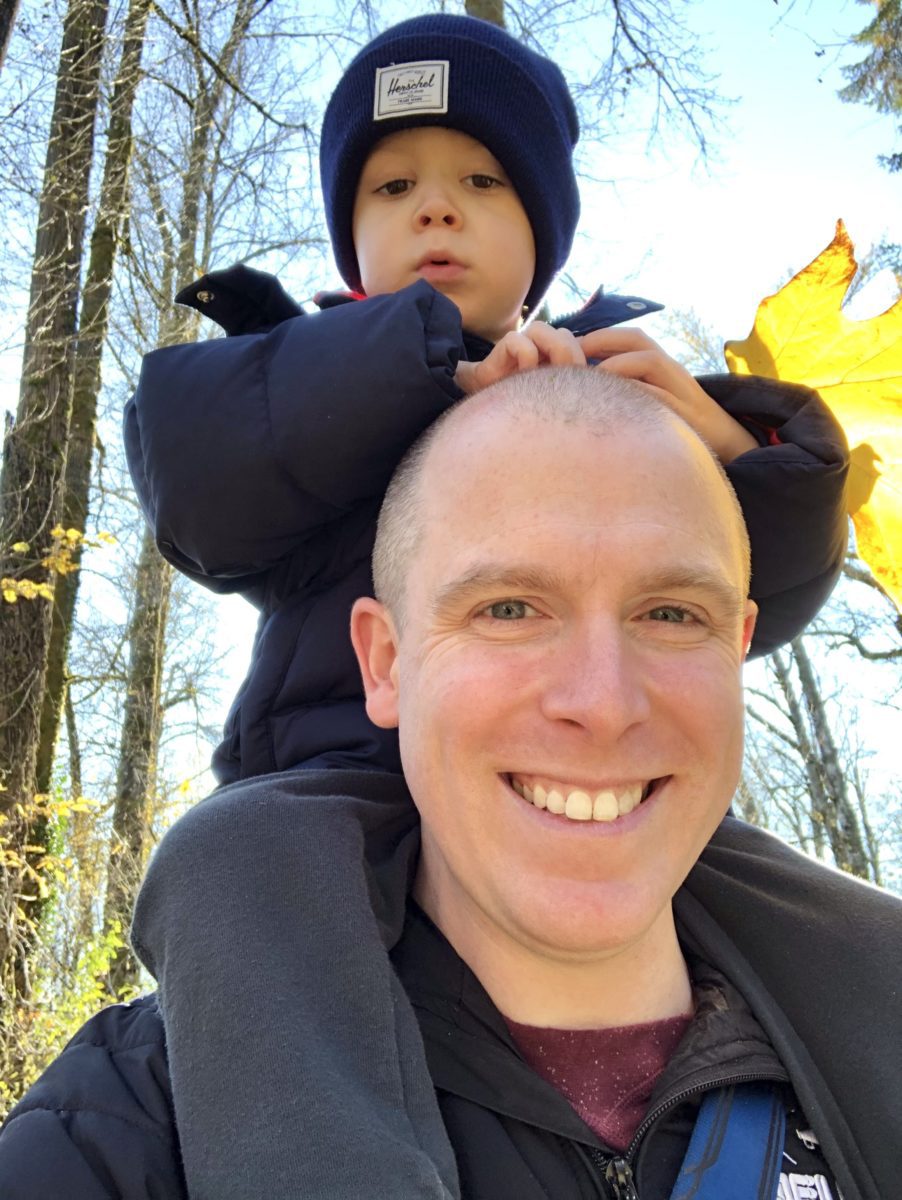 Hi, I'm Travis!
My son is energetic and so much fun, there's no time to waste when he's on the go! We love to play dinosaurs, go on bike rides, and explore all the fun things in the forest. He's a super adventurous kid and, taking much after myself, loves to let his imagination run wild.
The best part about being his dad is I get to enjoy everything twice as much, there is a joy from spending time with him and then a whole extra layer of getting to see him having fun and playing around.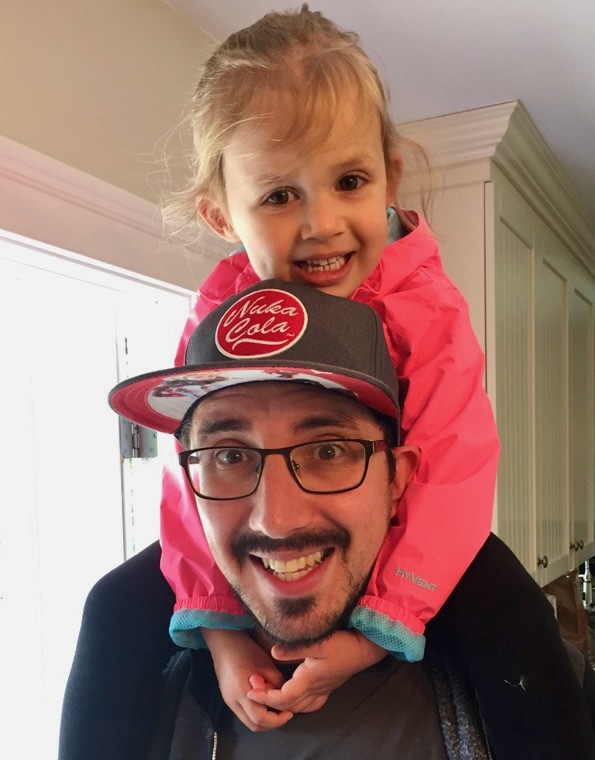 Hi there I'm Slava,
My daughter always has energy to burn, so we love to just run around and sometimes chase a ball while at it (lets call it soccer). She is constantly singing and we even dance together. I love watching her discover new things for the first time, like losing her mind at seeing a real-life caterpillar! My daughter definitely seems to be planning on being the future star of something, whether it's an athlete, a singer, or a scientist, we'll have to wait and see.
The best part of being her dad is teaching her the ways of the world and good values, and then seeing those things reflected in her day to day interactions with others. Someone to watch cartoons together with is pretty good too!
Our children are so important to us, we love to spend time playing with them, teaching them, and watching them grow into incredible people. It's truly a gift to be a parent and we enjoy every minute of it. We hope you enjoy our blog as much as we enjoyed writing it, and we look forward to sharing many more amazing Dad Things with you!