If you have been online at any point in the past 18 months, you might have noticed that video is the cool kid in school when it comes to marketing.
If you live in the marketing world, that probably does not come as a surprise. After all, people like me – Jelly's Multimedia Specialist responsible for video production – have been singing the praises of video since Blackberry phones were the in thing.
And that was a long time ago.
We've been on the video bandwagon since recording time was limited by length of ribbon in a cassette tape, not the number of bytes in the hard drive of an iPhone.
That is even longer.
It is only recently that video has exploded on a large scale as a tool for businesses and brands to reach an audience and communicate their message.
And the popularity is only expected to grow.
According to CISCO, online videos will account for more than 80% of all consumer internet traffic by 2020.
And with, comes what is a seemingly untapped well of leads and conversions for businesses. But what also comes with the popularity of video marketing, is a cacophony of content, all of which is waiting to be watched, but fighting for eyeballs.
So How Does a Video Stand Out Amongst All the Noise?
The answer to that question depends on who you ask, but here at Jelly Marketing we believe that one of the best guiding principles to follow when planning an effective video marketing is authenticity.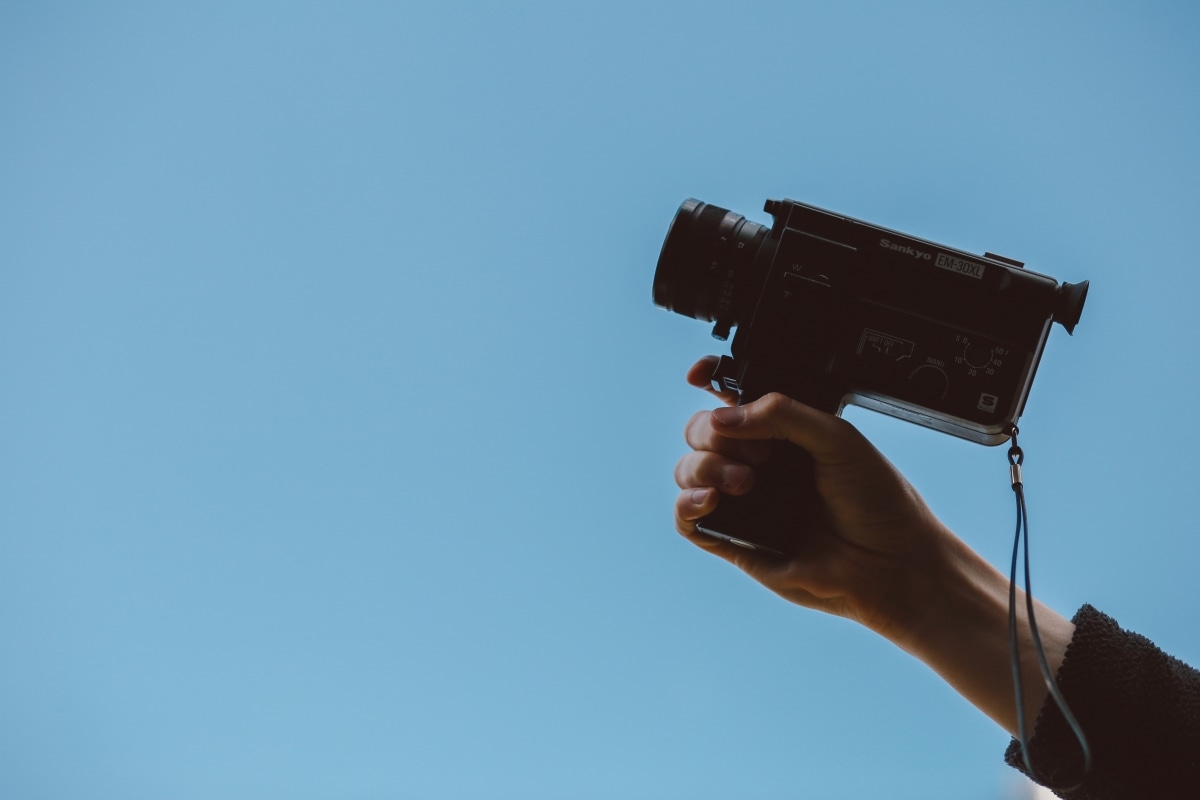 What is Authenticity?
Being authentic boils down to staying true to yourself.
It is very tempting to jump on the bandwagon of the latest trends bouncing around the internet. And why not? It's fun and you have a good chance of getting noticed.
Google reports that there are 500 million views of learning-related content on YouTube every day.
So, it wouldn't be a stretch for a business or brand to want to capitalize on these views by creating educational videos.
But it is always important to remember to represent your brand's values in everything you do.
What is more important than creating, say, a tutorial video, is what you say and how you say it. Because more than anything, it is authenticity that permeates the screen more than anything.
So, when planning your video content, be sure to be guided by what makes you (or your business) unique.
How to be Authentic?
Take this video by Volvo Truck USA as an example.
It is an "unboxing video," a category of YouTube videos that have been made popular by channels like Unbox Therapy. But it's not your standard take.
What comes across most – more so than what is actually in the (massively oversized) box, and the product featured in the video itself – is the genuine joy and excitement of the kid in the video.
This is authenticity embodied in a different way.
Whether this is staged or not (and it most likely was), viewers can undoubtedly relate to the sentiments expressed in the video. We all get what that kid is feeling.
Those feelings are authentic.
Instead of Volvo touting the specs, features, etc. of the truck – which you might find in a typical unboxing video – it focuses on what is most relatable: the story.
And that is why it was an effective video marketing strategy.
The video has racked up more than 1.5 million views the months since it was published. And that is not due to its large following on YouTube (which at the time of writing this, currently stands at a modest 18,000 subscribers).
Rather, it is the message, and its relatability and authenticity that lead the way.
And that is a guiding principle that should be remembered in all video – and other – marketing related content.
---
Want to Take Your Video Marketing to the Next Level?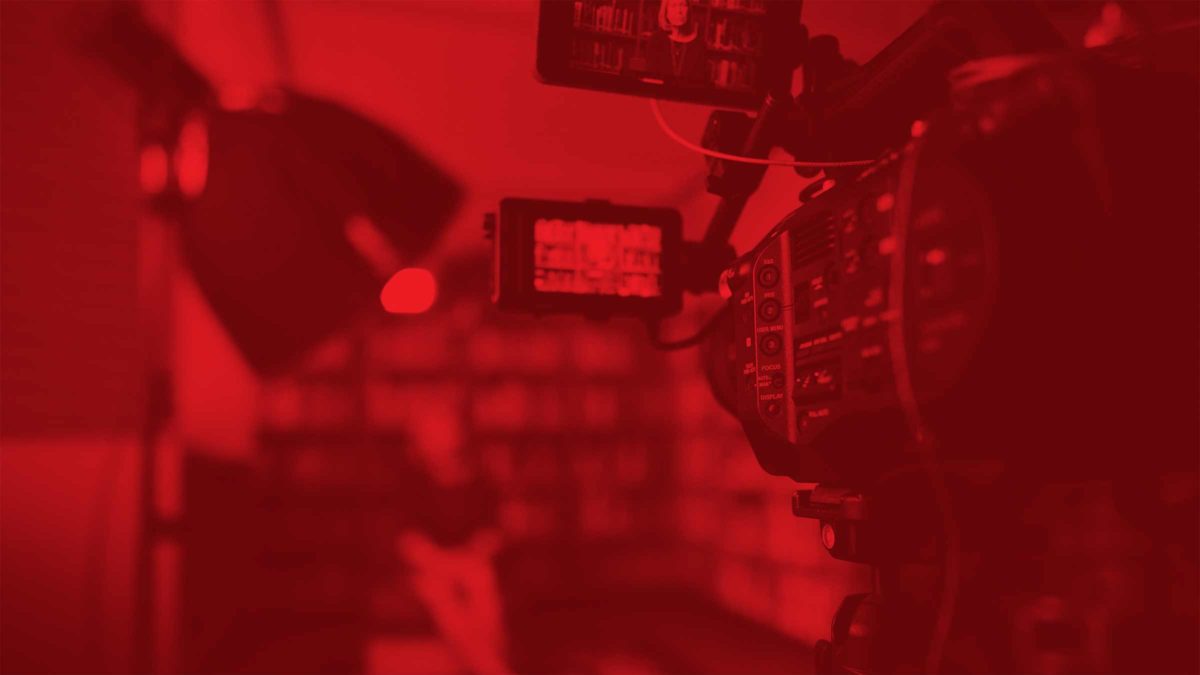 Jelly Marketing's video services are sure to capture your audience, share your story, and propel your brand image forwards. Get in touch with us today!