Digital and Social Media Strategies
Our guest Vicki McLeod is a consultant, personal and business coach, trainer and writer. In the past two years she has trained and mentored more than 130 businesses province-wide in marketing, branding and how to consciously use digital and social media strategies.
Main Street Communications Ltd., Vicki's company that is owned by her and her husband Ian, is a strategic planning and communications firm based in Greater Vancouver, Canada. In 2013 Main Street was shortlisted by Small Business BC as one of the Top 5 Online Marketers in the province and founder Vicki McLeod was an RBC Women of Influence nominee as a Canadian Woman Entrepreneur of the Year for 2014 & 2015. She was honored as 2014 Business Leader of the Year in Main Street's home community of Maple Ridge B.C., Canada.
In this episode we discuss…
Why great writing is a key to success in the marketing world
How being aligned with who you really are helps with your marketing sales
And what it means to # UNTREND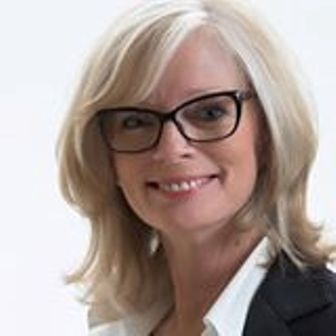 Quoting Vicki..
"Don't delay your dream"
"The client wants what you have to offer them or they would have hired someone else. Be true to who you are."
"The Internet never forgets"
"I always favour hope"
"With our social media posts are we contributing to more fear in the world or are we contributing to more help in the world?"
"If we're going to spend so much time on social media, let's do it in a way that's meaningful"
"Fun has meaning too."
"One of the ways you can cut through the digital noise is by creating meaning"
Selected links form this episode..
TOMS Shoes
VickiMcLeod.com
Main Street Communications
Vicki McLeod Instagram
Vicki McLeod Facebook
#UNTRENDING: A Field Guide to Social Media That Matters

P.S. Be sure and check us out on iTunes as we begin to post episodes of the BRAND NEW Jelly Marketing Podcast