Reading Time: ~3 Mins | Written By: Jason Serafica
Search Engine Optimization (SEO) requires a consistent strategy for the website to rank higher on the search engine results pages (like Google). The main goal is to show up for relevant keywords, and increase your website visibility. 

There are many SEO tools you can use to analyze and better plan out your strategy to maximize long term growth.
Analyzing SEO Performance
There are two basic factors to consider when analyzing your website's SEO performance: On-page & Off-page optimizations.
We'll be covering a general list on how to evaluate your SEO performance and some best practices to consider.
---
On-Page Evaluation
This includes optimizing elements on the website's content to increase organic traffic and search visibility. On-page SEO focuses on analyzing internal pages on the website to find opportunities maximizing traffic. Optimizations may include page titles, descriptions, keyword targeting, alt tags, & more.
Page Title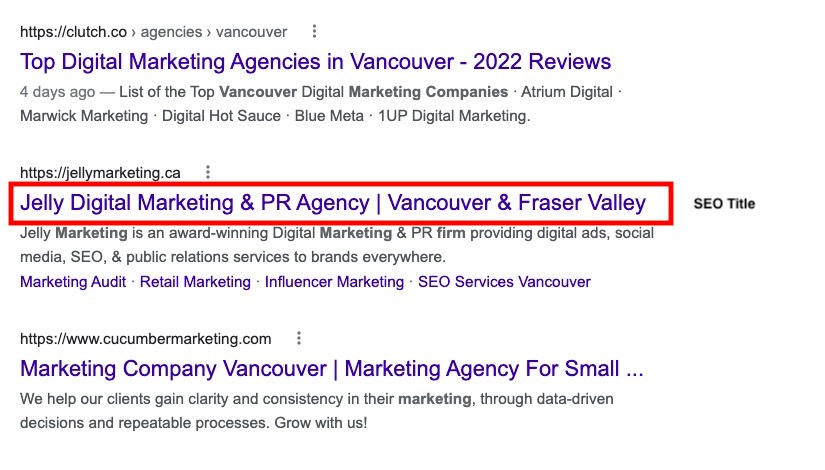 Check for missing page titles
Max: ~60 Characters | Min: ~30 Characters
Optimize for keyword targeting in the beginning of the title
Meta Description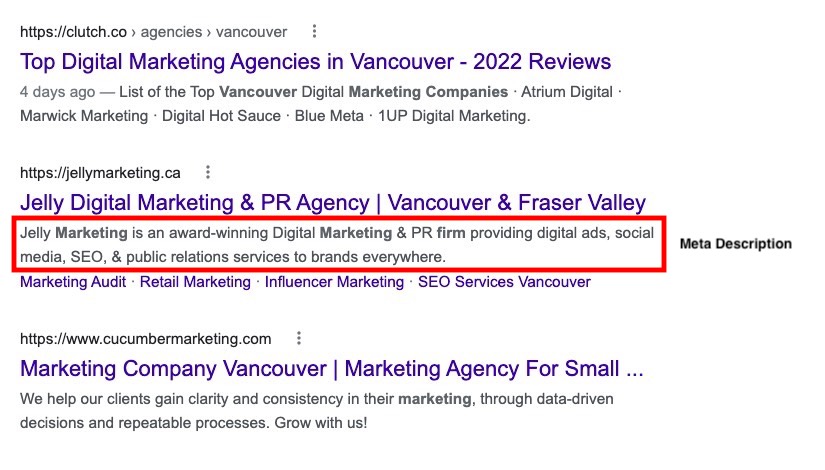 Check for missing meta descriptions
Max: ~155 Characters | Min: ~70 Characters
Add keywords in the beginning to increase click through rate. It can further entice visitors and encourage them to visit the page, when they see the search term. Essentially, the higher the click through rate, the better for SEO.
Headings (H1's & H2's)
Check for missing H1 & H2
Ensure proper headings throughout the content – use H3's and H4's as necessary
Keep headings concise with no more than 70 characters for each
Image Alt Tags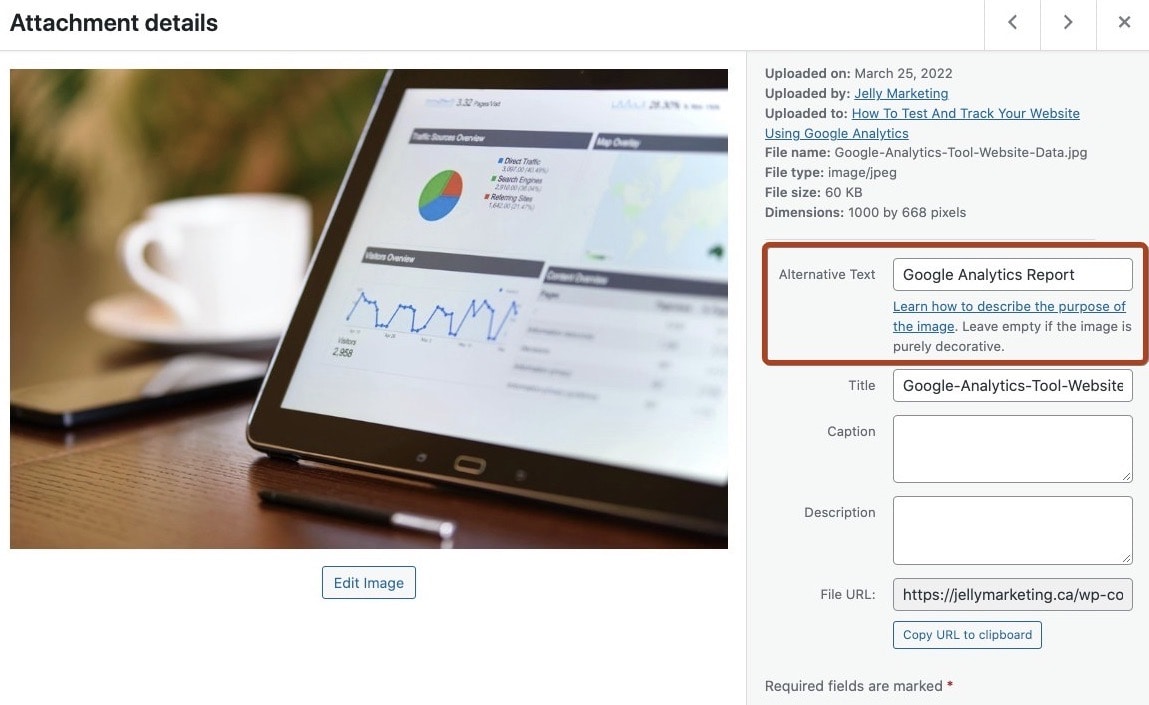 Check for images with missing alt tags
Keep it concise and descriptive
Max: 100 characters
Add keywords if applicable
Keyword Targeting
Ensure that each primary page is targeting a single keyword with a specific search intent
Avoid targeting for the same keyword on multiple pages
Check for keyword density and include at least twice per paragraph (may vary depending on content length). It is also important to consider that keywords should only be added if relevant. Unnecessary keyword stuffing can lead to a penalty, which negatively impacts organic search performance.
You can target keywords in the following areas: page title, paragraphs, headings, URL, & image alt tag
---
Off-Page Evaluation
Optimizing for search engines using off-page tactics emphasizes on gaining quality backlinks from relevant websites to increase authority in the industry. Off-page optimizations may also include managing listings such as Google My Business.
Domain Analysis
Analyze domain rating, URL rating, number and quality of backlinks
Highlight historical data and strength of referring domains
Check for any significant gains and lost backlinks that may affect the overall domain rating
Check the ratio between no-follow and do-follow links
Listing Registration & Management
Ensure that you've registered for primary listings such as Google My Business, Yelp, Yellow Pages, & Bing Places (may vary depending on industry)
Analyze current listings and optimize as needed by ensuring that the name, address, and business information is consistent
Provide updates and link to your website (if applicable)
Advanced SEO
In terms of Search Engine Optimization, there are more factors to evaluate that go beyond the basics. Advanced SEO may include factors such as tag verification, structured data implementation, and user experience analysis. Additionally, some technical issues may require further assistance with a developer.

Want to learn more about SEO? Check out our 5 Keyword Research Tips To Maximize SEO Growth.