Christmas Advice from a Vancouver Digital Marketing Agency
Christmas is right around the corner and whether it's a colleague, friend or family member, there's always one person on your Christmas list that's difficult to buy for. Don't panic! Jelly is here to help you out this season with our list of gift ideas for that tech-savvy person in your life.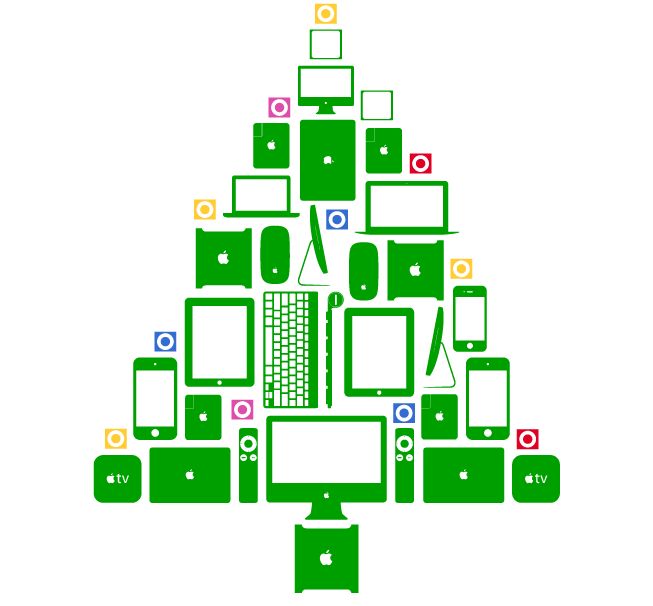 Stocking Stuffers:
A quick and easy gift idea is a print subscription to CNET Magazine. The world's biggest tech news website has branched out into a new medium – print. They've been telling stories of technology and the people behind it for almost twenty years. Your recipient will thank you while they're catching up on the latest tech and digital trends. CNET subscriptions are available across the United States and Canada and can be purchased here.
Mid-Range:
For those friends who are constantly complaining of fat fingers for their screens, a Celluon Magic Cube will change their lives. Watch the tutorial for the virtual keyboard here, or jump right in and buy it on Amazon and never receive typos from them again. .
Have you got a budding photographer on your list? Instead of clunky DSLRs and expensive compacts, why don't you opt for the compact and cool route of lenses for camera phones? Here's a detailed review on which one to choose.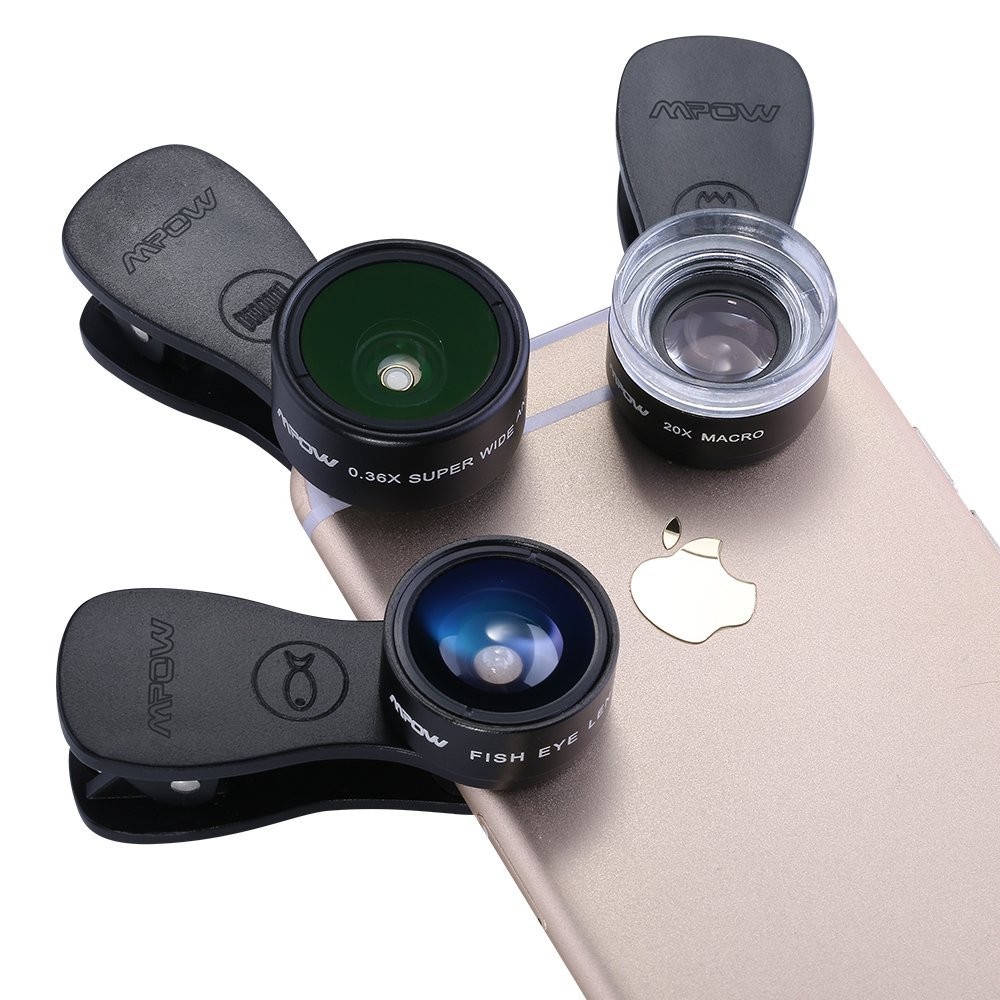 Splurge:
If you want to blow your recipient out of the water – and blow the budget at the same time – then the answer lies in the upper echelons of a tech-lovers wishlist.
Plan to purchase a drone. A year ago, these gadgets were unattainable for everyday people. But with mass-popularity and production, they can now be found in a varying range of prices. On the inexpensive end, a drone can be bought atLondon Drugs for $120.00. Yet, in most cases, quality is an important aspect in making your purchase. A good quality drone retails at $500.00 and up. To find out which drone is the right drone, read this article.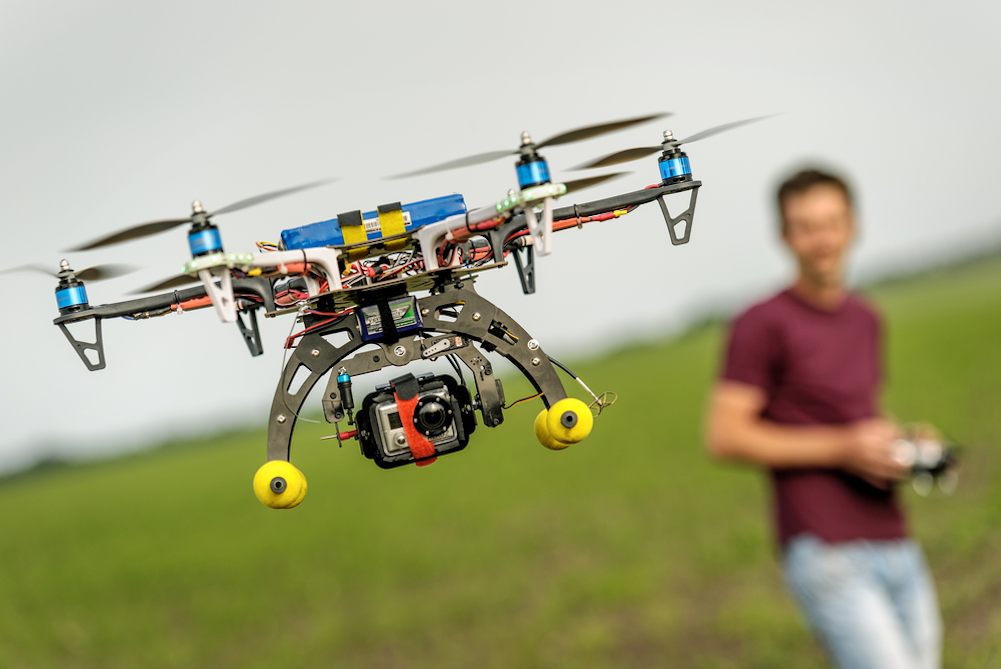 Another option sure to win you many favours this holiday season is a Smart Watch. Part Fitbit, part phone, part personal assistant, it's sure to top many gadget lovers' wish lists this Christmas.
The best way to describe it to non-techy people is, it's basically a way to know what notifications you're getting on your phone, and then figure out how to prioritize it.
And it's not just Apple that makes smart watches. Samsung, Sony, Asus and LG both have highly competitive models with a range in prices. It's worth it to do your research before you buy. This article should help you navigate the different brands and products out there.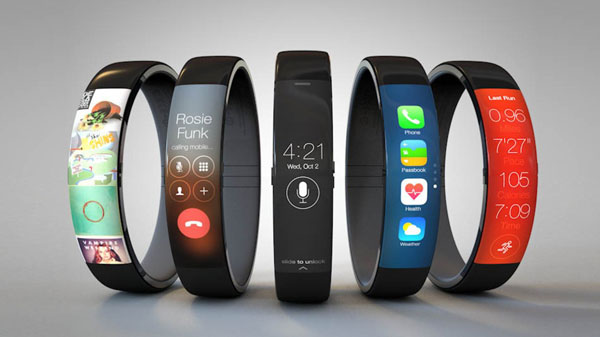 Already has a watch? There are endless accessories available.
Hopefully we've given you some ideas to navigate the tech waters of gift buying this Christmas. Got any other ideas? We'd love to hear them.