Digital Marketing Agency – Advice on Blogging
Dan R. Morris
As an expert in the digital media industry, Dan actively study the trends, advances and everything new in tech, social media and content marketing. He delivers that information weekly through the Amplify Podcast, recently ranked the 27th best podcast out there.
Through live events, consulting, a forum and a membership platform, Dan helps bloggers and businesses understand the science of online success. Whether it is ad revenue, products, joint ventures, sponsored posts or something more interesting, Dan teaches bloggers how to create the environment for sales.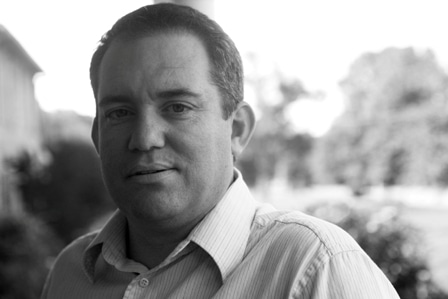 Dan R Morris – Blogging Concentrated. Photo NZ Digital Podcast
In this episode we discuss…
Dan's early days of corporate blogging.
The path from corporate blogger to starting Blogging Concentrated
Four reasons to start a company blog for your company:
1_ Blog articles act as a filter and help get the right kind of traffic to your website.
2_ Blogs position your company as the expert both by what you say and what others have to say about your company
3_ Blog articles have a lasting impact
4_ Blog articles can really help with search and creating traffic for your website
Comments on blogs – what's the latest?
Mobile is taking over. Think about how your website looks compared to mobile apps.
Selected links from this episode…
Blogging Concentrated
Amplified podcast
playpumps.com
Finding Joy
P.S. Be sure and check us out on iTunes as we begin to post episodes of the BRAND NEW Jelly Marketing Podcast. Also find us on Google Play