Do you have a degree, but have troubles working with basic digital marketing tools? Are you a digital marketing professional, but can't keep up with the constant influx of online platforms? Cue panic mode… or wait. The solution could be as easy as a click of a button (or two).
Digital Marketing Certifications
With the digital landscape constantly evolving, it is crucial to keep your skills relevant. In a crowded job market, employers look for standout professionals equipped with the latest digital marketing certifications. So if you already have what it takes, then consider pursuing the following certifications to become a rock star digital marketer!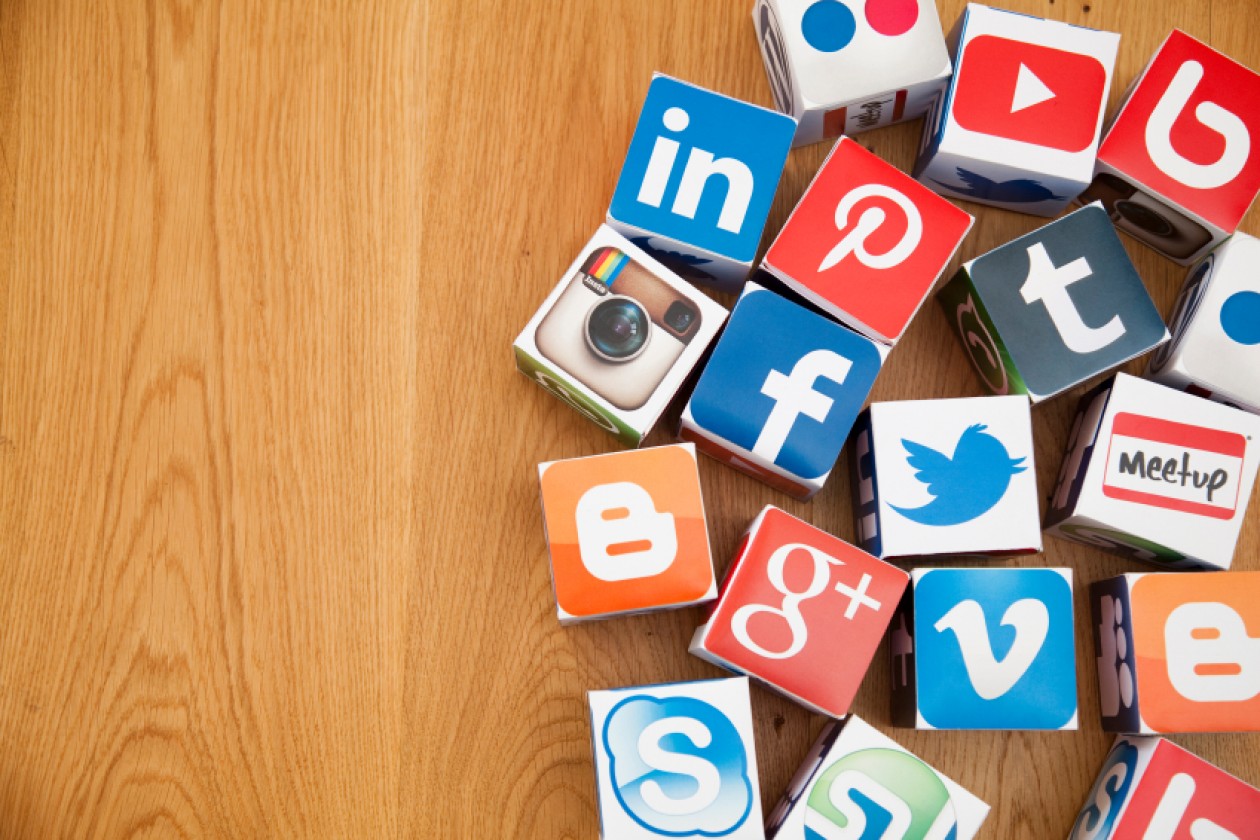 Facebook Blueprint
This unique certification will certainly make you stand out of the crowd because it is the only one associated with the social powerhouse Facebook. With options ranging from do-it-yourself e-learning, to in-person group sessions, there is no reason why you can't become a Facebook certified professional. You will learn everything you need to know about planning and implementing successful Facebook campaigns, creating and buying Facebook advertising, and building a quality Facebook following. Be prepared to turn to the dark side of the number one social media platform.
Google Analytics
Google Analytics is any digital marketer's best friend – it is always there to lean on for statistical guidance. Analytics Academy offers free online courses from Google measurement experts that help you understand and analyze your website's key conversions. To take it one step further, sign up with Google Partners and take the Google Analytics IQ exam. The official certification will earn you major street cred in the marketing world.
Google Adwords Fundamentals & Search
Do you ever wonder how certain ads keep popping up all over the Internet? Understanding Adwords is key to becoming an online advertising master, so why not become an Adwords certified professional? You will learn all about the different types of advertising on the platform, and you can get individually certified in search, display, mobile, video, and shopping advertising. The certification is also done through Google Partners (kill two birds with one stone, and get both your analytics and adwords certification done at the same time)!
Hootsuite Academy & Podium
Hootsuite is a social media coordinator's trusty sidekick when it comes to managing the chaos of multiple accounts and posts. Hootsuite Academy offers free online courses and paid exams to become certified in several different areas. Whether you need to learn the basics of the platform, or need to master social media strategy, Hootsuite will get you certified. The prestigious title comes with recognized certification, listing in the Hootsuite certified professional's directory, and not to mention ultimate bragging rights among your colleagues.
MailChimp
While you can't become officially MailChimp certified, it is essential for a digital marketing professional to know their stuff about the number one e-mail marketing platform. MailChimp provides online resources to help you navigate your way through the site and use the various features. MailChimp is the one-stop shop to build an e-mail list, create e-newsletter campaigns, and track engagement. Stop monkeying around, and start using MailChimp
Unbounce
It is time to bounce your way into building, launching, and optimizing custom landing pages. Unbounce is a landing page and conversion marketing platform that helps generate trackable leads for businesses. Unbounce Academy offers e-courses to improve your copywriting, design, and marketing campaigns with landing pages. Registration, subscription, and contest pages are key tools to generate leads and capture customer information (huge KPIs in digital marketing). What are you waiting for? Go add another weapon to your digital marketing arsenal.
Basic Reporting Tool & SEO Tool
Once you know how to use the different digital marketing platforms, it is important to be able to compile the data for clients. Try out a trial of DashThis and Ahrefs (or comparable software). These tools are essential for a digital marketer because they allow you to effectively communicate and report to clients in terms of ROI. With DashThis, you can choose metrics like website traffic and social media following to integrate into one report. With Ahrefs, you can track your client's SEO ranking over competitors. While you don't have to eat, breathe, and sleep SEO, it is necessary to have a basic understanding of the tools. Plus, it is a major resume booster.
Have you tried out any of these digital marketing certifications? Are you interested in diving into any? Tell us! We want to hear from you.
---
Start A Career In Digital Marketing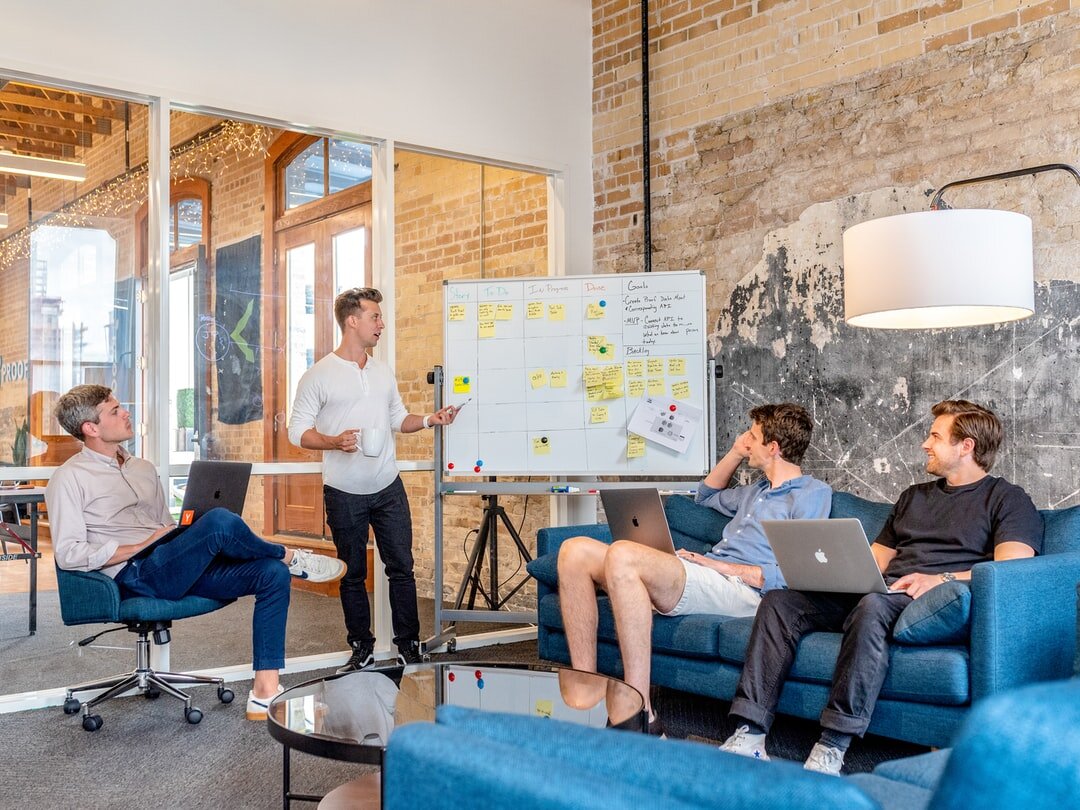 Our agency, Jelly Academy empowers individuals, businesses, and brands to succeed in the digital age, with part-time certificate courses, specialized skills training, and enterprise training in digital marketing, PR, SEO, Analytics and content marketing.
In just 6 weeks, over 94% of grads who are without employment get a job within 4 months of graduation and over 82% with existing employment get a raise or promotion within 6 months. Start a career in digital marketing with Jelly Academy today.