Jon Malach, CEO of Native Ads Inc., blew everyone away at this year's CIMC conference with his general allure and his captivatingly well-spoken presentation on the current state of the native advertising world. However, it wasn't his eloquence and charm that captivated me. I was fascinated by a concept that I believe will revolutionize the native ad world and content marketing landscape as we know it…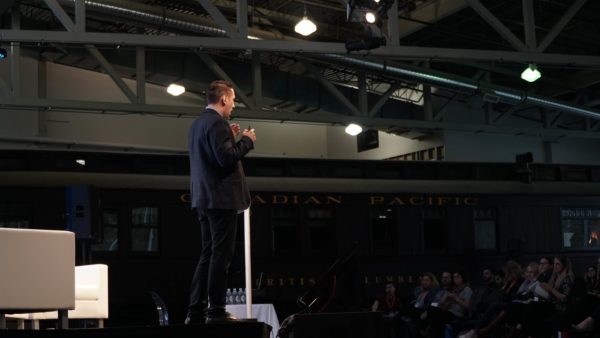 It's no secret that native ads are attractive to marketers because of their non-intrusive nature. When a user has finished browsing the content on a page, they are often unaware the content recommendations they see are, in fact, ads. This leads them to a landing page while their is guard down and, if the content on the landing page is compelling enough, they may have a higher propensity to buy. However, if they notice that they're no longer on the original website they were browsing or if the page they clicked on takes too long to load, a percentage of users will promptly click "back" before they can even hit the "juice" of the content.
The solution?
'On-Property' Landing Pages
'On-property' landing pages refer to content that is essentially pre-loaded onto a publisher's website. This allows the content of the landing page to appear in the same format as the website the user was previously browsing. This greatly reduces bounce rates because the user has never left the site and never needed to load a new website. Meaning advertisers can get more bang for their buck than ever before!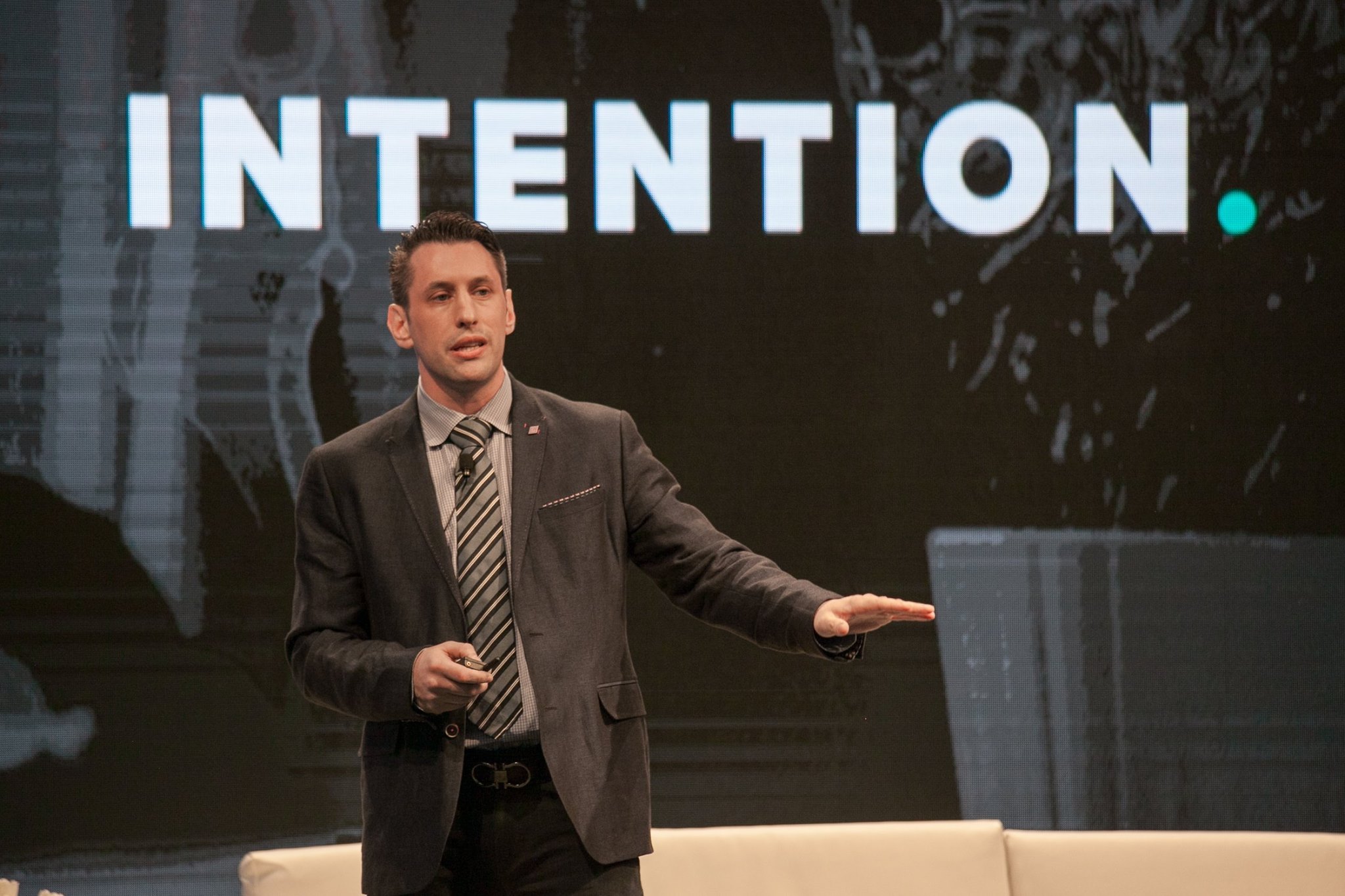 Native Ads Inc. isn't the only platform doing this, Facebook recently announced their new ad product named 'Canvas' which enables advertisers to publish landing page content directly to the social network itself. This means users won't even leave the mobile app when they click an ad and causes their load times to seemingly disappear!
What Does This Mean for Your Business?
If you have a strong content marketing agenda, you have the opportunity to retain and engage more users than ever before. The technology is new and out there and few are taking advantage of it. If you want to blow your competition out of the water, 'On-Property' and 'Canvas' ads may be the way to do it, but hurry before all your competitors jump on board.