What happens when you bring together hundreds of innovative, intelligent, and inspiring industry leaders to Western Canada's largest marketing and PR conference? Pure magic and a whole lotta fun.
The third annual Change in the Making Conference (CIMC) was held at the Westcoast Railway Heritage Park in majestic Squamish, B.C. Over the course of two days, incredible speakers from Google, Facebook and Pixar took to the mainstage to present their ideas on changes in the industry. As an event host, Jelly Marketing experienced all the action up close and personal. We decided to compile a list of our top three takeaways/tips as a CIMC attendee.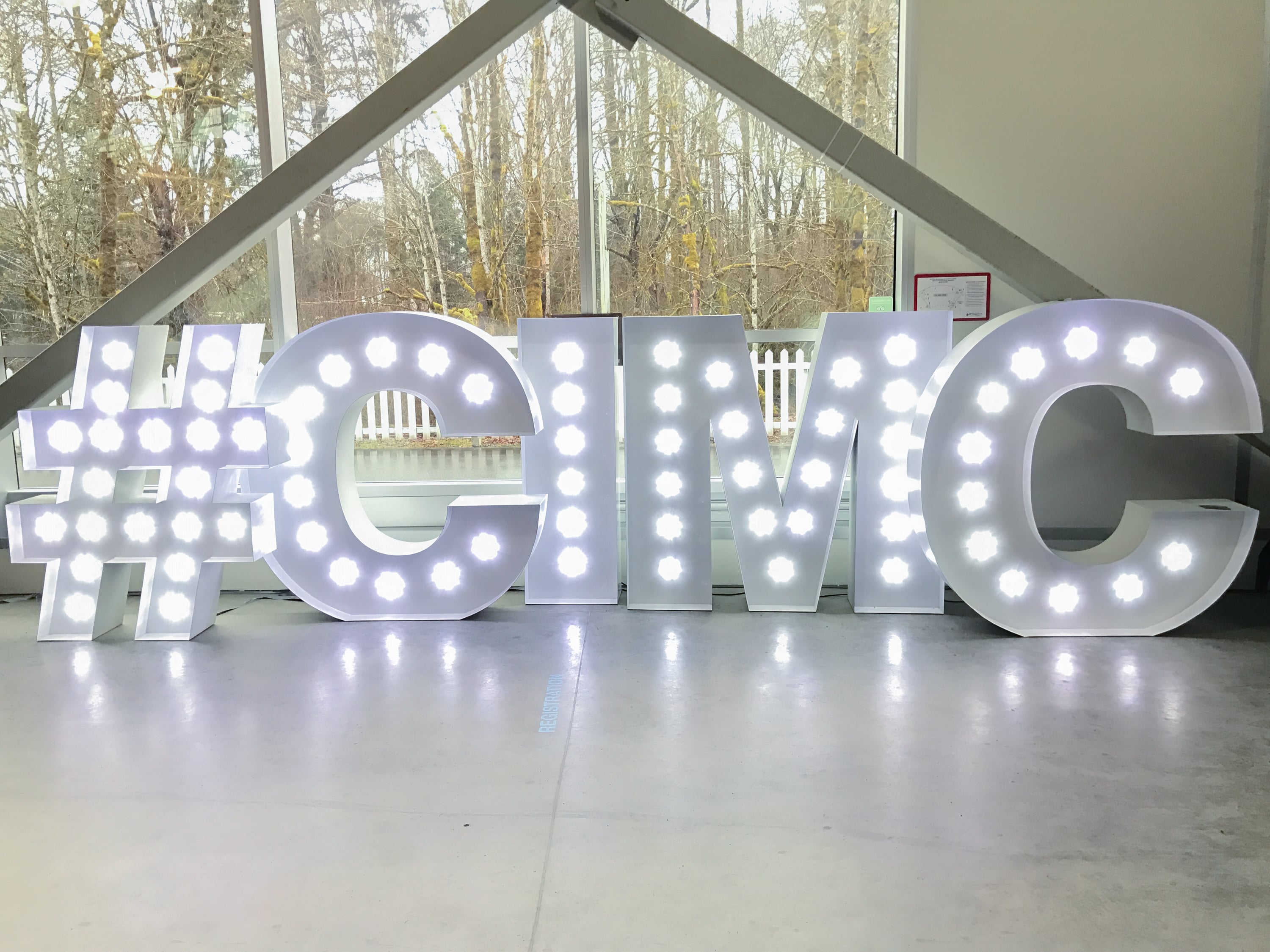 1. Listen, Learn, Apply
With an all-star roster of speakers, there was an abundance of insight to gain. We studied the list of speakers before-hand and starred the ones we were most excited about. That way, we all received valuable information in our respective areas of expertise in addition to learning about new areas. It's not everyday you get to pick the brain of marketing and PR gurus, so make it count! Team Jelly is eager to explore and apply the insights we received at CIMC 2017, so here are some quick tips if you are attending CIMC next year: research the speakers, listen and take notes, ask questions later, and find a suitable way to apply to your own work!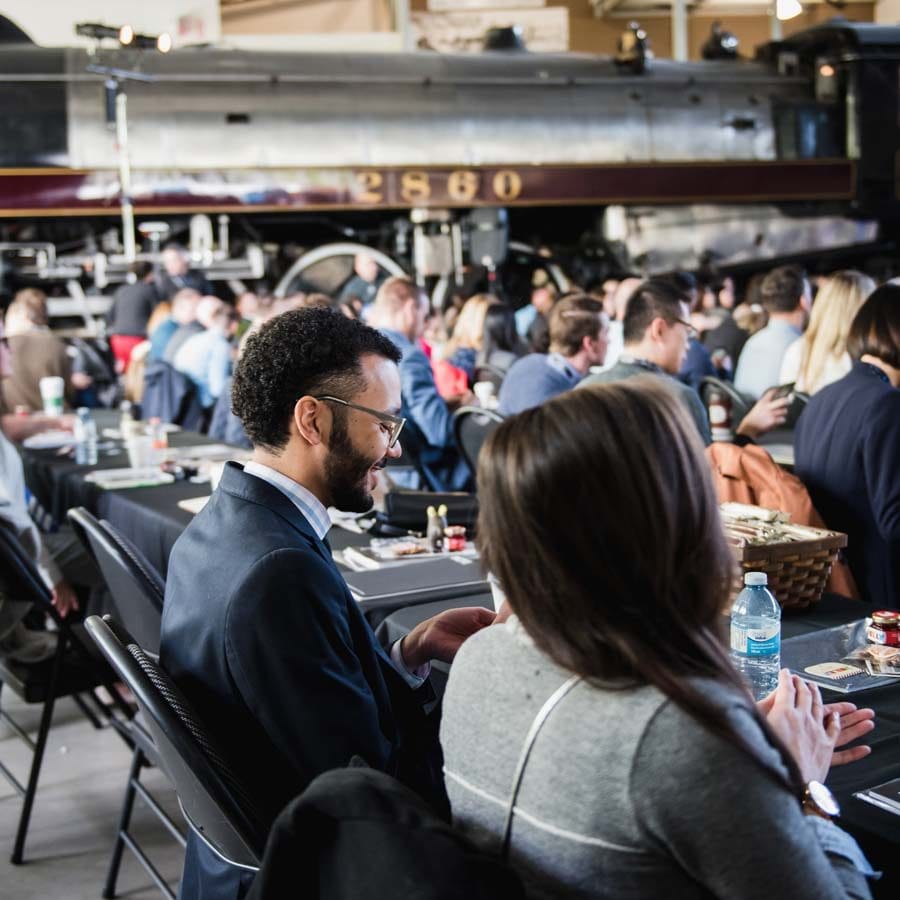 2. Network, Network, Network
Networking is a scary word to some, but at a conference where some of the greatest minds in marketing and PR are gathered, the value of networking is undeniable. We had the opportunity to rub elbows with the speakers, make meaningful connections with our peers, and snag some new LinkedIn friends. Whether it was chatting up the person next to you in line for the food truck, or the person dancing in your circle at the after-party, there were endless opportunities to network. For CIMC 2018, make sure to bring a big 'ole stack of your business cards and be prepared to network your pants off.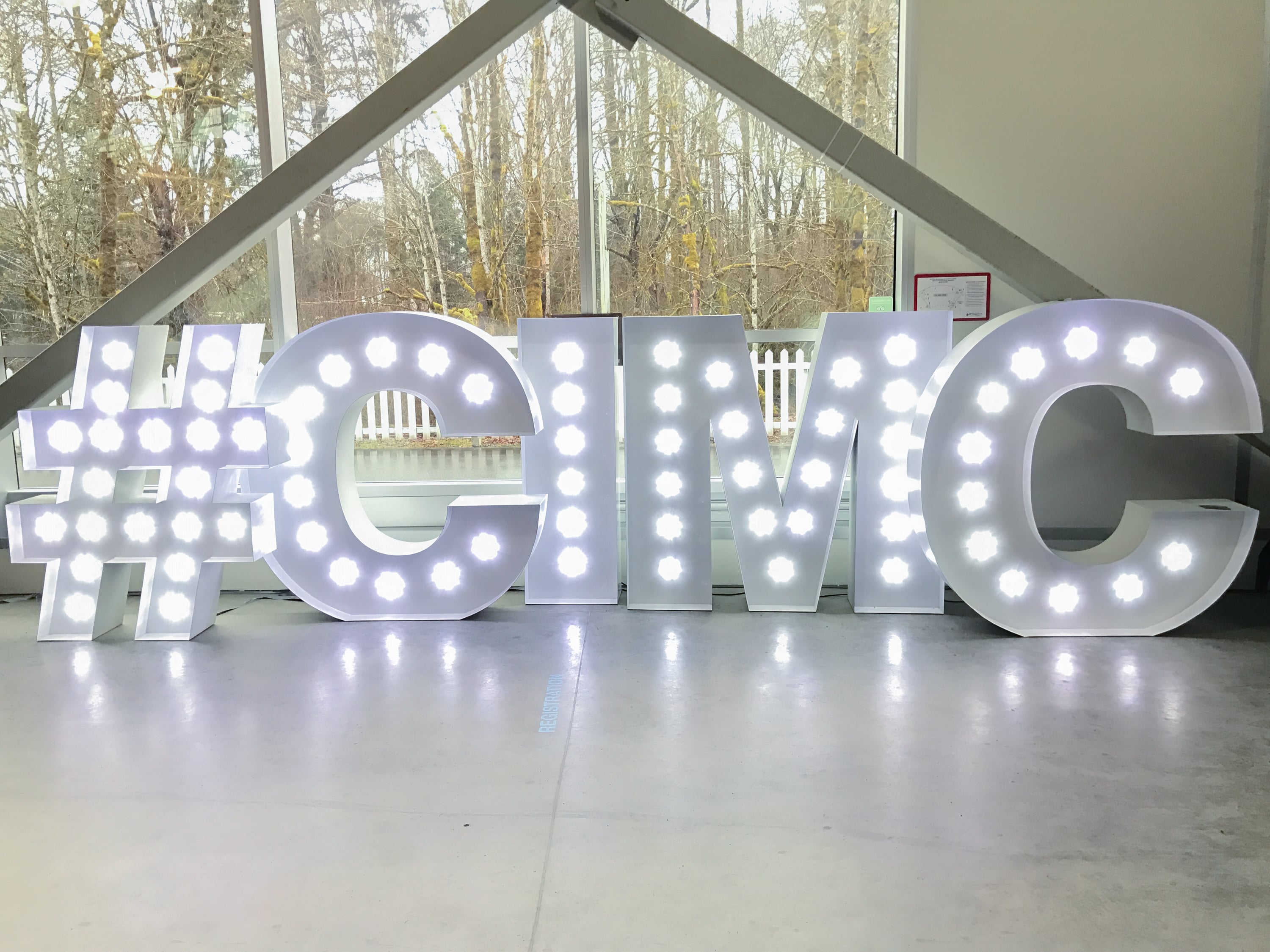 3. Tweet, Gram, and Post
If there is one thing that was apparent at CIMC, it
was that there was no shortage of digital-savvy marketers. Everyone brought their A-game when it came to posting about the conference on social media. The hashtag #CIMC2017 blew up over the two days giving life to a constant stream of content and engagement on Twitter, Instagram, and Facebook. As posts came flooding in, they went up on the big screen during breaks. On top of that, the CIMC mobile app provided an internal platform to post and ask questions. It's safe to say that you were out of the loop if you weren't plugged in. So for our last tip – tweet, gram, post, like, and share your heart out! Not only does it keep you connected, it allows you to network online. I mean, if you didn't take a photo by the CIMC letters, were you even there?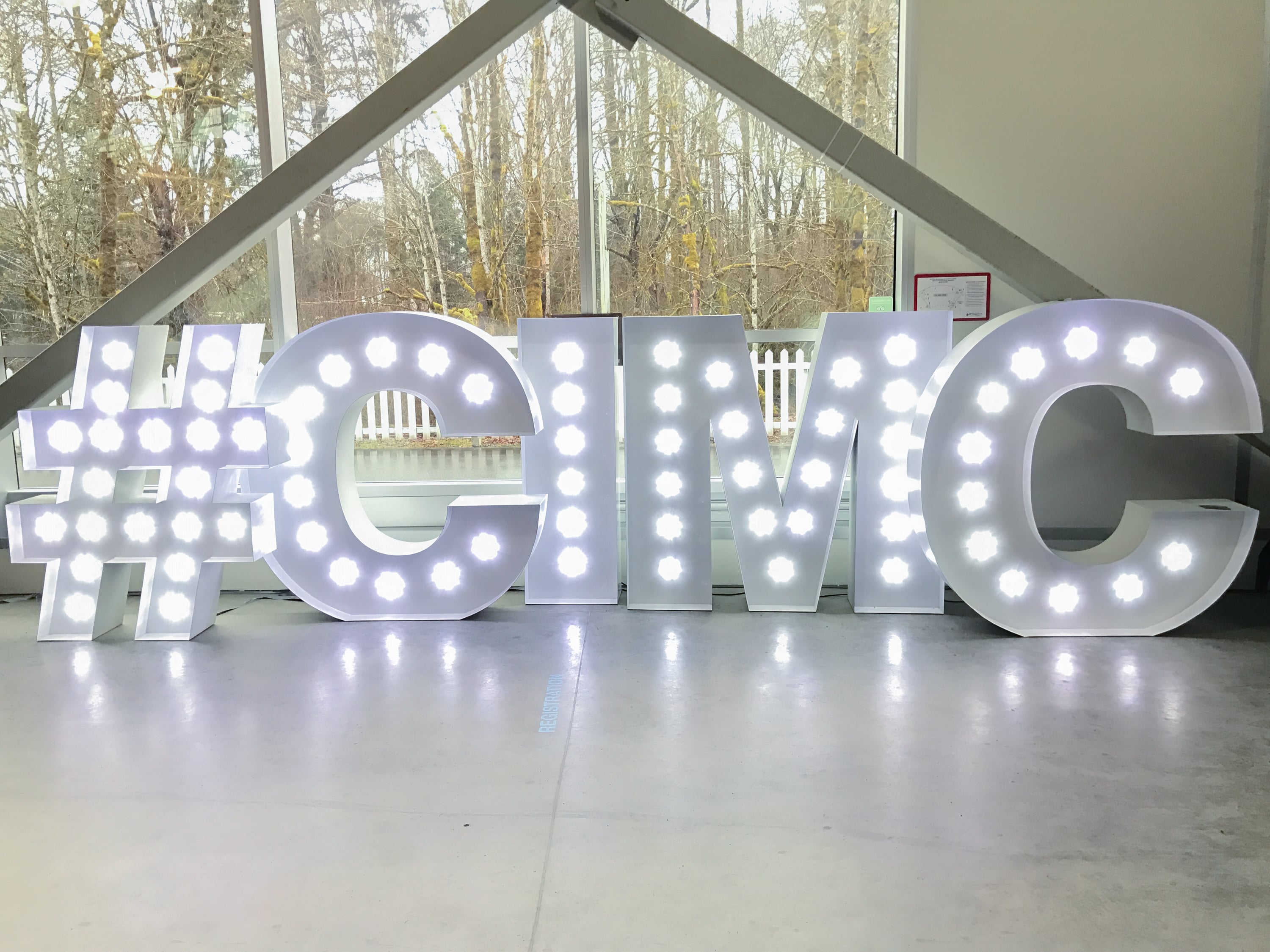 All in all, #CIMC2017 was one for the books! If you were at this year's Change in the making Conference, we would love to hear about your favourite part, and if you weren't, use these tips and join us next year!