On Wednesday night, a handful of Jelly staffers attended the first ever Hangar Hangout presented by the Westlund Group at the Sky Helicopters Hangar in Pitt Meadows, British Columbia.
The event was designed to connect local businesses, share best practices and to discuss "the need for innovation" in a rapidly changing marketplace. The event keynote was delivered by John Neate, CEO of JJ Bean Coffee, which was founded in Vancouver in 1996 and now has locations in Vancouver and Toronto. Neate highlighted the need for "honouring people" in a business' mission and suggested that people want to be part of companies that share their personal values. He also shared a list of five book he considers essential readings for business owners and operators:
1. Good To Great by Jim Collins
2. Me, Myself, & Bob by Phil Vischer
3. Conscious Capitalism by John Mackey
4. Start With Why by Simon Sinek
5. The Advantage by Patrick Lencioni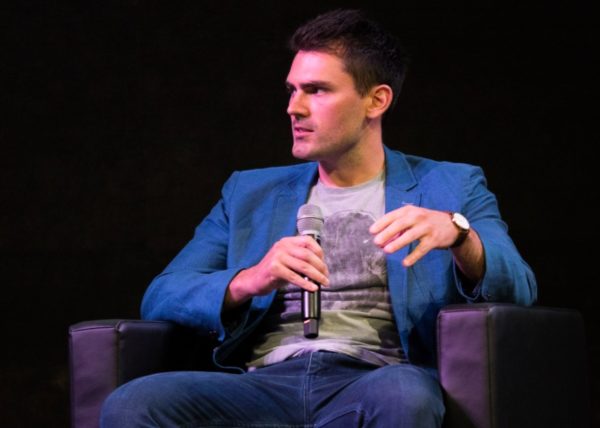 The event also featured a panel of industry experts from Microsoft, Slack, iQMetrix and Herschel Supply Co. who discussed "The Future of Innovation." The panelists were asked to define "innovation" as it relates to business practices, and some of the key comments were:
• "Making changes are a gamble that make for a better experience," – Justin Bones, Direct or Online at Herschel Supply
• "The biggest part of innovation is thinking about why you're innovating. What value you're trying to achieve," – Christina Meng, Customer Success Manager at Slack
• To innovate based on what people and companies are going to need in the future, according to Pamela Saunders, PR & Social Media Manager at Microsoft Vancouver

Facilitator Eric Termuende – who was recently on the Jelly Marketing Podcast – also had a fireside chat with Derrick Emsley, CEO of Tentree International, a business that plants ten trees for every t-shirt sold and aims to become the most environmentally responsible company in the world.
The conversation focused on "How To Use Social Impact to Disrupt an Industry," and Emsley highlighted the need for businesses to make their social givebacks meaningful and authentic to the business and its people.
When it comes to Tentree and tree-planting, he said "it was who we were," when he and his partners founded the company straight out of school. They have planted 15 millions trees to date. Emsley added that the company's social media approach does not only focus on ROI (Return on Investment) but also representing brand values.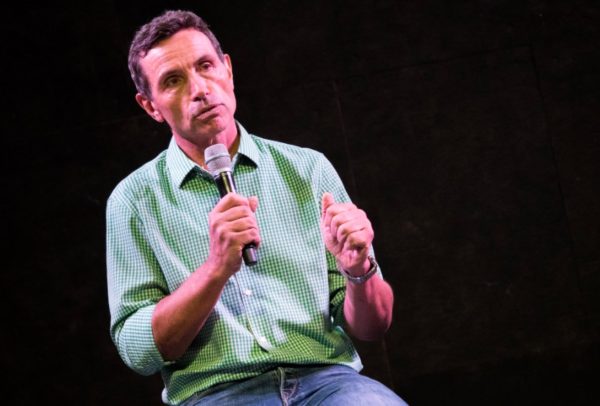 That sentiment was echoed by David Labistour, CEO MEC (Mountain Equipment Coop), in the final keynote of the evening which was titled "How We Built Canada's Most Loved Brand." Labistour explained how MEC had to pivot to become a more inclusive brand and argued that a brand today is no longer managed by the people within its walls, but rather the people who talk and post about it online across all social media channels. As a result, he suggested a business needs to focus on being passionate about what it does and who they are so that translates online through public conversation.