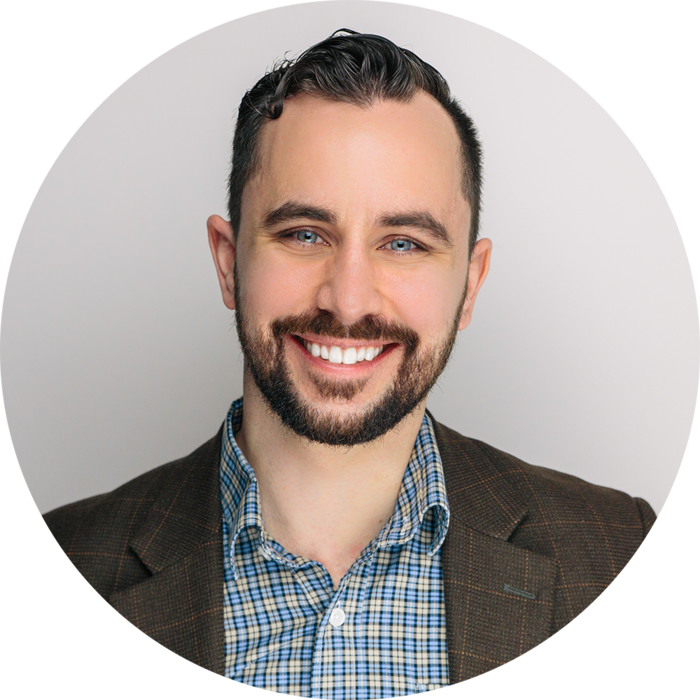 I was recently asked five questions by a marketing student who wanted to know more about the industry and how to best prepare their resume. I thought I would share those answers with you, in case you were wondering the same things.
Q: Agency side vs. client side. What are the major pros and cons of each?
A: Agency pros:
– You are never bored and you get to work with cool brands and people.
– Sometimes you get to stir the pot and be an outside voice that brings a fresh perspective to a brand.
Agency cons:
– Working with multiple personalities, sometimes you might not jive or jell with every person.
– The same goes with a brand. Sometimes you might not connect.
Client pros:
– You get the stability and consistency of working with the same team.
– You will get to dive deep into that specific industry.
Client cons:
– You could get bored, the industry could get into trouble, and sometimes you have to reinvent yourself because you don't want to be known for only one thing.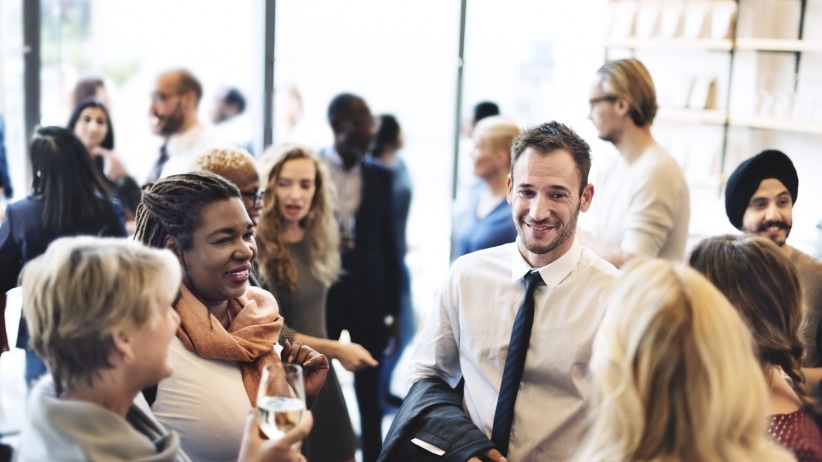 Q: What are the best networking opportunities for someone starting their career in marketing?
A: Attend a BCAMA event and learn whether or not they suit you. There are a few agencies that have private events so make connections to try to get in. Offer to volunteer or instigate your own practicum. It's hard to say no to a student who approaches with professionalism and in a creative way. It's definitely hard to say no to something like this. http://incrediblethings.com/toys-games/woman-creat…
Q: Which B.C. industries do you feel will be the best opportunity to focus on for career growth?
A: Tourism is not going away. It's continuing to be strong and steady. Above all, do what you love and you will find success and career growth.
Q: What is your number one tip about the marketing industry?
A: Read The Tipping Point by Malcolm Gladwell.
And amidst the theory and science that comes with marketing, never lose focus of the essence of what makes the marketing industry what it is: the principles and the connections you make. Don't forget the art of it. It's mysterious and often times uncontrollable. Also, don't underestimate the power of PR.
Q: What is the best asset to have on my resume?
A: Experience with brands and with case studies. It's always an asset to be able to show that you can focus and obtain results. Get some recommendations on your LinkedIn. Don't forget to be creative.