Reading Time: ~4 Mins | Written By: Jason Serafica
---
As the world of Search Engine Optimization (SEO), continues to evolve in 2023, staying updated with the latest SEO trends is essential to generate long-term success for businesses.
SEO remains a fundamental aspect of any digital marketing strategy as it helps businesses attract organic traffic directly when users search on search engines like Google. It serves as the bridge that connects the user's needs with the business.
We are covering the 5 hottest SEO trends you should watch out for this summer.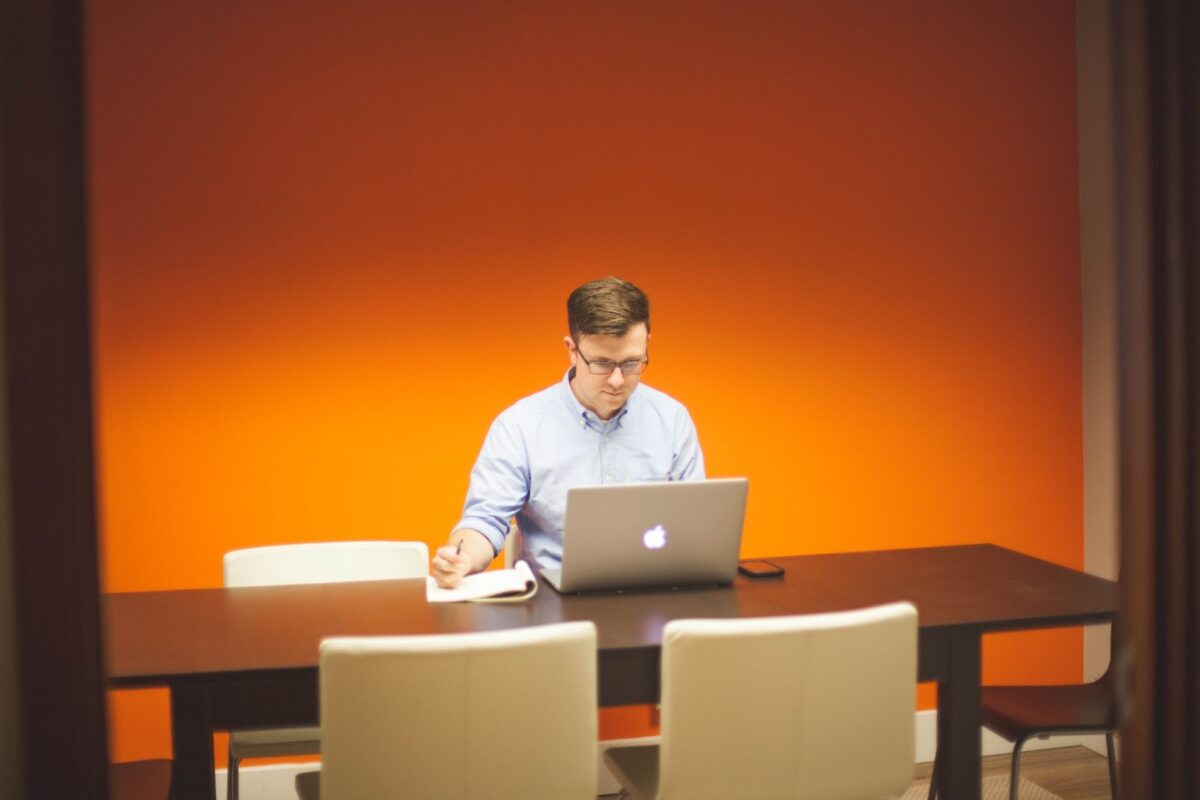 The Rise of Artificial Intelligence (AI)
AI has revolutionized numerous industries, including SEO by offering enhanced algorithms and data analysis, providing businesses with added support for efficiency. It is important that digital marketers understand how they can better work with AI and the changes that it could bring to the table.
Test AI-Powered SEO tools such as Surfer SEO. Note: Popular SEO tools such as Ahrefs and SEMrush also utilize AI to help assist with tracking, analyzing, and improving SEO performance.
Search Generative Experience Optimization (SGEO)
Google's latest development in "Generative AI," sparked curiosity as marketers explore ways to enhance search engine optimization. Accordingly, this AI technology will allow you "to understand a topic faster, uncover new viewpoints and insights, and get things done more easily."
Google aims to offer users a condensed and visually appealing overview of information during their searches, providing the option to dive deeper into specific topics. This approach leans towards a more immersive and generative search experience for users.
This feature is not fully released, and is available in Search Labs which serves as a platform to experiment and evaluate Google's early concepts for features and products.
There 3 main considerations to help you prepare:
Research what your target audience are looking for
Provide quality content based on user intent
Enhance search engine visibility for your business by employing structured data, which provides additional information to search engines. Keep in mind that the more comprehensible your webpage is to search engines, the greater the likelihood of appearing on the organic results page.
Technical SEO
Implementing technical SEO involves optimizing various aspects of a website to enhance crawl efficiency, indexing, and overall comprehension of its content by search engines. This aspect is particularly crucial in the current landscape where search engine algorithms continuously evolve, often incorporating advanced AI technologies.
Examples of technical SEO you can implement:
Website speed optimization (compressing large images, removing unused CSS, and minifying JavaScript)
URL structure (concise and matches the page content)
Structured data implementation (use Merkle's Structured Data Generator)
Website security (can boost trust and search rankings)
Analyzing User Intent
Understanding user intent in your SEO content strategy becomes increasingly relevant with the ongoing advancements and trends in AI technology. As previously mentioned, identifying user intent is a major factor for a "search generative experience".
Informational – looking for information

What are the best running shoes?

Navigational – looking for a specific page
Transactional – looking to purchase

Nike Air Zoom Tempo Reviews
Incorporating user intent into your SEO strategy enables you to effectively target and engage the right audience. By doing so, the website becomes relevant and appealing to both advanced search algorithms and users.
Local Search
Optimizing for local search allows businesses to target specific audiences in a geographical area, given the increasing popularity of voice search and location-based queries. In fact, it is common for people to use voice assistants to find local businesses while on the go.
By appearing in local search results, businesses can significantly enhance their visibility to individuals actively seeking in their local areas.
Moreover, this also creates a competitive advantage for those competitors who do not capitalize on local search and focus broadly on general service areas.
Ways to boost local search presence
Register and optimize for Google Business Profile (GBP)
Include your service locations on the website
Register for other local listings most relevant to your business such as Bing Places, Apple Maps, BC Marketplace, Yelp, Yellow Pages, etc.
Ensure the business address is consistent throughout all listings to avoid confusion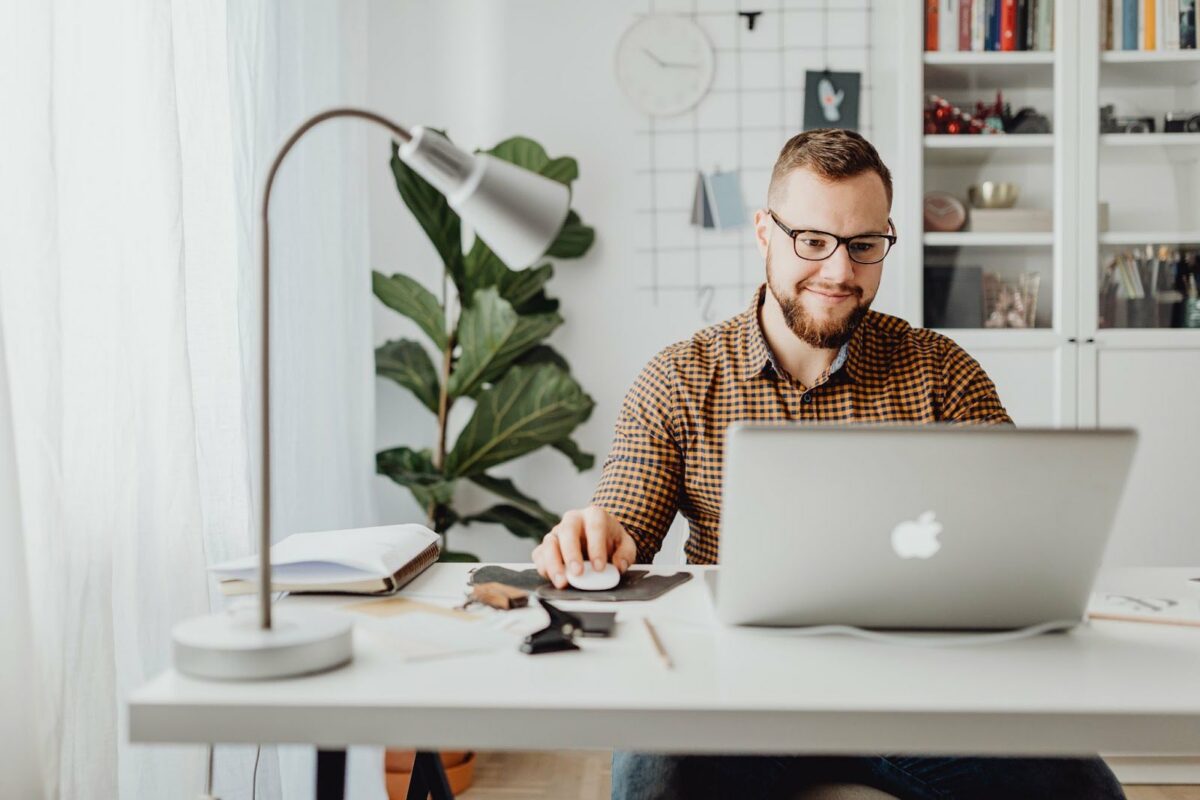 Staying informed about the latest SEO trends is essential for businesses to maintain a competitive edge and achieve long-term growth.
We provide SEO services that help businesses appear in organic search results. Our team can provide additional recommendations based on these trends to enhance organic search presence and drive meaningful results. Feel free to get in touch and discover how you can achieve top rankings on search engines!