Reading Time: ~3 Mins
If you can build authentic trust with your customers, it is going to be hugely beneficial for your brand in many ways. People are far more likely to return as customers of brands they truly trust. But how can a brand work to build that trust with their audience in a genuine way? Here are 3 effective ways of building brand loyalty and earning customer trust.
Consistency is Key
Why do we trust anything? Because we have learned, over time, that we can expect a certain outcome. It is important that customers know what they can expect each time they enter any type of engagement with your brand. Every channel and branch of your brand should evoke a similar feeling from your customers. Keeping your branding and messaging aligned across all platforms will help build familiarity, and ultimately customer trust in your brand.
Prioritize the Customer's Experience
To help your brand avoid coming across too sales-focused, be meticulous about creating the ideal customer experience. What can you do to go above and beyond to create a seamless journey for the audience? This should include being highly responsive in all capacities, providing customers with more than just generic, inauthentic responses, and truly listening to their wants and needs to improve their experience in the future. This needs to go beyond the front lines or point of purchase for the customer, this needs to take place over social media, and all other customer-facing networks you manage.
Be Social
Being present on social media is typically one of the first steps for brands these days. It is a great tool to help your brand be more accessible and build a different kind of relationship with your audience that wasn't as easy before. However, being on social media and actually using it to your brand's full advantage are two different things. There are a few rules of thumb that can help your brand come across as more authentic and work to build a community of engaged followers:
Be responsive: Leaving questions unanswered in the comment section of your posts is not only inconvenient for the customer themselves, but also does not reflect well on your brand. Any negative comments should be responded to in a public manner, even if the reply is simply asking the customer to send a private message.
Do not delete negative comments: Keep the transparency with your audience and don't cater your comment section to be a sea of praise. Instead, use any negative comments or concerns as an opportunity to get ahead of the issue and deal with it head on. This could be a concern other customers have and seeing your brand's response the first time eliminates the need for multiple, similar comments to be left.
Post regularly: Circling back to where we started, trust takes time to build up. If your brand is only making an appearance on social media once a month, your audience is going to lose interest and have a hard time getting familiar with what it is your brand stands for. Establish a true presence on social media by becoming a consistent and reliable occurrence in your audience's feed.
Building brand loyalty and earning trust from your customers is possible by being consistent with your messaging, prioritizing the customer experience, and using social media to your brand's advantage.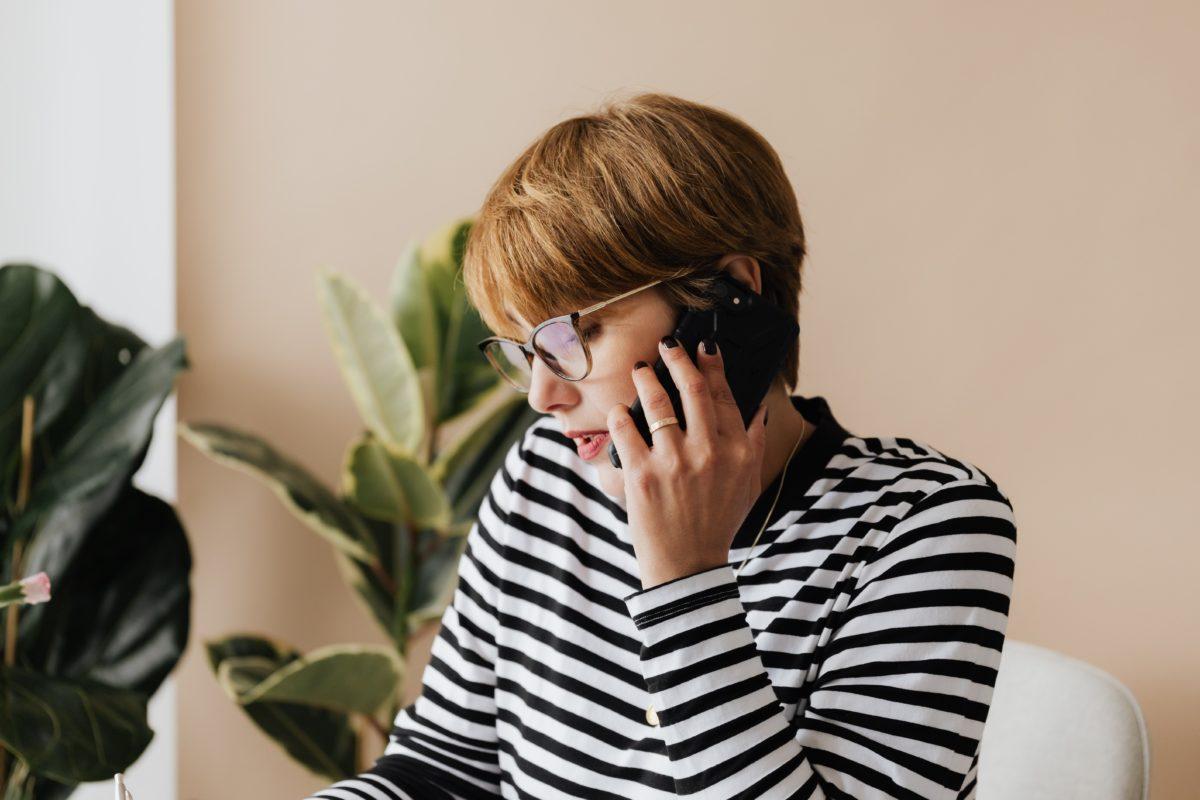 Over time your customers will learn what they can expect from your brand from a proven track record of their, and your brand's, success. Learn how Jelly can help you manage your social media presence.
---
Written by: Mackenzie Mowat