Social Media Strategy: Snapchat, Instagram Stories, and soon Twitter moments – it's almost like a battle of the bands!
When Instagram stories first began rolling out, many of us may have shared a laugh and fondly remembered the wise adage "imitation is the finest form of flattery." It's no laughing matter though – Instagram stories have been quickly adopted by both brands and individuals. Sure, some thought it was funny for their first story to be their Snapcode, or to encourage others to follow them on Snapchat, but now that the dust has settled we're starting to see the many benefits of Instagram stories.
Let's get the first point out of the way though – is Instagram stories a Snapchat killer? Probably not. At least, not in it's current form. Each can, and will, have their own place. We learned at Superbowl and the VMAs more people are on Snapchat than are actually watching on television; that's not changing.
Given its relatively new entrance into the market, following a brand on Snapchat hasn't been pushed as heavily as, say, following a brand on Facebook or Instagram. We see social links on websites, business cards, email signatures, and all other brand assets – these rarely include a Snapchat icon (unless, of course, you look at Jelly's 😉 ). Keeping this and many other factors in mind, it should come as no surprise, that many brands have a higher Instagram following than Snapchat following. Until now, Snapchat has been a platform for friends to connect one on one – only recently have we seen a push for brands to adopt.
To put this into perspective, Nike generated 800,000 views in 24 hours for an Instagram story. Their best video on Snapchat got 66,000 views. Big difference!
So… how can you use Instagram stories for your brand? Here are 3 ways to hop on the Instagram Story train!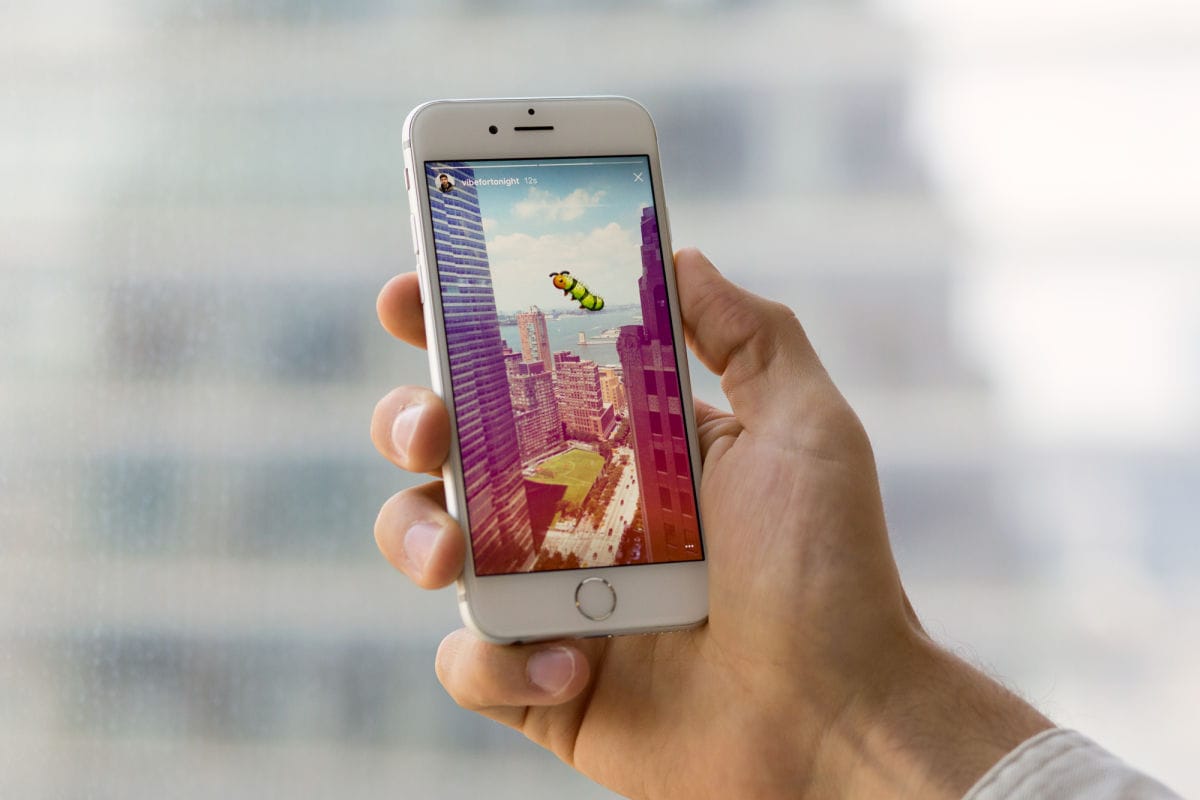 1. Behind-the-scenes for your fans
This may never change – your audience loves exclusive behind-the-scenes footage, and you can use Instagram stories to give this to them. Instagram stories are raw, unedited, fun, and temporary. Since Stories do not get saved to your profile, you don't have to worry about quality, over posting, or time limits. You can share as much (or as little) as you want!
If you're a restaurant, you can use Instagram Stories to share the special for the day or give the audience a glance at your kitchen tests. If you're a brewery, you can give the audience a peek at your brewing processes, or show us how cool it looks when your beer is being canned. If you're a Waterpark, you can use Instagram Stories as a way to show off all the fun people are having that day, or talk about the fun activities happening that day. And hey, even if you're a lawyer, you can give an exclusive look at how you prepare yourself for a case. Yes, your audience may have to face the brutal fact that it's not all Harvey Specter glamour!
2. Gifts for your fans
A flash sale has never been easier! You can use Instagram Stories to offer a special promo just for your Instagram followers. Or, you can add an extra bit of urgency by giving your fans instructions to be one of the first to complete a specific action. For example, the next 50 guests at your Eatery get a free pint of your new beer on tap. This creates urgency (who would pass up the gift of beer?!) and also helps your audience feel rewarded for following and paying close attention to you on Instagram.
3. Make announcements, share special invites
If you're bricks and mortar, you likely already know that social media is a true gift for you! Never before has it been so easy (and cost-effective) to get the news of your storefront out to the masses and bring them to you. You know those cheesy commercials that have the boss walking through the retail store, or standing in front of it, telling you all the reasons you need to shop there? Well, you can do that on Instagram Stories without spending hundreds of thousands of dollars!
Picture this: It's a big sale weekend, your big ticket items are priced to sell. What's a quick, easy, and friendly way to welcome guests? Well, you can put the Manager in front of an iPhone to do a walkthrough, and ending with a friendly invitation to visit. Before your customer has even entered the store, they've already seen the face of your brand, seen your products, and already has the warm-fuzzies about you.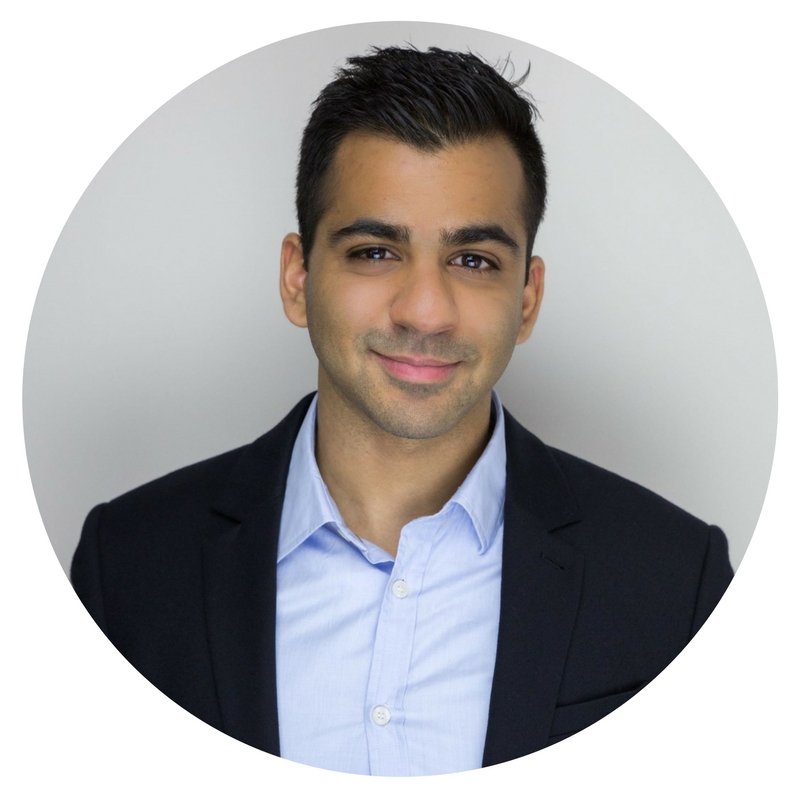 by Amaan Fazal
---
Sign up for our newsletter. Receive more social media tips, and stay updated on Marketing trends!