I know – it sounds like the start of a really bad joke or a story that doesn't end well, right?
There we were, in the hot seat, around a table of all of the major marketing partners for our client, La-Z-Boy. We hosted a roundtable discussion and asked the simple question: "how can we all work together to benefit our client?" One representative was bold enough to tell us that he thought the meeting could either turn into a full-out brawl, or it would be a great success.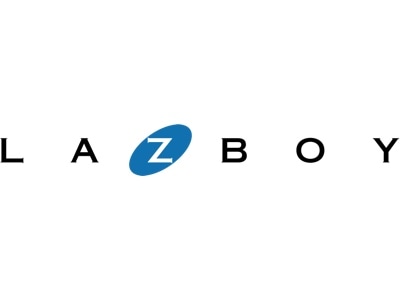 We were confident in the latter.
Perhaps it's because we're big fans of collaboration: we see it within our team of PR, digital ads and social media; we welcome it in our industry with fellow agencies; we live it in our co-hosted Canadian Internet Marketing Conference; and we share it with our clients as they benefit from all their marketing partners working together.
We're all about collaboration, not competition.
Together, we learned that all major marketing avenues are shifting their deliverables to include digital in some way. Whether it's retargeting ads, social media entries for contests promoted on TV, or designated landing pages for print campaigns, we're starting to see digital become more prevalent in traditional media. But that's not to say that digital is king – print is certainly not dead, and TV is still a great marketing avenue.
I'm sure you're still wondering about the answer to my initial question.
After two hours of discussions, brainstorming, a little hesitation and a lot of laughs, we wrapped the meeting with one simple question: "What did you learn today?" We were overwhelmed with the response, indicating that we can, in fact, work together, rather than fight over the biggest slice of budget pie.
You can stay tuned to see what happens next by following La-Z-Boy on Facebook, and keep an eye out for future blog posts to see how this integration begins to unfold!
---
Sign up for our newsletter. Receive industry tips, and stay updated on Marketing trends!