Reading time: ~2 Mins
As a Jelly Academy student, you'll learn how to create and launch a successful digital campaign from start to finish. We've broken down the top 4 things that you'll take away from the course to make your brand shine online.
Identify (and hunt down) your target audience
We like to tell clients that even a lousy digital ad (which is obviously never the goal), can still perform well if it is targeted to the right audience. While producing eye-catching creative is always desirable, targeting the right people is half the battle when launching a digital campaign.
At the end of the day, relevance is key on all fronts. To both receive engagement and to get good value for your spend, retaining as strong of relevance and quality as possible is an absolute necessity.
Determine (and track) your objectives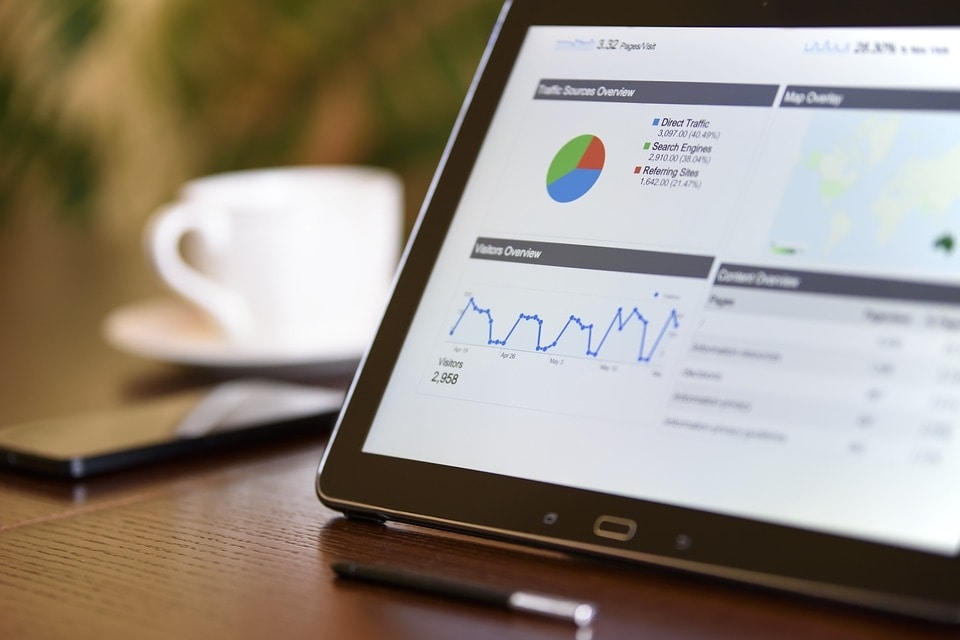 Truthfully, most people could launch a digital campaign on their own if they wanted to. Most major players in the digital realm pride themselves on how they've made their systems and platforms "user-friendly." But when it comes down to it, merely being able to launch a campaign isn't exactly the goal: being able to launch an effective and successful one is.
As marketers and educators, we want you to have this ability, as well as the ability to critically evaluate your efforts, make strategic decisions and communicate your activities. Jelly Academy is purposed is helping you identify what this all looks like for your business. Not sure what your objectives are or what they should be? We'll help you nail it down.
Choose your campaign's direction
After outlining your goals, it is essential that your efforts are invested into the right avenues. Jelly Academy will ensure that you know what options are available to you (i.e. the various offerings within Google, Facebook, Instagram, Twitter, LinkedIn, media outlets, etc.) so you can choose the ones that directly align with your goals.
The ability to "talk the talk" so you can "walk the walk"
Without a base understanding of digital marketing terms, it can be extremely challenging to navigate the various interfaces and softwares that you will need to work with in the digital realm, let alone the ability to make the right decisions within them.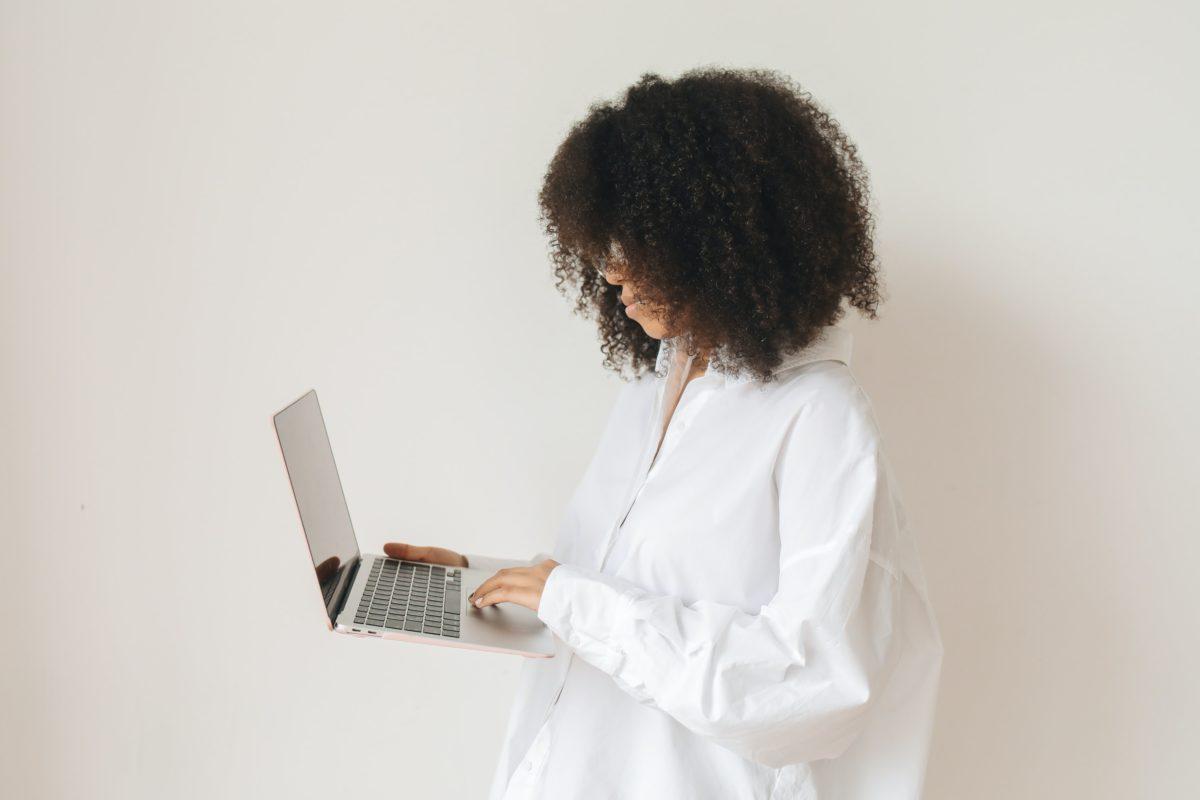 Familiarity with the terminology and concepts of digital marketing is a necessity before embarking on any digital campaigns – whether you are executing them yourself or working with a vendor.
Jelly Academy's Digital Marketing certificate will ensure that you can properly speak the language and have the confidence to make decisions accordingly. Learn more about the program today!