Reading Time: ~5 Mins | Written By: Stephen Klein
---
The internet is a vast and ever-changing landscape. With so much information at our fingertips, it can be difficult to know where to start. However, there are some websites that are so incredibly useful, we believe they should come pre-bookmarked on every browser. These websites can help professionals in a variety of ways, from staying organized to improving the results of your business. No matter what your needs are, these websites have the tools you need to succeed. Let's jump into our list!
The Wall Street Journal
The Wall Street Journal is a leading source for breaking news and current headlines that impact business professionals. By keeping up with the latest news and current trends, business professionals can make informed decisions to stay ahead of the competition.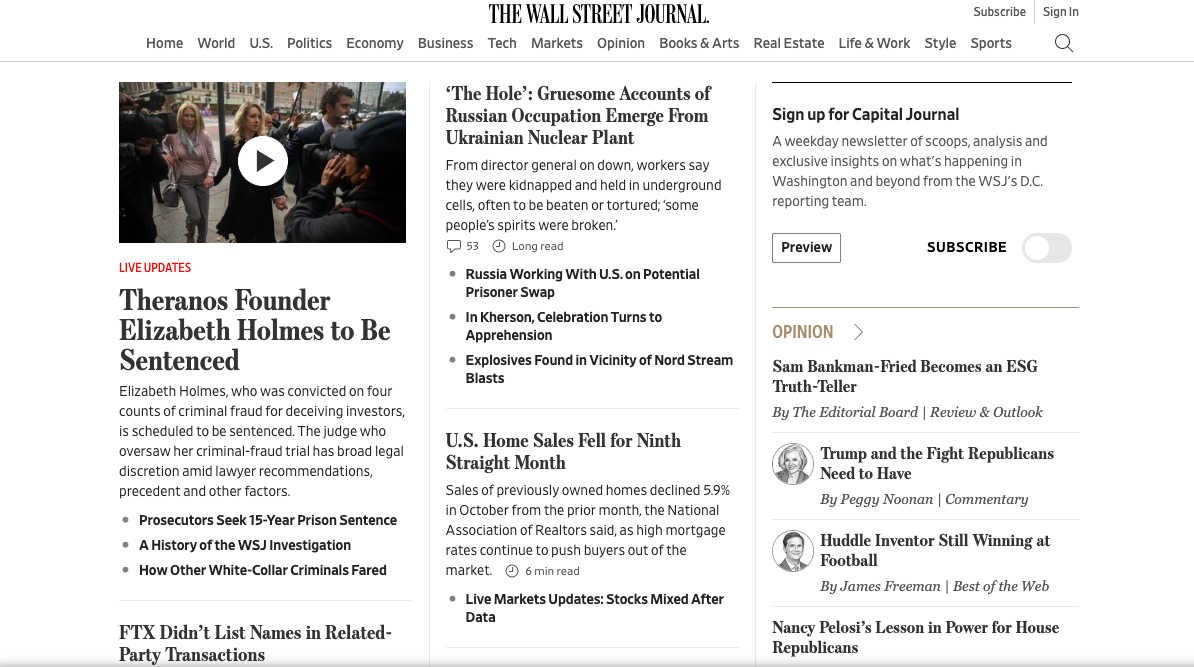 The Wall Street Journal provides in-depth coverage of important stories affecting the business world, giving readers the information they need to make informed decisions.
Canva
If you know anything about digital marketing, you know that you need Canva! Canva is a graphic design platform that allows users to create social media graphics, presentations, posters, documents and other visual content.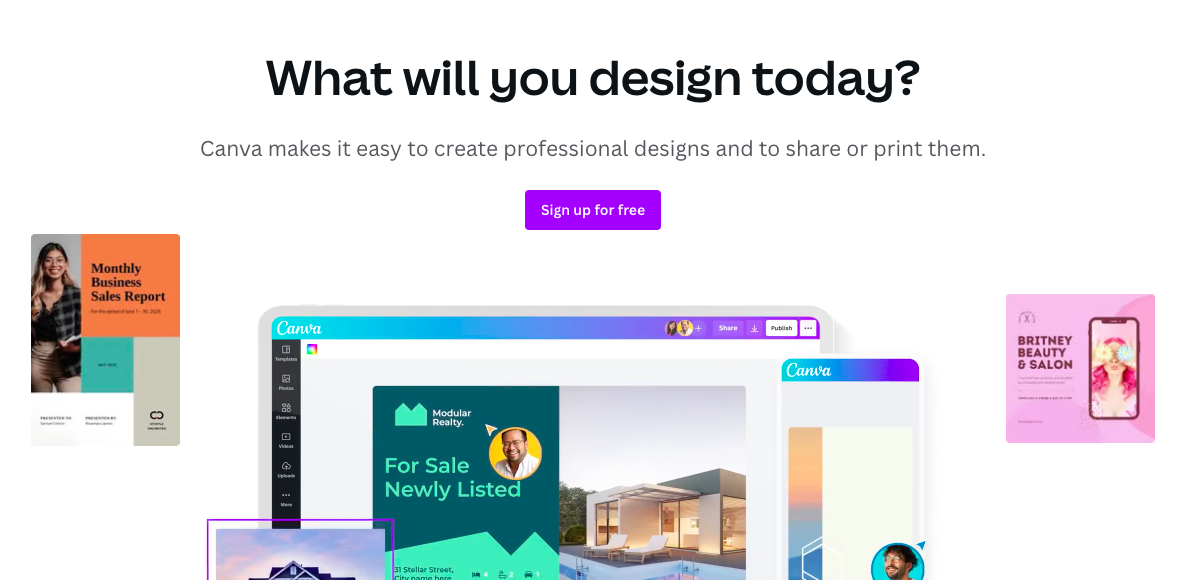 Its base version is free to use, and provides users with access to a library of stock photos, illustrations and icons. This simple and easy-to-use platform enables anyone to create beautiful visuals for their social media accounts, blog or website.
Meta business manager is an amazing tool that can help you keep track of all your Meta pages, accounts and business assets in one place. Instead of having to log into multiple accounts to manage different aspects of their business, you can do it all from one central location.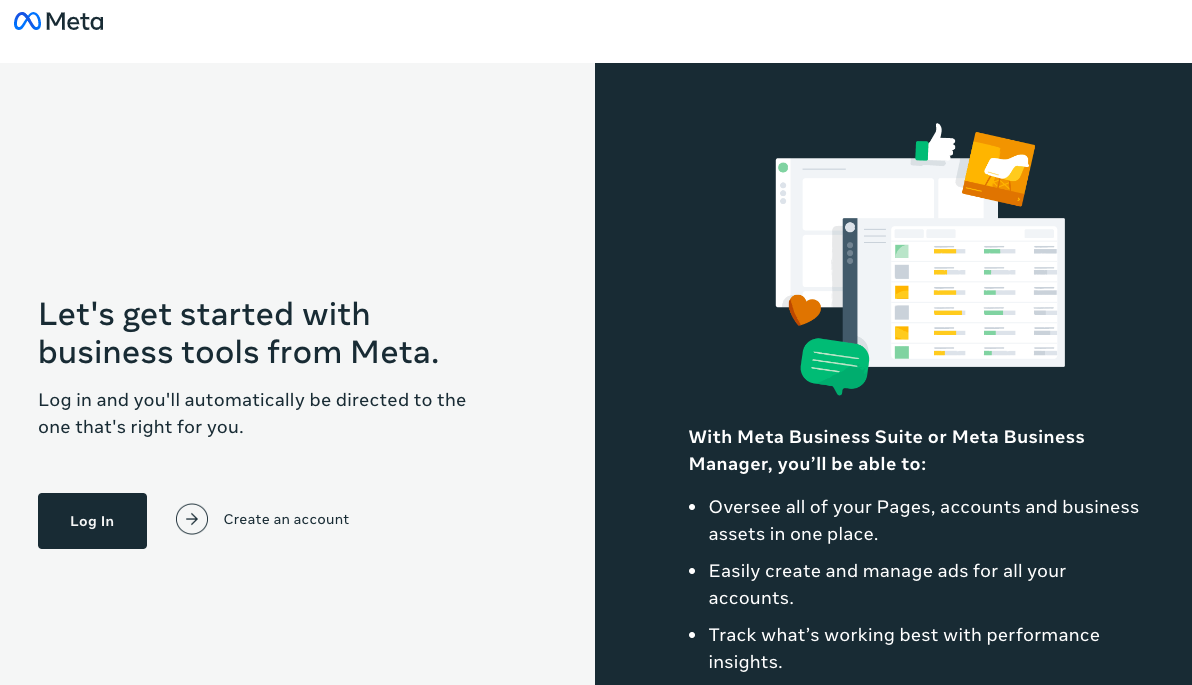 Not only that, but you can also use it to run digital ads with specific targeting options. This is an incredible tool for any business owner and it can really help you get ahead in the competitive world of online marketing.
SEMRush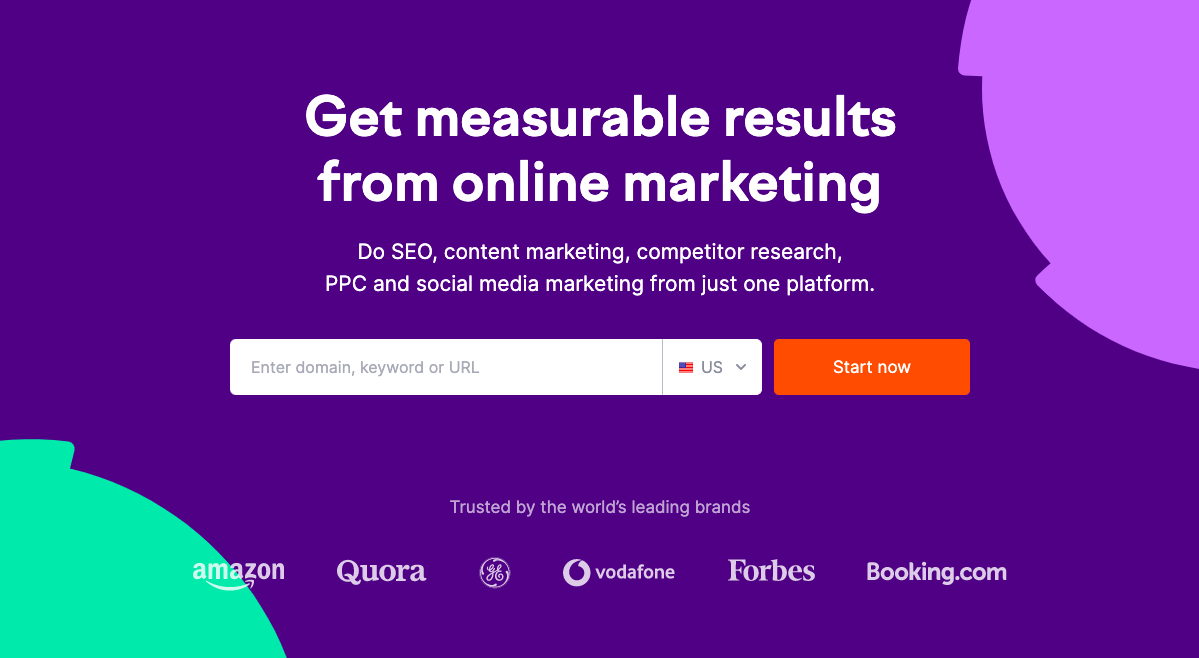 SEMrush is a powerful research tool that can help you unlock the mysteries of SEO and advertising. By better understanding your competitors and analyzing key business trends, SEMrush can help you take your business to the next level. With its vast array of features, it is an essential tool for any serious online marketer.
Google Analytics
With Google Analytics, you can better understand your website traffic patterns and how users interact with your site. This information can be used to improve your website and make it more user-friendly. Additionally, you can use Google Analytics to track the performance of your marketing campaigns and see which ones are most effective at driving traffic to your site.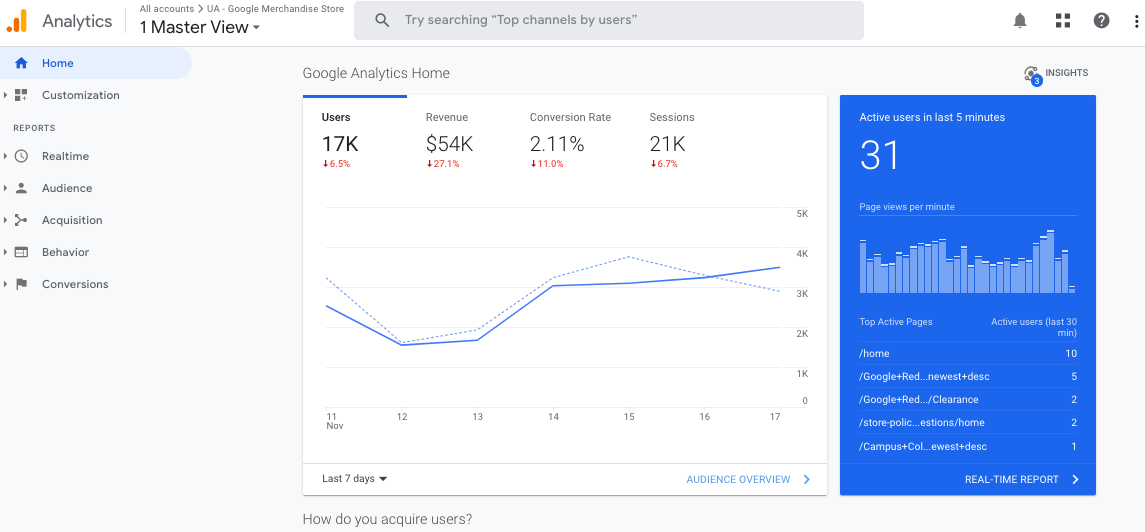 Overall, Google Analytics is a powerful tool that can help you better understand your online presence and leverage user data to improve your website. If you are serious as a business professional, it's definitely worth setting up Google Analytics to track how your website is performing.
Hootsuite
One of the more important things today is a company's social media presence. Hootsuite will help to simplify this often daunting task. Hootsuite is a social media management platform that supports social network integrations and comes in the form of an easy-to-use dashboard.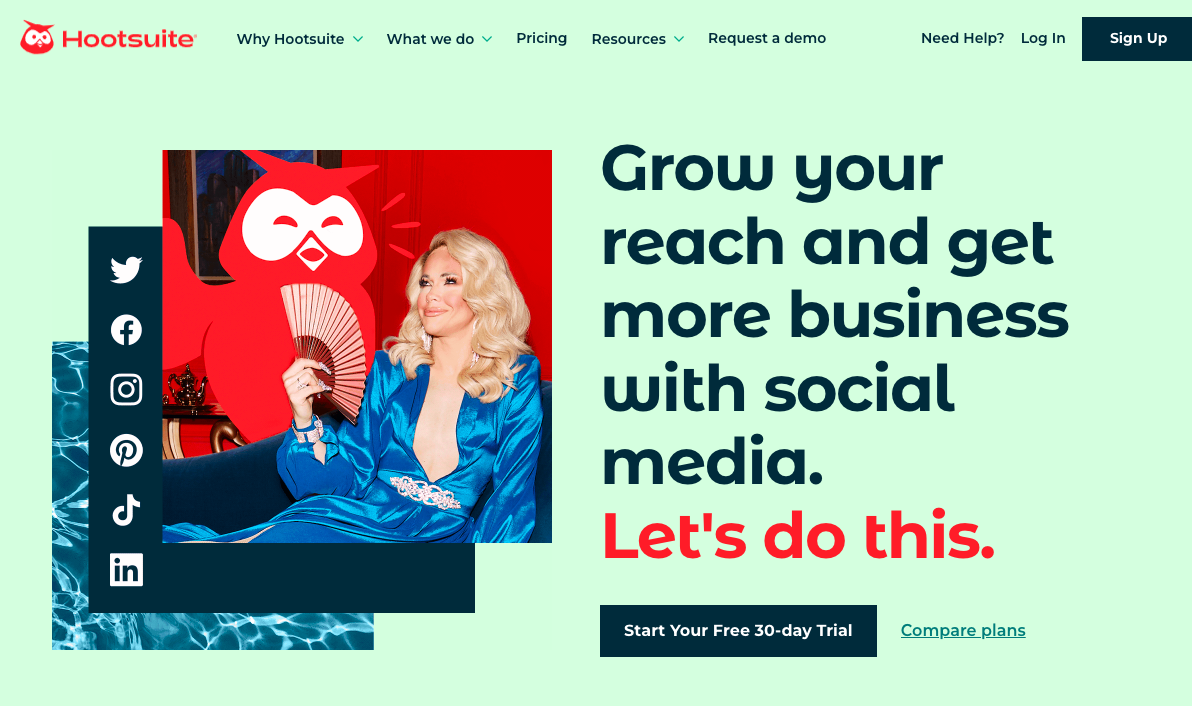 This platform makes it easy for users to manage their social media accounts in one place. In addition, it provides users with insights and analytics to help them better understand their audience and engage with them more effectively.
Mailchimp
In the digital marketing world, it is important to have ways to stay in constant contact with your audience. Whether consciously or subconsciously, you want people to be aware of your company and your brand. Thankfully, Mailchimp makes it easy to stay in touch with your customers and prospects.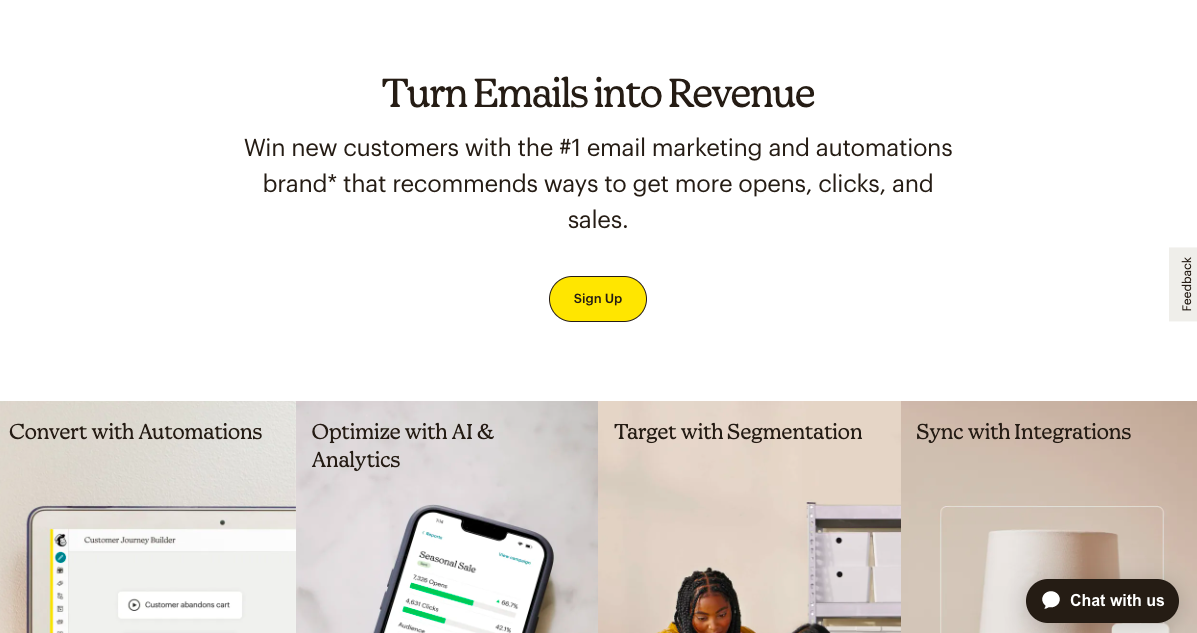 Mailchimp is a marketing automation platform, email marketing service, and contact management system that helps you manage and talk to your clients and customers. It's an all-in-one solution for businesses of all sizes who want to create beautiful email newsletters, automate their marketing efforts, and track their results.
Forbes
Sometimes, all we need is a little bit of motivation or inspiration. That is why a site such as Forbes is so beneficial. Forbes is a global media company that focuses on trends in business, investing, technology, entrepreneurship, leadership and lifestyle. Forbes has been in business for over 100 years and is one of the most respected media companies in the world. The company's mission is to help its readers succeed in their businesses and lives.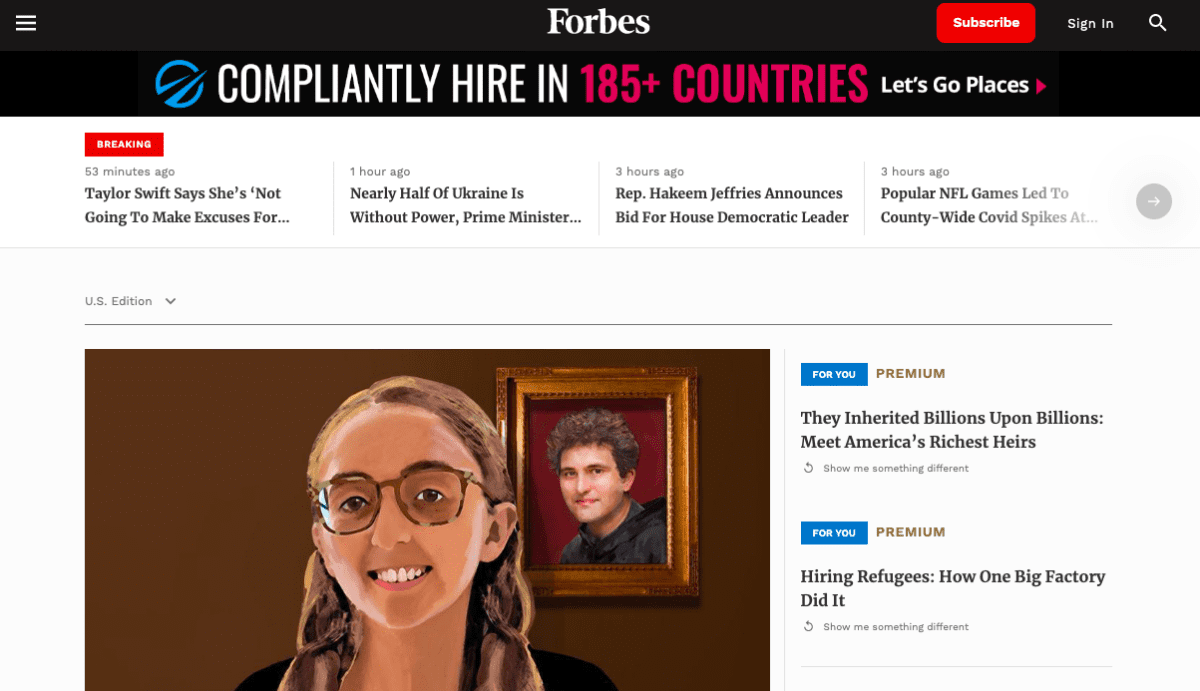 Not only does Forbes provide its readers with cutting-edge information and insights on the latest trends in business, the company also serves to motivate and inspire its readers to achieve their dreams.
Screaming Frog
If you're looking to take your website's SEO game to the next level, look no further than Screaming Frog. This powerful, fast, and advanced SEO audit tool will help you identify where your site needs improvement and how to get those all-important search engine ranking boost.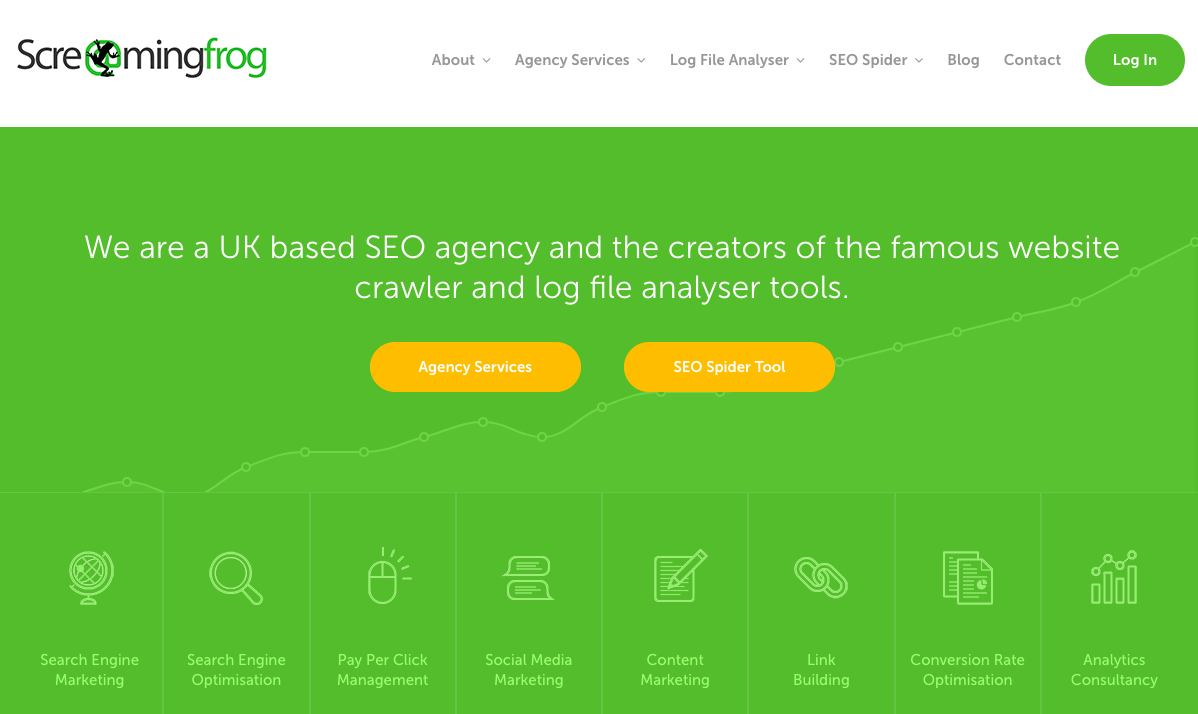 Screaming Frog is easy to use and provides a wealth of detailed information about your site's SEO health. It's an essential tool for any serious webmaster or online marketer.
Tiny JPG
Tiny JPG is a free online image compressor that makes it easy to reduce the file size of your images, whether it be in the JPEG, WebP, or PNG format. This is essential for those in the digital marketing sphere, as the file size of your images can have serious effects on your overall storage and bandwidth.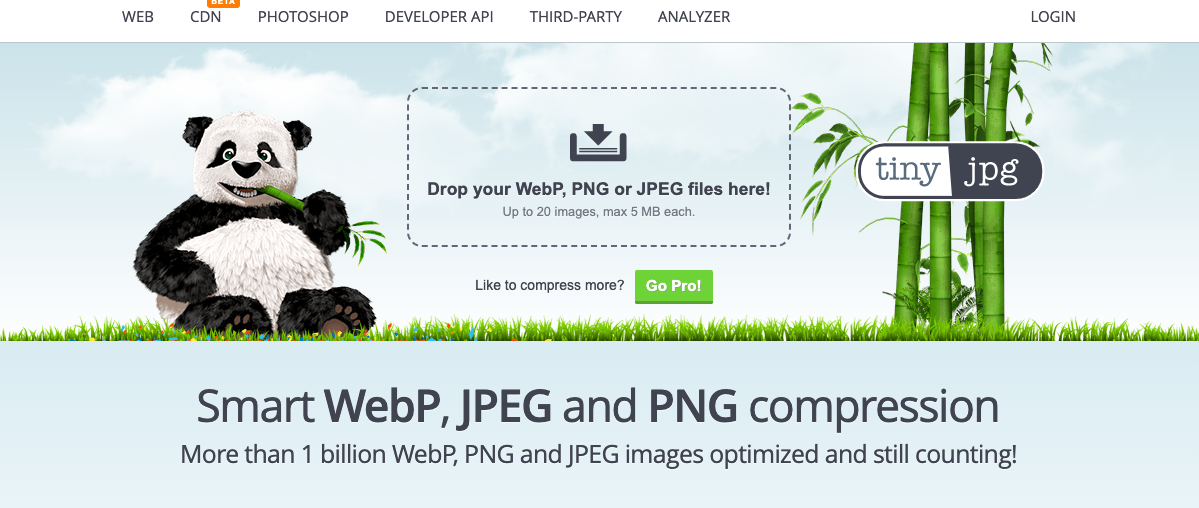 Tiny JPG also allows you to preview and save compressed PNG and JPEG images straight from Photoshop, making it a convenient tool for web designers and photographers alike. With just a few clicks, you can reduce the file size of your images without losing quality, making it easier to manage and store your photos.
---
While there are a host of great websites across the internet, these 10 are some of the best available, especially for those serious about digital marketing and business in general. So, while they may not come pre-bookmarked on every browser, you can certainly make that the case on your own!