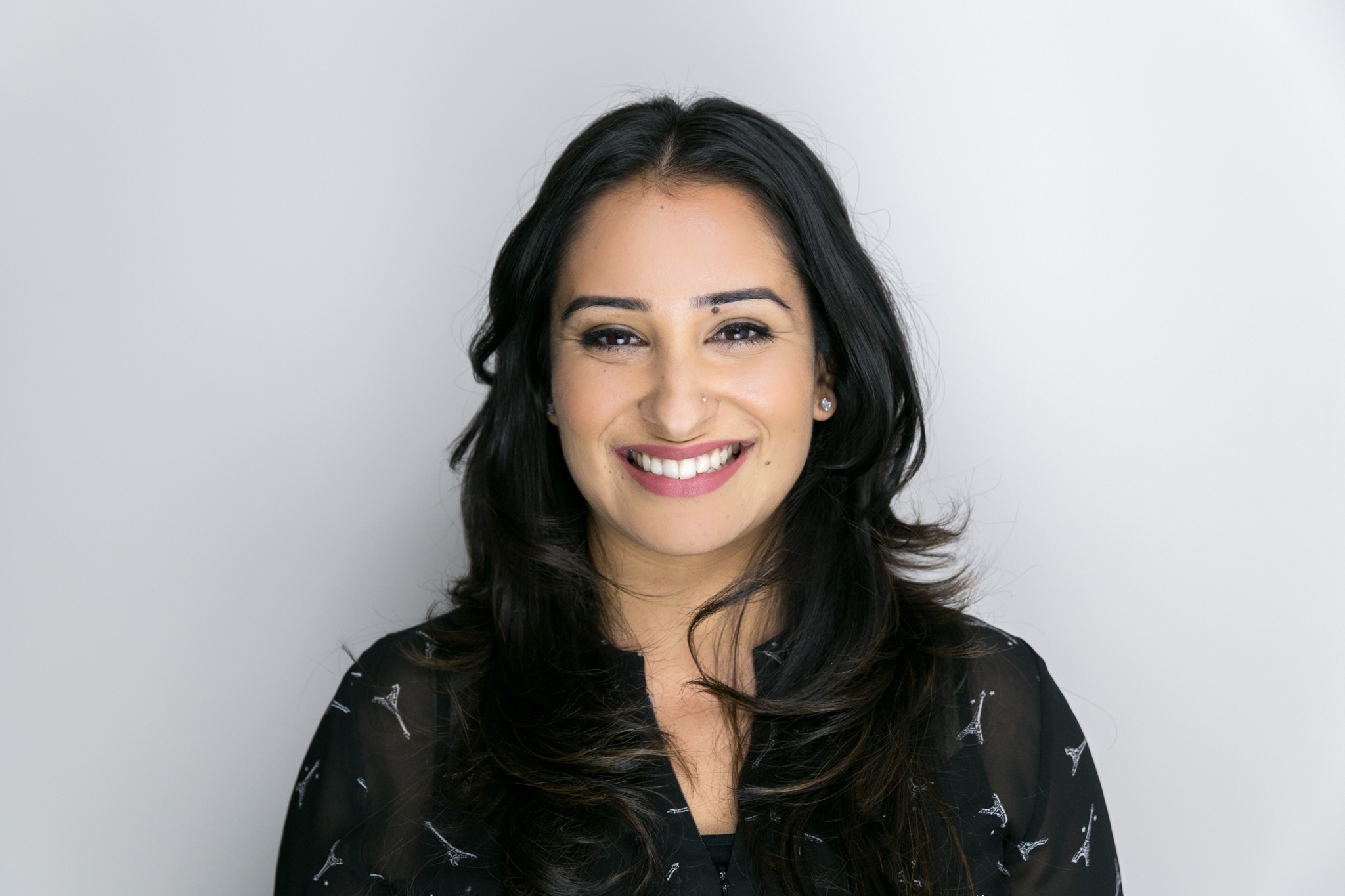 Name: Sucheta Singh
Position: PR Coordinator
What do you do?
I am the PR Coordinator for Jelly Marketing. I help promote our clients through media and online influencers. It's all about relationship building and finding the right time for the right promotion.
What's been your biggest achievement so far?
I can't pick just one. I think there's an achievement, big or small, in every step of life and it should all be celebrated. In the past couple months at Jelly, Splashdown Park and the promotion of the park closing has been pretty big.
What's your favourite memory at Jelly? 
Where do I start? I've been here less than a year but there's many memories. Spence Soirée where my fiancée went from Garry to Greg (long story – ask me when you meet me), laser tag with the whole team, moving from one office to our new space.
What's your personal motto? 
Explore a lot, laugh everyday, and don't be afraid to make mistakes because there's always wine, chocolate, and loved ones to help shrug it off.
What's your favourite flavour of Jelly? 
Strawberry! And wine jelly is pretty good with cheese and crackers (yum!)