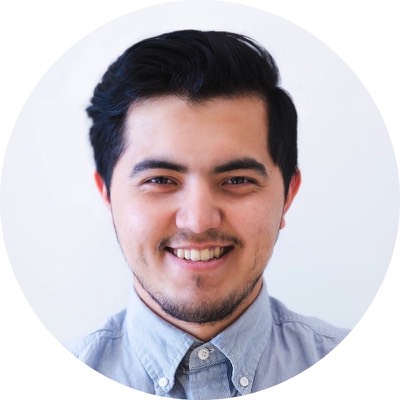 Hi, I'm Sultan! I'm a tireless and dedicated illustrator, designer, and motion artist who pushes the creative boundaries with everything I do. I am excited to develop my skills and implement my creativity at Jelly!
Name: Sultan Jumataev
Position: Multimedia Specialist
Company: Jelly Marketing
What do you do?
Create, recreate and repeat.
How would you describe your passion?
My passion is the reason I get up in the morning, grab my pencil and sketch down whatever gets in my mind. Something that I can do over and over, step by step, tirelessly — without hesitation.
How do you handle failure?
Failing is obligatory in my mindset. Without it, I wouldn't know how to make achieve the stuff better that I couldn't do yesterday. Failures are like never-ending-stair "steps", one by one, you keep going up.
What would you be doing if you didn't do this?
Working on my portfolio pieces.
If you could travel anywhere, where would you go?
Japan.
What is your favourite jelly?
Raspberry.